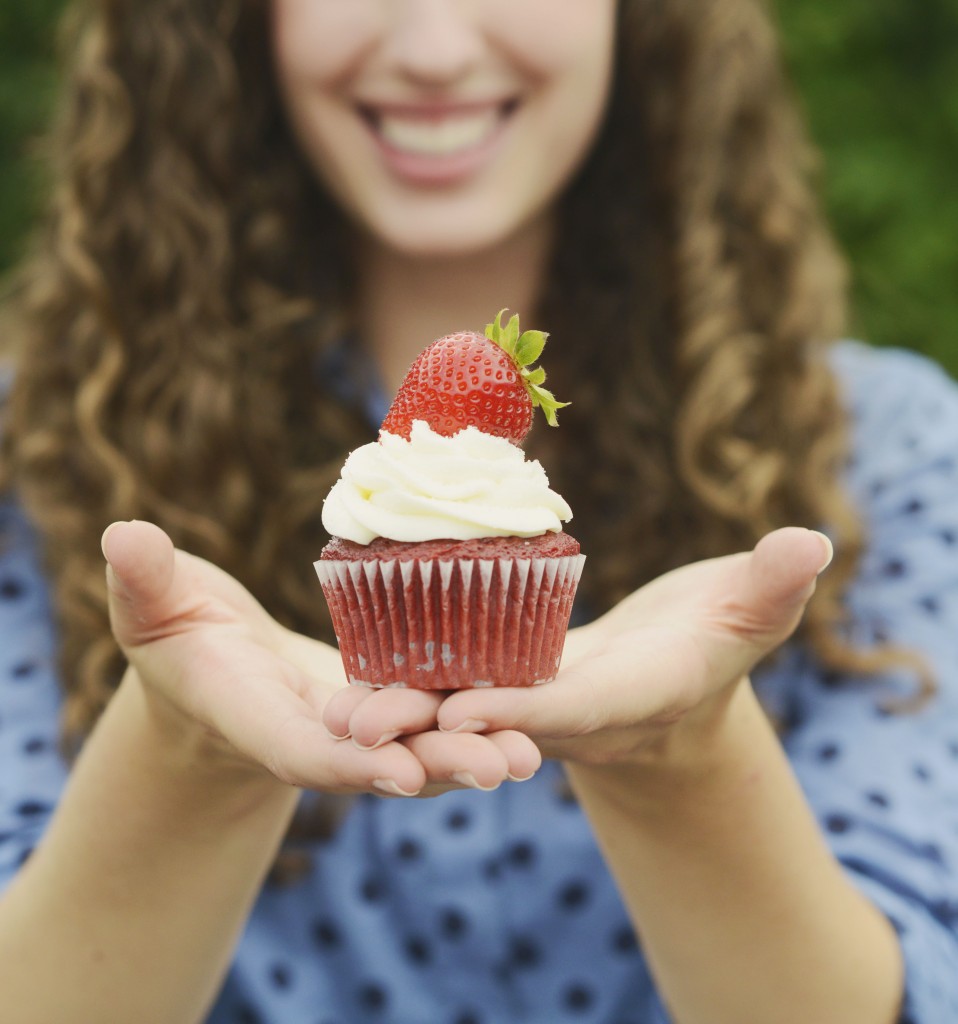 This year I'm doing things a little differently.  Instead of making a New Year's resolution list, how about a life long bucket list?  I always make resolutions to drink more water, exercise more… but I'll be honest, I'm not too good with following through on the yearly list, maybe because it's always boring.  Perhaps a more exciting and "fun" list of things will have more success. [end-story]
So, over the last few months I've finally started to write down all the things I want to do so that I don't forget.  I've just kept adding things to the list on my phone and this is what I have so far.  Most of the things are silly and simple, some of them will never happen, but a few may actually happen one of these days.   
Lizzy's Bucket List:
1. Plant a tree and watch it grow
2. See Jeremy Jordan perform live, preferable serenading me with this song
5. Take "photo booth" pictures with someone I love
7. Write a book (non-cookbook)
10. Go to a baseball game and eat a hot dog
11. Be an extra in a movie
13. Hike the Grand Canyon rim to rim in 1 day
14. Get married and have kids
15. Stay at a bed and breakfast 
16. Ride a horse, preferably into the sunset with a dashing brown-eyed man
18. Have a kitchen of my own
19. Have someone waiting at the airport for me with a sign with my name on it
20. Build a fort and sleep in it
22. Wake up in the middle of the night and make a sandwich
24. Be on the cover of a magazine 
25. Be in a video on YouTube with over 1 million views
26. Frolic through a corn field (I'll settle for wheat)
27. Carve my name in a tree
28. Kiss someone on the "kiss cam" at a game
29. Wear a cheerleader outfit 
30. Eat Chinese food out of the boxes with chopsticks 
31. Have a "Spaghetti Kiss" (from Lady and the Tramp)
32. Make and wear a wild flower crown
34. Watch all the Godfather movies 
I'm 23, so hopefully I can fit it all in!
What's on YOUR bucket list?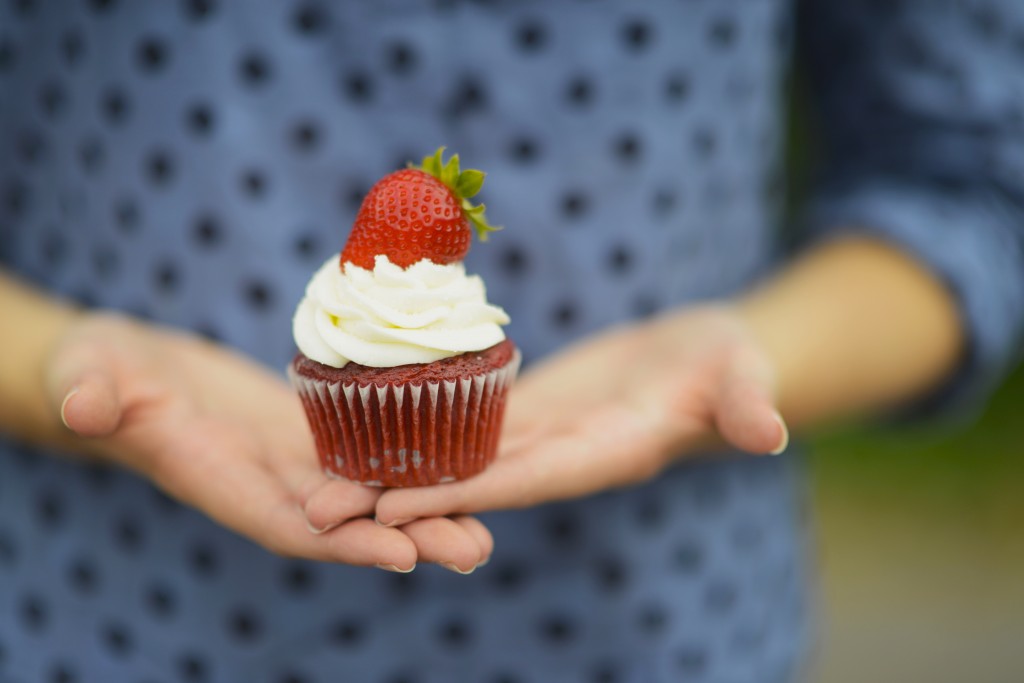 Photos by Rachel Haslam Photgraphy