Happy Thanksgiving!
I hope everyone is spending the day in the kitchen, around the dinner table, taking a nap on the couch and then watching some football.  Me? I'm in charge of the entire Thanksgiving meal this year!  The "bad" news: It's my first time…  The "good" news: It's only for my parents and I so it will be a small meal, though I want plenty of leftovers so I'm cooking for 15 🙂  I'll happily eat rolls and stuffing until Christmas. 
After a long day of cooking and eating I'll be watching my favorite Christmas movie, Miracle on 34th Street.  I'll watch that movie about 7 times before Christmas!  And every time I watch it, it gets better.
What am I thankful for?  I'm thankful for my wonderful family.  Even though we're spread out across the country this holiday, I'm happy that I can always text, call, email and Skype! I'm also thankful for the gospel and for this video I watch almost every Sunday that helps keep life in perspective.  And don't forget you, I am thankful for YOU! If you stop by Your Cup of Cake for only one recipe or if you're a faithful weekly reader, you have made this entire dream possible.  So I thank you for your love of food!  Get ready for about 20 dessert recipes coming your way before Christmas!

Your Cup of Cake TV
What are you thankful for?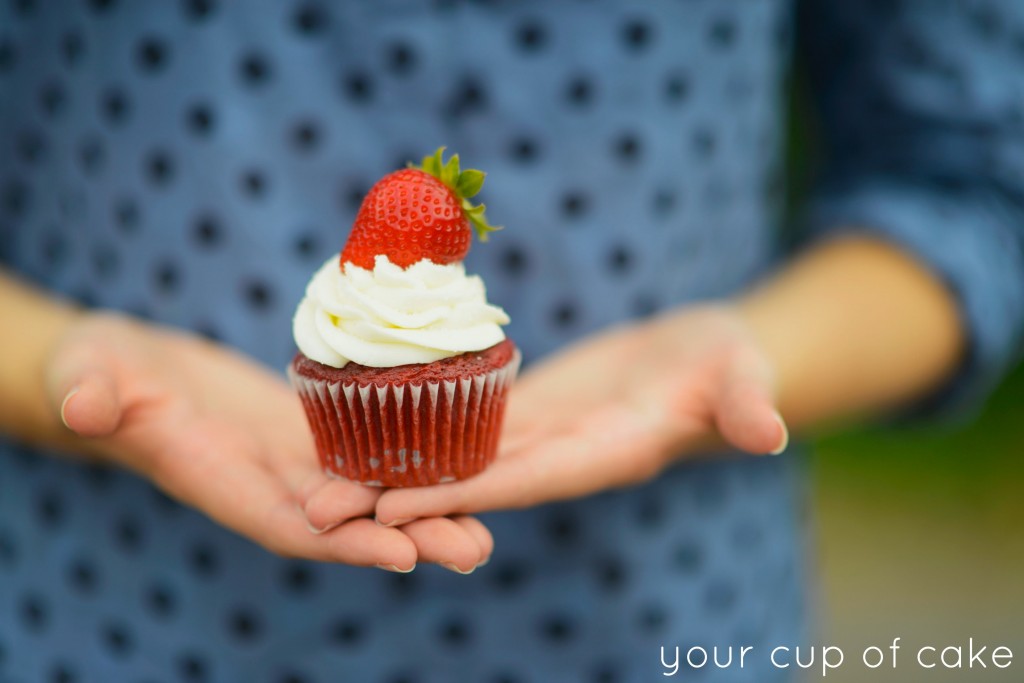 above photo shot by the beautiful and talented Rachel Haslam