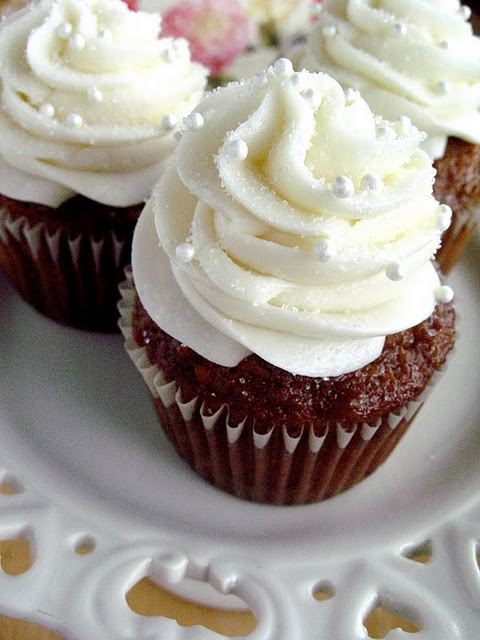 The Story:
I love putting crazy flavor combinations together and trying new things, but sometimes, all I want is something classic. Carrot cake has always been a favorite of mine. It's hearty, has texture, it's difficult to make dry, and it is always covered in cream cheese butterceam. This has no gimmicks or tricks, just a simple, classic cupcake.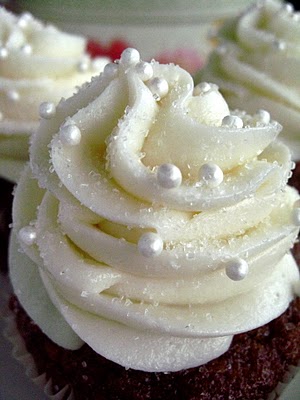 4 eggs
½ cup crushed pineapple, drained
2 teaspoons baking powder
1.
Preheat oven to 350 degrees and line pans with cupcakes liners (yields 24-28).
2.
Gently combine eggs, oil, applesauce and vanilla.
3.
Stir in brown sugar and sugar for 3 minutes. Add pineapple.
4.
In a separate bowl, combine flour, baking powder, baking soda, salt, cinnamon and ginger.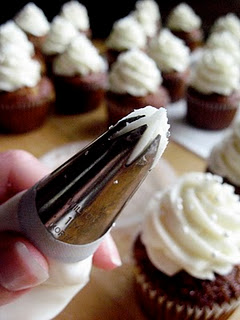 5.
Add dry ingredients to oils/sugars and stir only until combined.
6.
Add grated carrots and stir until evenly mixed.
7.
Fill cupcake liners ¾ full and bake for 15-20 minutes, or until an inserted knife or toothpick comes out clean.
8.
Buttercream: beat butter and cream cheese for at least 4 minutes. Add vanilla and powdered sugar. Mix well. Add milk a teaspoon at a time until it reaches your desired consistency.
9.
Pipe onto cooled cupcakes. (I used piping tip 1M from Wilton)