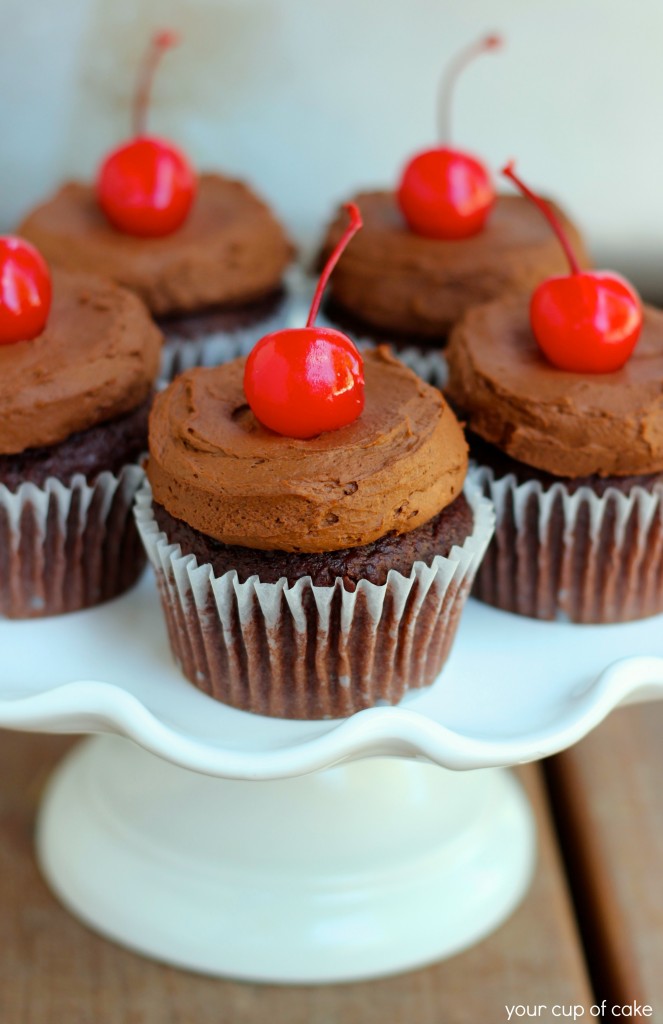 The Story: Continued from my last post
I saw him the next day. I was on campus (shamefully walking around hoping I'd run into his pretty eyes) and I spotted him across the square. It looked like he graciously excused himself from his company and started in my direction. I just stood there making him walk the whole way. I figured I'd done enough the night before, it was his turn to take the reins.
I got a taste of my own medicine, because he didn't say anything, he just pulled me in and kissed me back. I think I remember hearing some hoots and hollers from students passing by but I didn't care who was watching. For that moment, he was mine.
I'm totally kidding, none of that happened.
After I drove away the night before he didn't text or call me. He wrote a snarky comment on my facebook wall a few days after but that was it. I saw him a week later and he sat next to me in our meeting just like he always does and acted like nothing had ever happened.
Boys these days.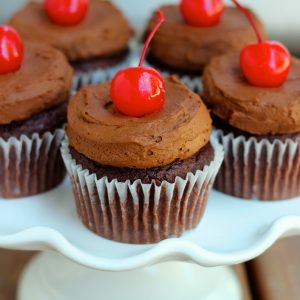 Chocolate Pudding Mix Frosting
Ingredients
1

small pkg. chocolate instant pudding

3.4 oz. box

2

C.

heavy whipping cream

cold
Instructions
1. Using a Kitchen Aid mixer with the whisk attachment (or any whisking contraption) pour pudding mix and heavy whipping cream into the bowl and whisk for 2-3 minutes or until stiff.

3. Place in refrigerator to chill if you won't be using for a few hours or just keep on the counter top.

Notes:

-refrigerating will cause the frosting to get extra thick, so if you plan on piping the frosting out, your hand will get a work out.

-you can do this with ANY instant pudding mix, just replace the milk called for on the box with heavy whipping cream and whip!

-you will become obsessed with this incredibly easy and delicious topping 🙂
Chocolate Cake Recipe