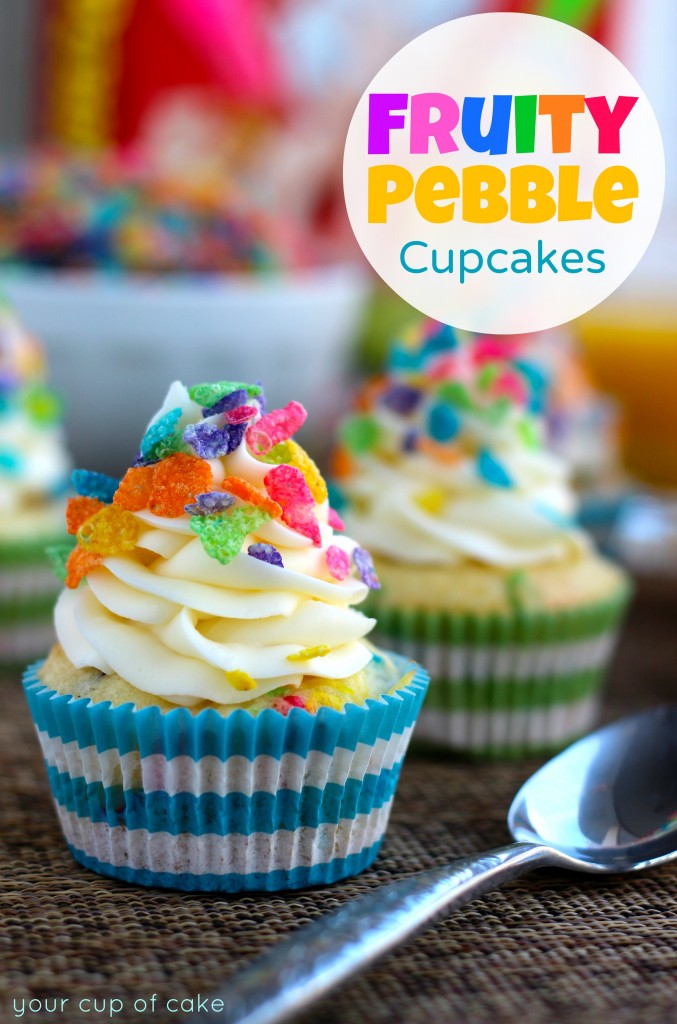 The Story:
Boys have cooties. There, I said it!
But only…
1. If they go to the gym twice a day. Do you really have nothing better to do? Go feed the hungry or sing at a nursing home! "Doe a deer a female deer…"
2. If they shave their arms. I shouldn't have to wonder whose arm is whose when I look down.
3. If they drink more protein shakes than water. Chill out. Seriously.
4. If they don't walk you to your door after a date. It's only 20 feet, I think you can handle the strenuous trek to the doorknob.
5. If their jeans are tighter than yours. This needs no explanation.
6. If anything in their closet is hot pink. I can handle a splash of pale pink in a tie or classy button up, but hot pink just should not be on a man's color wheel.
7. If their facebook profile picture is a "selfy." Do they really not have any friends to hold the camera for them? Can we say red flag…?
8. If you run into them at the tanning salon. It's just bad news and it probably means they'll spend more time getting ready in the morning than you will.
I have a book signing this weekend at the Fort Union Deseret Book in Midvale, Utah! Come see me at Ladies Night from 6-7 pm on April 6!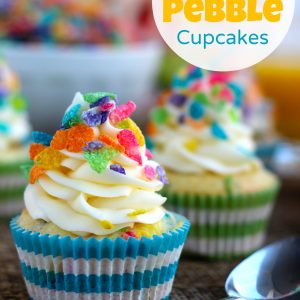 Fruity Pebble Cupcakes
Ingredients
Pineapple Confetti Cake:
1

box white or yellow cake mix

3

eggs

1/3

C.

oil

3/4

C.

crushed pineapple with juice

1/2

C.

sour cream or yogurt

1 1/2

tsp.

vanilla extract

1 1/2

C.

Fruity Pebble Cereal
Cream Cheese Frosting:
8

oz.

cream cheese

1/2

C.

butter

softened

2

tsp.

vanilla extract

3-5

C.

powdered sugar
Fruity Pebbles for decoration
Instructions
1. Preheat oven to 350 degrees and line pans with cupcake liners.

2. Sift cake mix into a small bowl and set aside.

3. In a large bowl combine eggs, oil, crushed pineapple, sour cream and vanilla extract until smooth.

4. Stir in cake mix, then once combined fold in Fruity Pebbles.

5. Fill cupcake liners 3/4 full and bake for 15-22 minutes or until an inserted knife comes out clean.

6. Frosting: Beat cream cheese and butter until smooth. Add vanilla extract and slowly add powdered sugar until you reach your desired consistency.

7. Pipe onto cooled cupcakes and top with Fruity Pebbles. Note: Frosting and top with cereal he day or serving, or else the cereal will absorb moisture from the frosting and get soft.