Baking things that fill the whole house (or my small apartment) with a sweet smell is one of my favorite things. I want someone to walk into my place and know exactly what flavor cupcake I am making that day.
When I opened the stove door to check on these little orange lovelies, an explosion of orange was released into my kitchen. It sure did wake me up.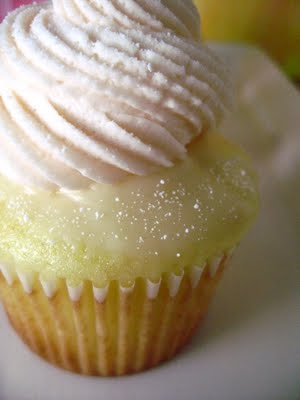 1 tablespoons orange juice
Zest of one or two oranges
1/3 cup white chocolate chips
2 tablespoons heavy cream
1 tablespoon orange juice
1.
Preheat oven to 350 degrees and line two muffin tins with cupcake liners.
2.
In a large bowl, use a whisk to combine orange juice, buttermilk, sour cream and oil.
3.
Add eggs and egg white one at a time, stirring well between each addition.
4.
Slowly add cake mix and flour white stirring.
5.
Add orange zest and mix again.
6.
Fill cupcake liners 2/3 full and bake for 14-18 minutes, or until a knife or toothpick inserted comes out clean.
7.
Let cool on rack for 5 minutes, and then seal in airtight containers to lock in moisture. (If you live in a really humid place, then don't worry about sealing them.)
8.
Ganache: On the stovetop or in the microwave, melt chocolate and heavy cream together. Stir constantly if on the stovetop using low-medium heat, or take out every 15 seconds in the microwave to stir. Be careful, white chocolate burns easily.
9.
When your cupcakes are nearly cooled, dip them in the ganache to coat the tops.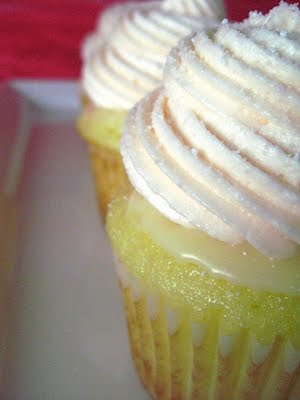 10.
Buttercream: Beat butter and cream cheese for 5 minutes. Slowly add powdered sugar and then orange juice. Add food coloring if desired, and let beat for 4 more minutes.
11.
Pipe into cooled cupcakes and top with white chocolate shavings.