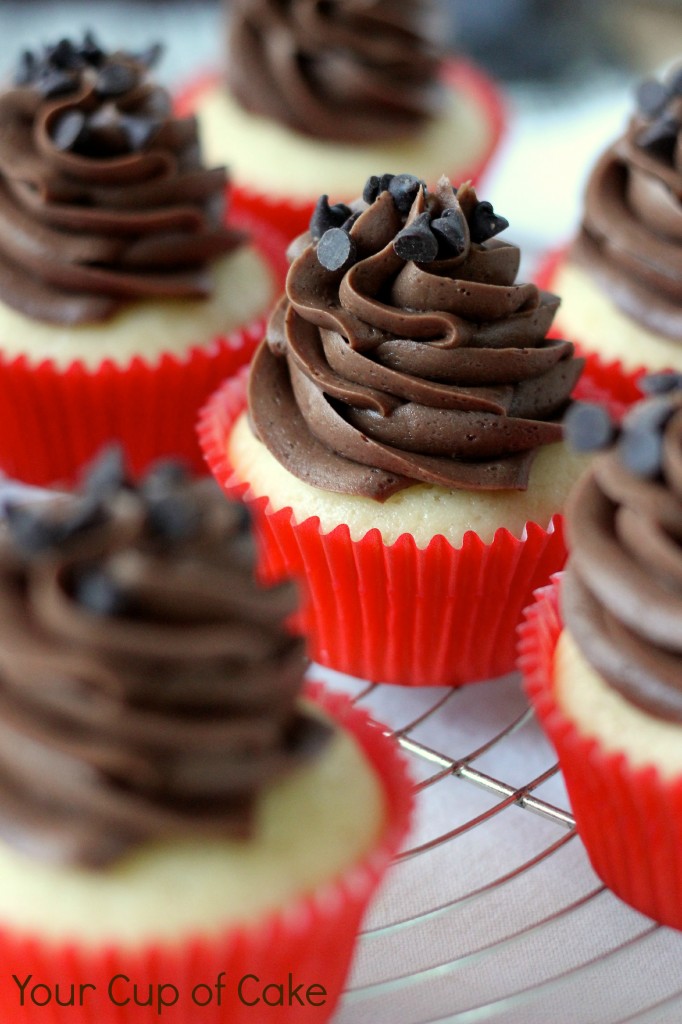 The Story:
Alright, there are a lot of haters out there. So this post is for you.
A common email I get is "Why do you use so many cake mixes?" Well, it's for a few reasons.
1: It's so EASY. A 99 cent box is worth the extra time measuring and making sure I have the ingredients for cupcakes.
2: It's easy to for people around the world to duplicate my results Some cakes made from scratch can be tricky to mix the right way. It's hard to explain in a blog post the correct way to do everything. And did you know most people don't even measure flour the correct way?! It's true. You're not supposed to just scoop out some flour from the bag using your measuring cup, you're supposed to pour some flour into your measure cup and then scrape it level. Such a silly difference can account for a lot of mistakes because some people can get 1 cup and other will get 1 1/4 cup.
3: It's not cheating! Did you know a lot of bakeries actually use cake mixes. Some really big and popular ones actually. They call it "cake base" but it's the same thing.
So here you go! Whenever any of my recipes call for a White Cake Mix, just use these ingredients instead. The cake will be more dense than using a cake mix, so when a recipe uses buttermilk you can use just plain milk to help with that. Also, the batter is quite runny but bakes up just fine.
White Cake Mix Substitute Recipe
Ingredients
2 1/2

C.

flour

1 3/4

C.

sugar

1

Tbsp.

baking powder

1/2

tsp.

baking soda

3/4

tsp.

salt

1/2

C.

powdered milk
Instructions
1. Sift all ingredients together.

2. Seal in a plastic bag and use in place of any recipe calling for "white cake mix"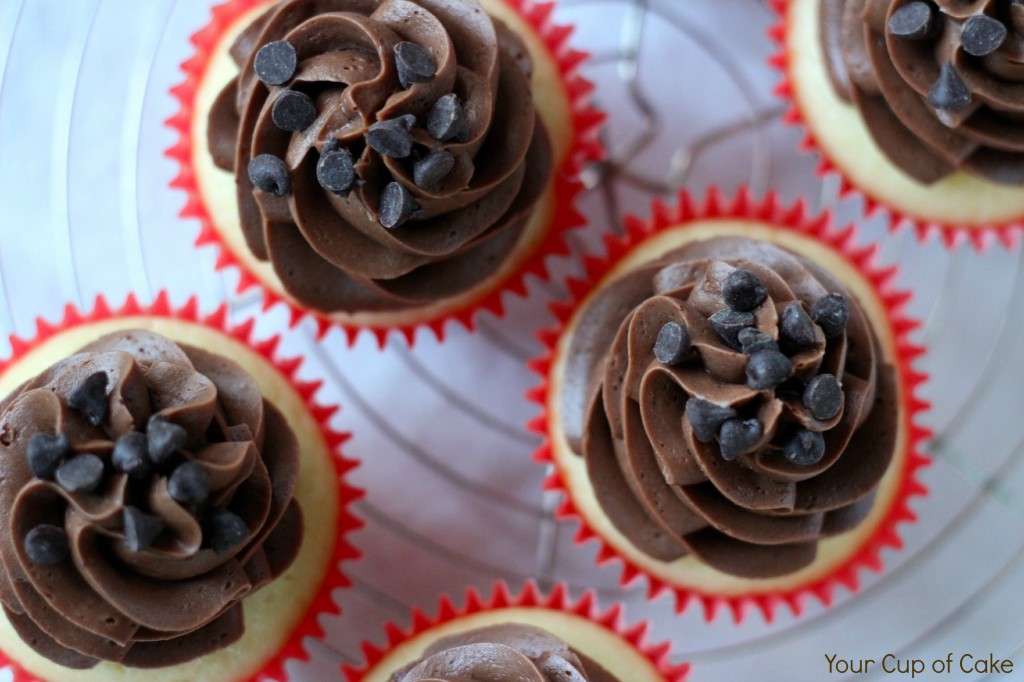 Let me know if you have any suggestions to make this recipe better, I'm going to try to perfect it over the next few weeks as well as get a Chocolate Cake Mix recipe substitute as well.