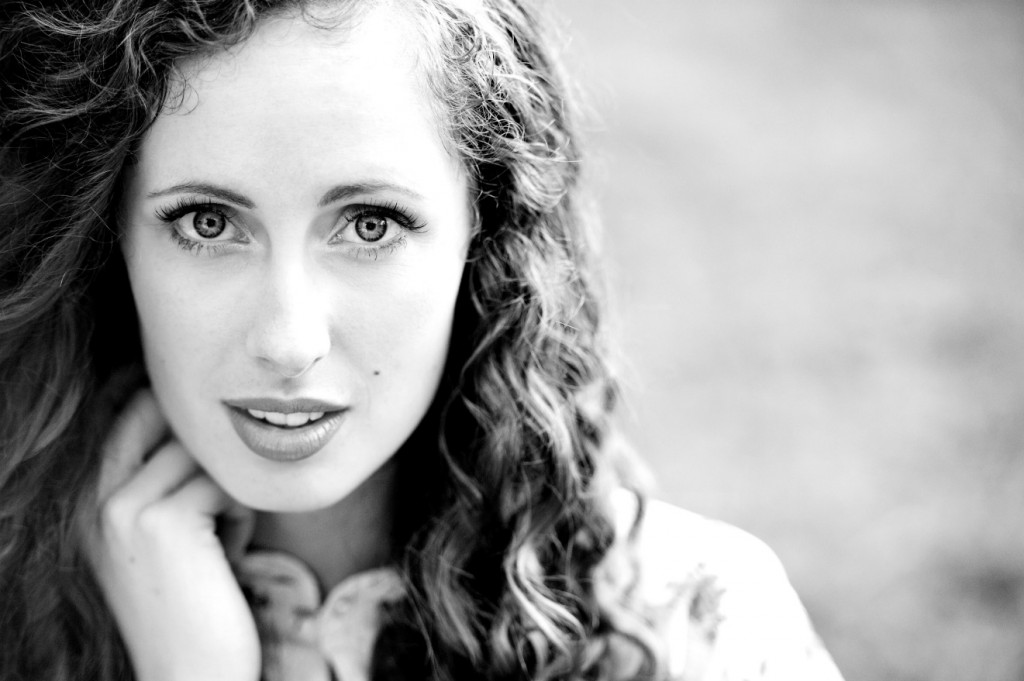 Four years ago I was at dinner sitting across from a girl I hardly knew. She was going on and on about how much she loves singing and how she wishes to someday be on a stage performing for thousands of people.
I poked and prodded at the salad in front of me. The last thing I ate was a brownie for breakfast and this salad didn't tempt me. I skipped all my classes that day and slept on the couch instead.
This girl kept gushing about favorite songs and genres and how performing is her "passion." And I felt like my heart had been ripped out and left in LA.
Here comes the guilt.
Somewhere between stabbing the tomato with my fork and watching the seeds spill out across my plate I realized I was living this girl's dream. The night before I had been on a stage at the Warner Brother's Studios singing for seven million people on TV—prime-time NBC, HD cameras everywhere, celebrity judges, hair and make up professionally done, and wearing clothes someone else had picked out for me. Between commercial breaks flocks of women would rush out from backstage with lip-gloss and hairspray in hand for touchups. Nick Lachey winked at us from across the stage and the lights were almost blinding.
And 24 hours later back in Provo, I couldn't force a smile or bring myself to eat a stupid salad.
That girl across the table will probably never get to do anything I did over the last few weeks. Not because she isn't talented, but because it's just not that common. She probably lies awake at night just imaging singing the national anthem at a big game. But at that point, anthem singings had lost their glow for me—they weren't anything special. I even told people being on TV was "not a big deal." But to the girl in front of me, it would have meant everything in the world.
My group got voted off early. We made incredible friends and we had to leave them before we wanted to. But so what? We were there. We did it. That's what I failed to remember.
This is my message today, no matter who you are, you are living someone's dream.
Is there a roof over your head? The homeless man down the street dreams of that.
Do you have extra money to treat yourself to a new pair of shoes? The girl working two jobs and pinching pennies prays that day will come for her.
Do you have legs to run and walk? The kid from the car crash wishes he could leave the hospital without a wheel chair.
Tired of staying up late studying for midterms? What about the guy who couldn't afford college?
Do you have a job? No matter how much you hate it, someone would happily take your place.
Feel ugly at size 12? The size 16 woman thinks you look perfectly gorgeous.
Are the kids throwing tantrums at the grocery store again? The woman behind you in the checkout line wishes they were her kids.
The list could go on forever.
Please don't misunderstand me, I'm not saying to be happy where you are and not reach for your own dreams, but enjoy and recognize what you do have now. Don't wait to be happy. "Enjoy the journey" as my friend Thomas Monson would say.