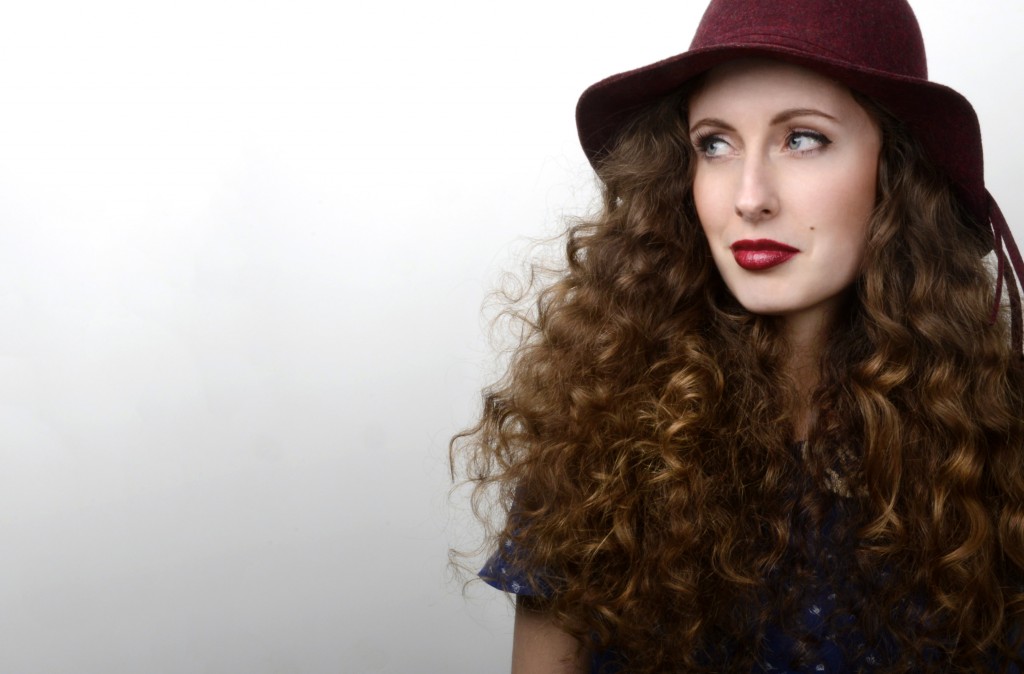 I like bad dates. The harder they crash and burn, the better. They're hilarious, stress free and they always make for great stories.
The "marathon" date that went from noon until midnight, the one guy who forgot to feed me but managed to buy himself a pizza and eat the whole thing in front of me, the boy who asked me to sit in the back seat, the guy who spent the whole time on his new phone, and the gutsy guy who stood with his lips puckered and eyes closed on my doorstep leaning in for a kiss as I stepped inside and closed the door.
Sure, some people would say I wasted 2 hours of my life, but I would say I'm just one frog closer to Prince Charming. Plus, if you're the lady, you usually get a free meal, score!
But the best part is that after you close the door at the end of the night, it's over. You don't have to text him or talk to him again because you know that it's just not going to work out and that's great, because he was a weirdo. There's no "Well maybe I could like him…" or "Maybe he was just nervous…" No! He's just flat out not want you want. And now you get to go back to your lovely life with one more awesomely horrible date story in your pocket.
My least favorite kind of date? When I say goodnight, close the door and hold my breath because I wish it had been a bad date. Why couldn't he have smelled terrible or talked about himself the whole time or confessed to being in jail or something dreadful. But no, he had to go off and be Mr. Perfect. He had to treat me well, make me laugh, have a ton in common, and have the most handsome smile.
How dare he.
Because now closing the door is just the beginning. Now I get to sit around, cling to my phone and wait. Wait for a text, a call, a "like" on a facebook status, anything. I have to wait for a sign that the feeling is mutual. A sign that he wasn't just being a gentleman. A sign of a second date.
You would think girls give up after 1 week of not hearing anything, but no. We don't. We come up with these elaborate excuses for the guys, like "Well maybe he had a family emergency," "Maybe he wants to take it really slow," and my favorite… "Maybe the text just didn't show up on my phone, that happens you know…."
Yeah. Right.
I liked him, he didn't like me. Game over.
I'd much rather laugh over a bad date than stress over a good one.
But one of these days, I'll get my second date. And maybe a third.
—————–
Headshot above by Rachel Haslam Photography