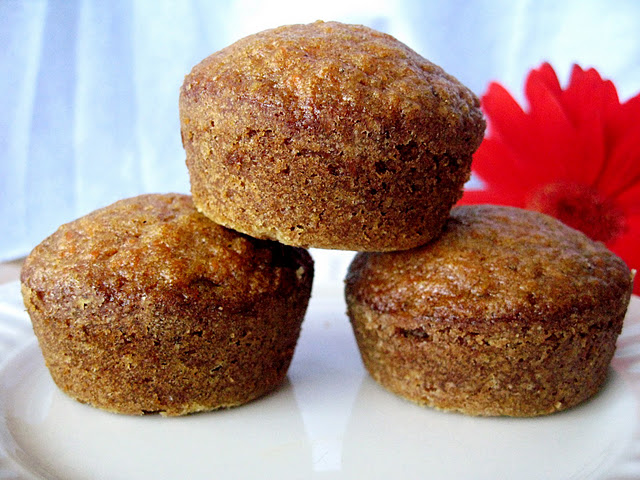 Muffins:
3 cups finely grated carrots (6-8 carrots)
Lemon Cream Cheese Topping:
Directions: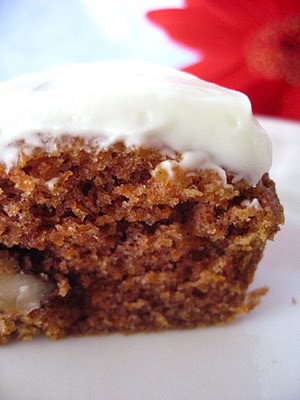 1.
Preheat oven to 305 degrees
2.
Grease and flour 16-20 muffins tins depending on how large you want them to be.
3.
Beat oil and sugar together until well blended. Add eggs and vanilla and let mix again.
4.
In a separate bowl, sift flour, baking soda salt and cinnamon. Then slowly add the wet ingredients. Be careful not to over mix.
5.
Stir in grated carrots, nuts and raisins.
6.
Spoon into muffins tins and bake for 15-20 minutes or until a toothpick comes out clean.
7.
Serve alone or with a lemon cream cheese topping.
8.
Lemon topping: Beat cream cheese and butter together until light and fluffy. (This will take at least 4 minutes.) Add as much powdered sugar as desired, and then add zest and lemon juice.