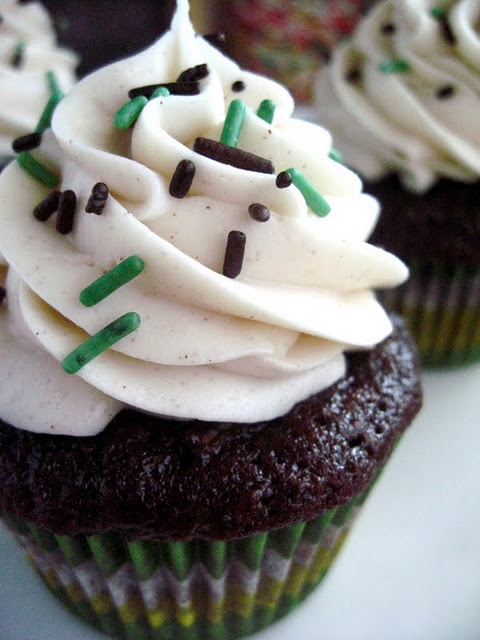 The Story:
Dear Mother,
I am getting my vegetables at college!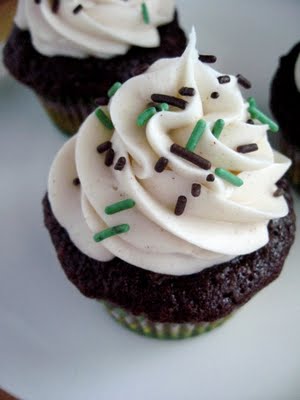 ¾ cup oil
1 ½ teaspoon vanilla extract
1.
Preheat oven to 350 degrees and line pans with cupcake liners (yield 26)
2.
Combine sugar, apple sauce and oil.
3.
On low speed, add eggs one at a time until combined. Add vanilla.
4.
In a separate bowl, combine flour, cocoa, baking soda, baking powder, salt and cinnamon. Sift if needed to get rid of lumps.
5.
Slowly add dry ingredients to the wet.
6.
Add grated zucchini (for me, it was about 2 ½ zucchinis) and mix until combined.
7.
Fill cupcake liners ¾ full and bake for 15-20 minutes, or until in inserted knife comes out clean.
8.
Buttercream: Beat cream cheese and butter together. Add remaining ingredients and adjust as needed to reach desired consistency.
9.
Pipe onto cooled cupcakes.