Christmas week is upon us! I hope none of you get stuck at airports or snowed-in in tiny town miles from home. I've done both, and neither are much fun. Enjoy the break from work and try not to stress the little things!
I'm signing off until the new year! Well, sorta… I'll still be answering emails, comment questions, and things like that. But no new recipes until January- I need a break!
Love you all! Merry Christmas!
Here are some christmas recipes if you're still on the hunt for parties, neighbors or family! I don't know about you, but I can only eat so many sugar cookies…
(Click the photos for recipes!)
Take your favorite cupcake recipe and frost it with a Wreath!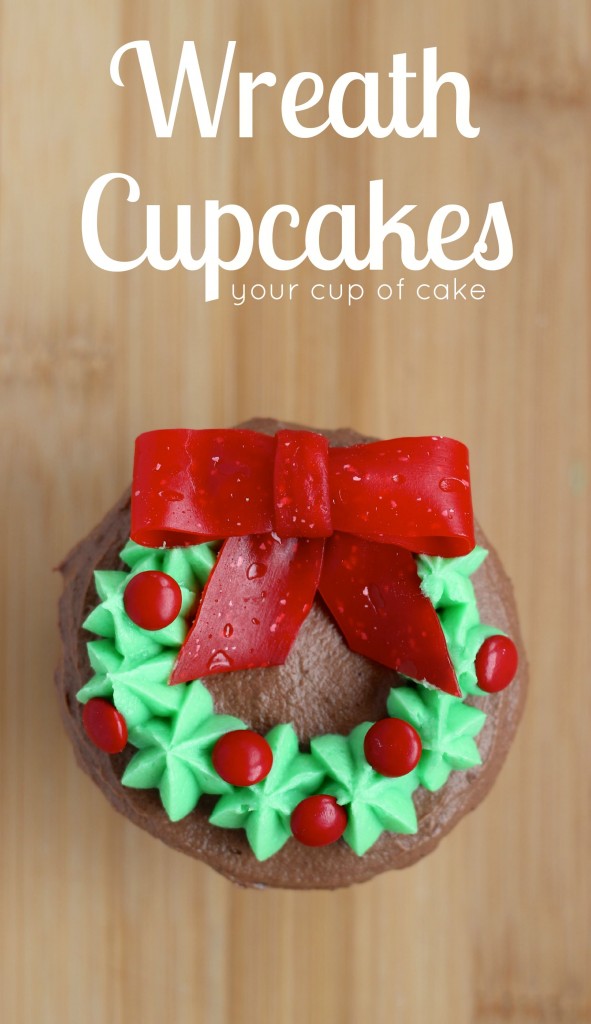 Use Rolos, mini M&M's and frosting to make Ornament Cupcakes!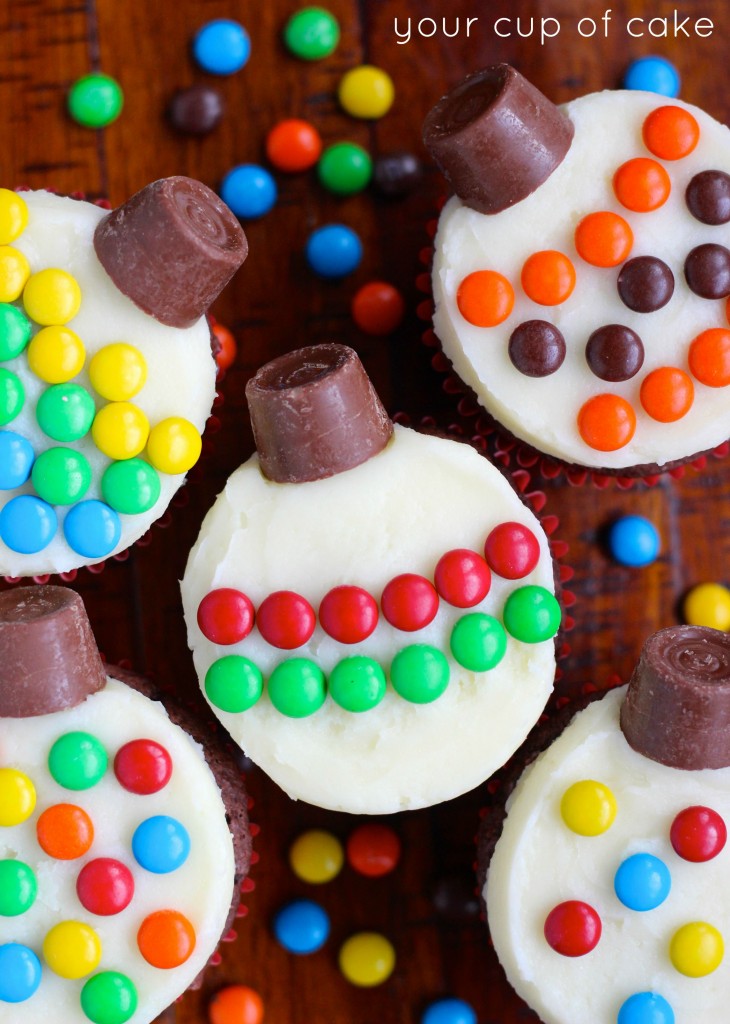 1 page with ALL my puppy chow recipes! Great to give away to neighbors and friends in little treat bags!

These need no explanation. They're just too cute!

And serve up some Reindeer Chow with the Reindeer Cupcakes! A chocolatey Chex Mix with minty M&M's and pretzels 🙂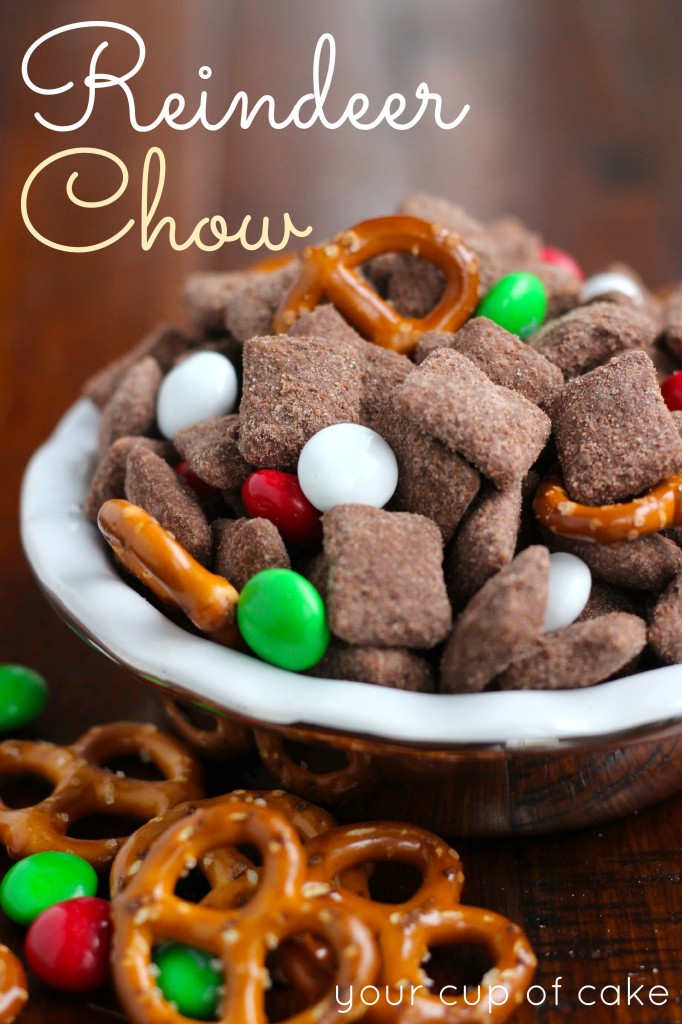 Melt down Andes Mints to coat your next batch of Puppy Chow (some people call them Muddy Buddies)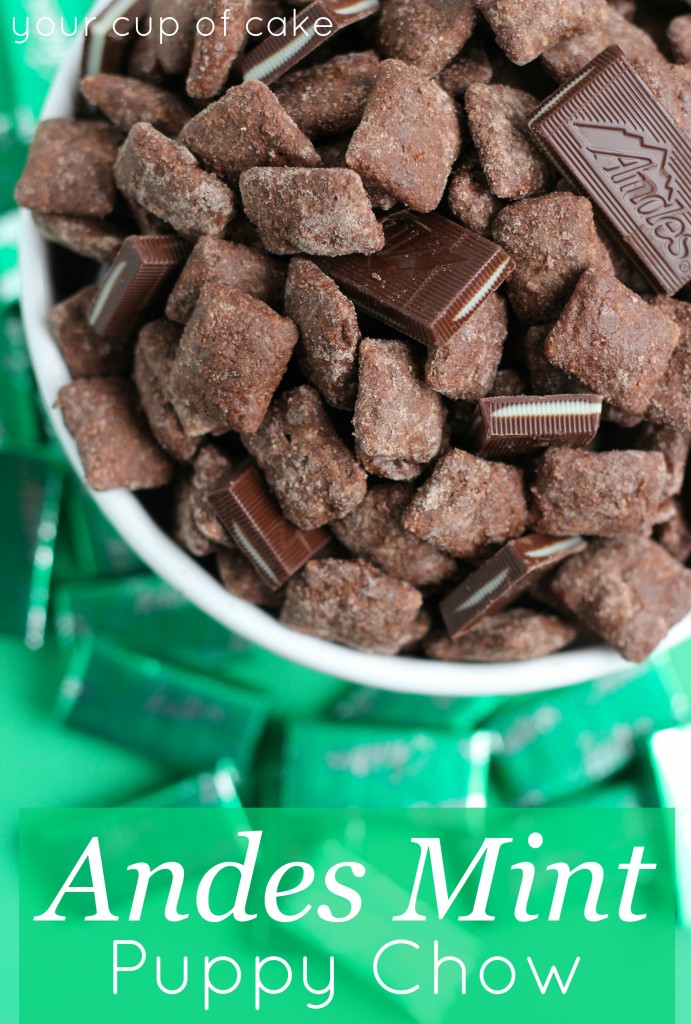 A fun twist on a holiday favorite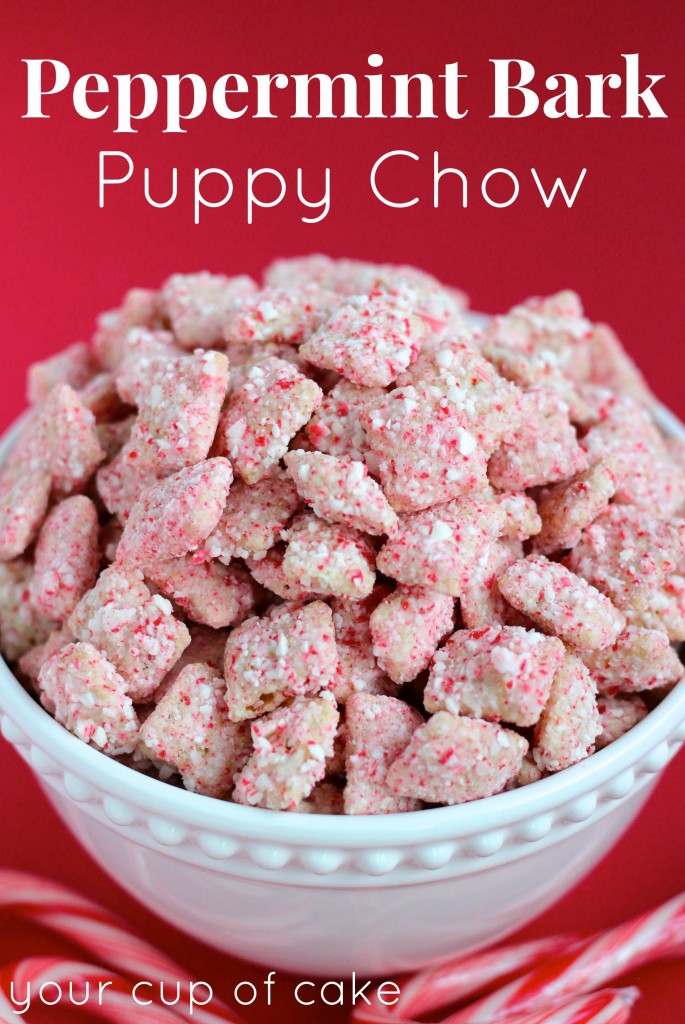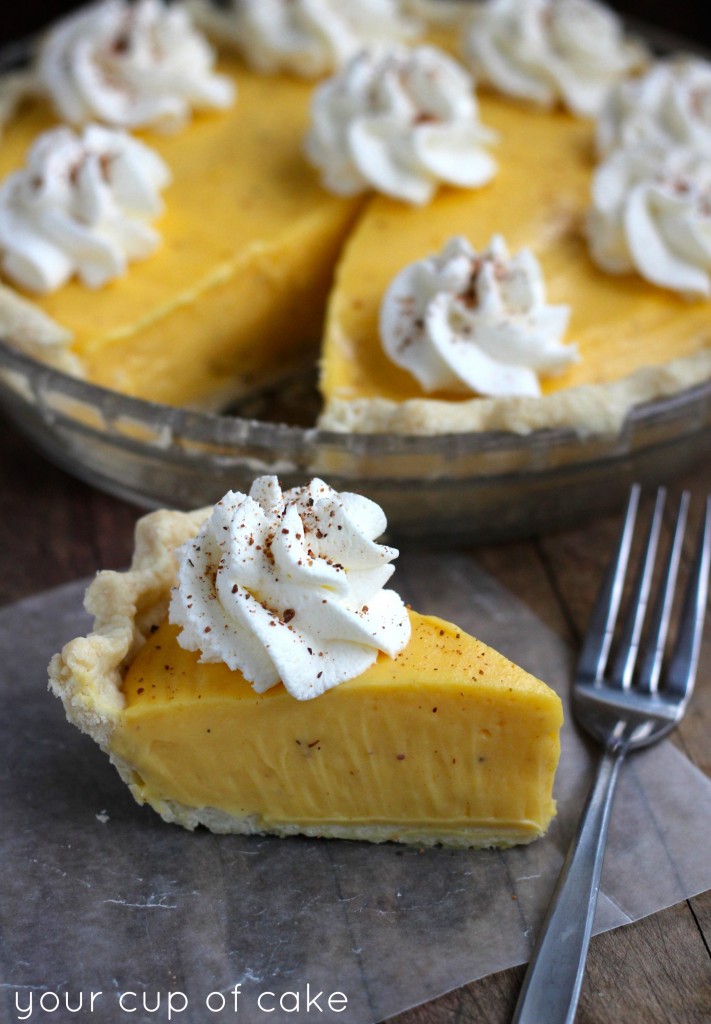 Dark Chocolate Whoopie Pies rolled in crushed candy canes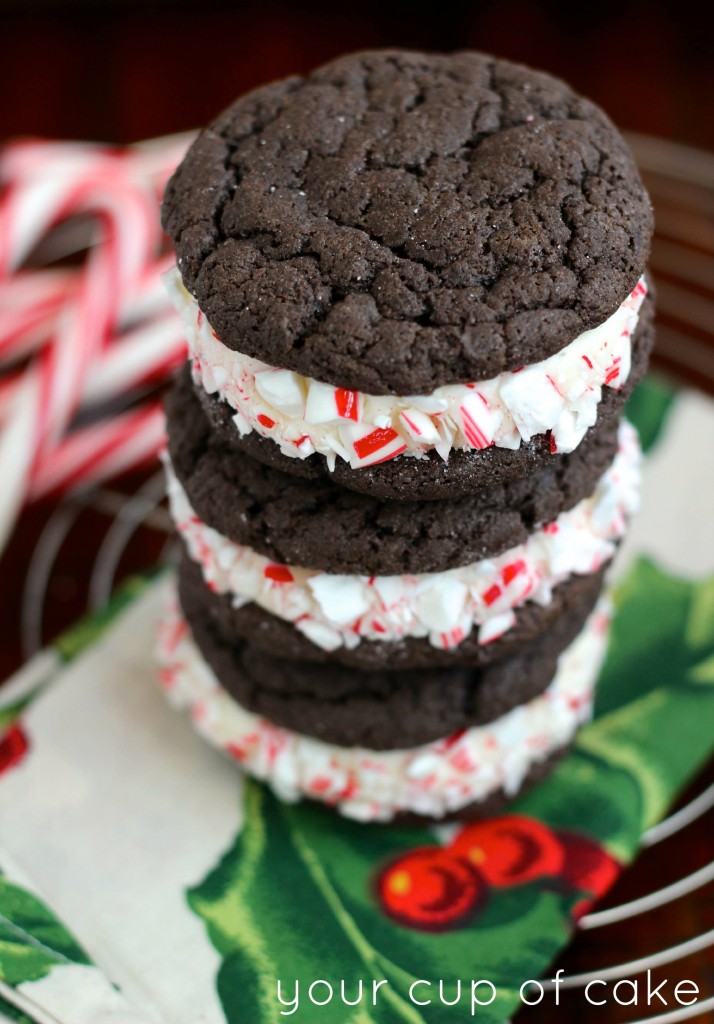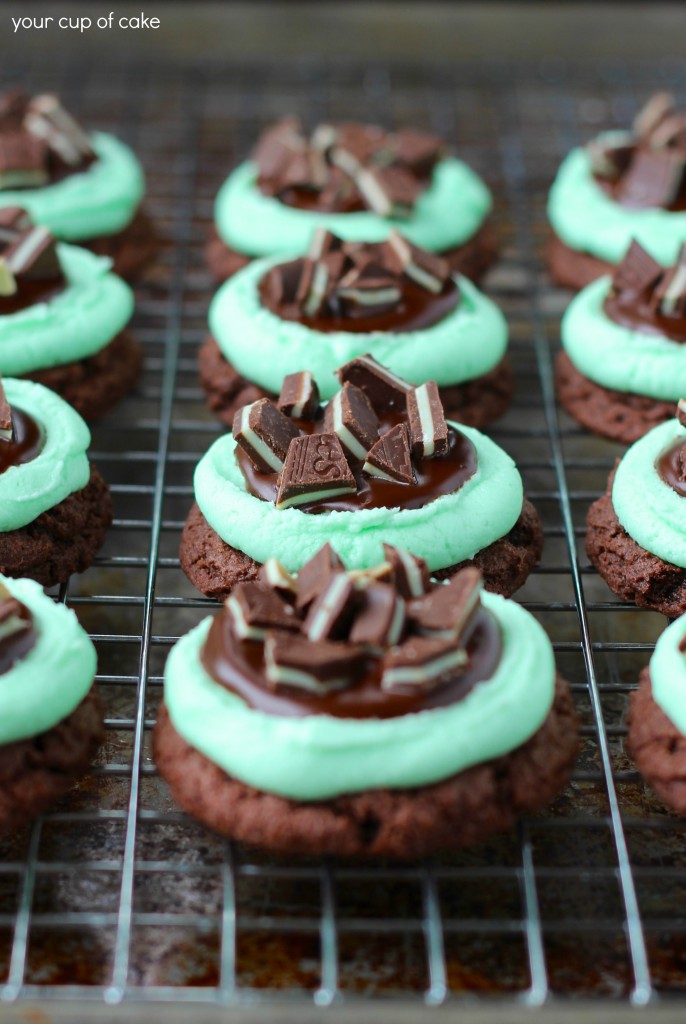 They look fancy, but they're SO easy to make!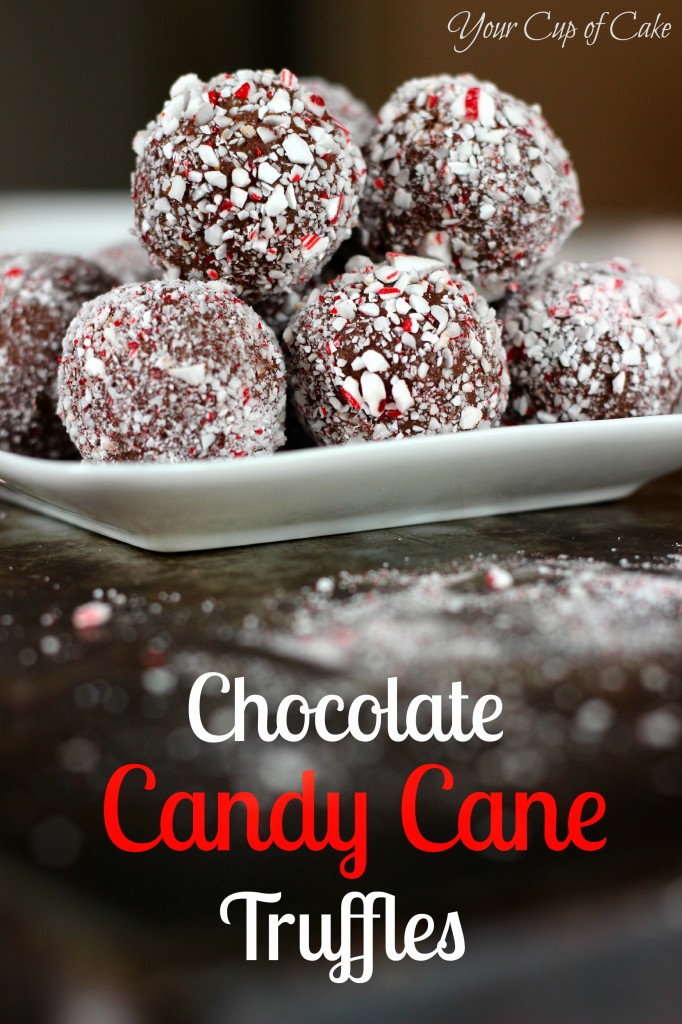 Hot Chocolate Truffles… drop them in a cup of hot milk and stir for fun hot chocolate!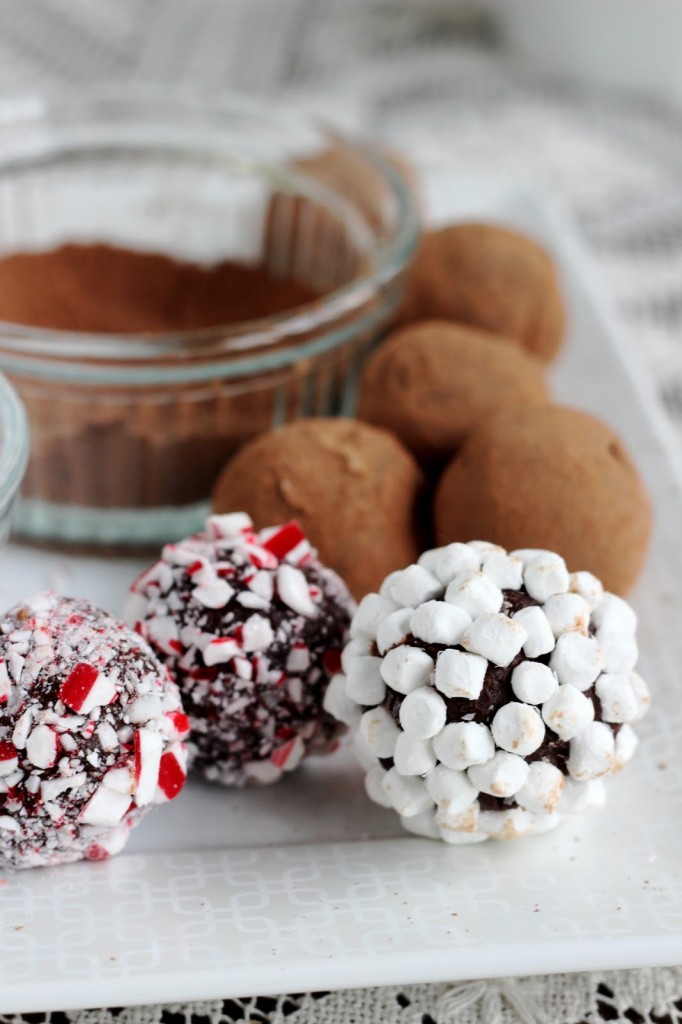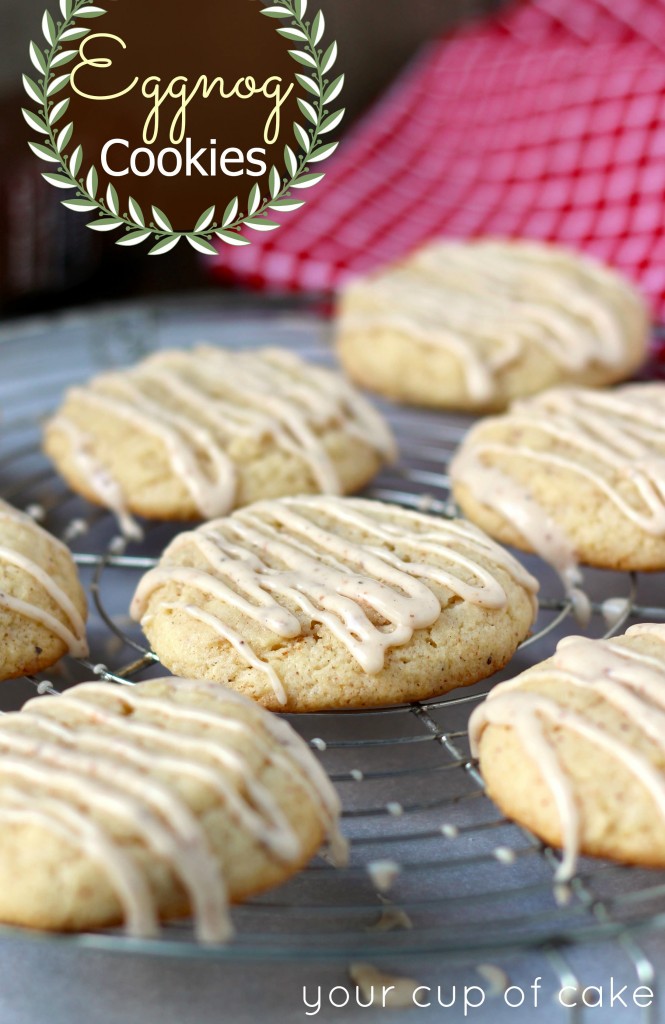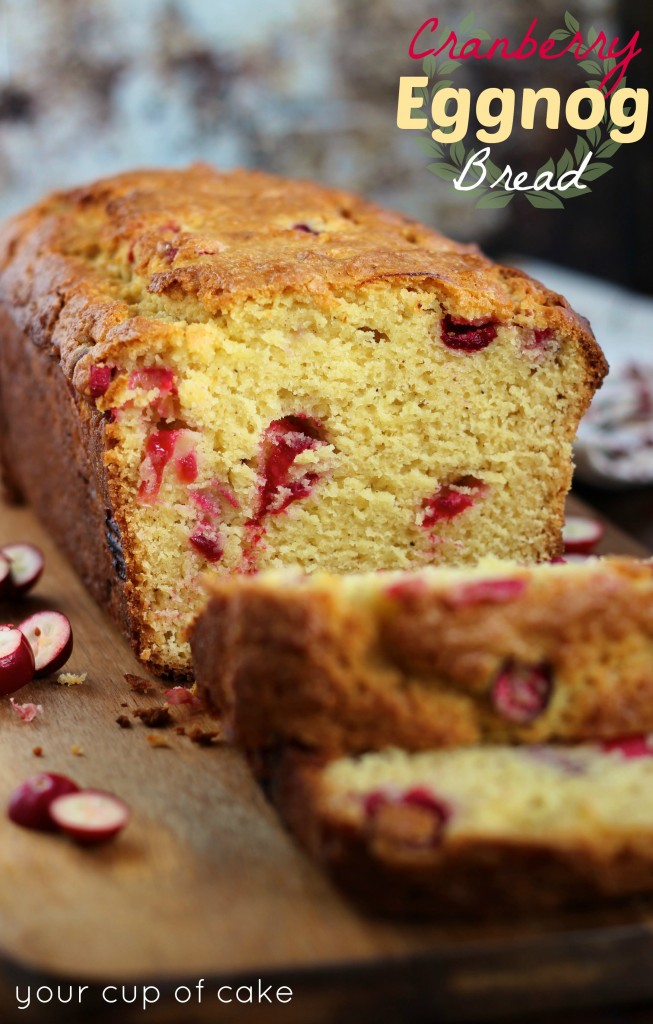 Andes Mint Rice Crispy Treats, need I say more?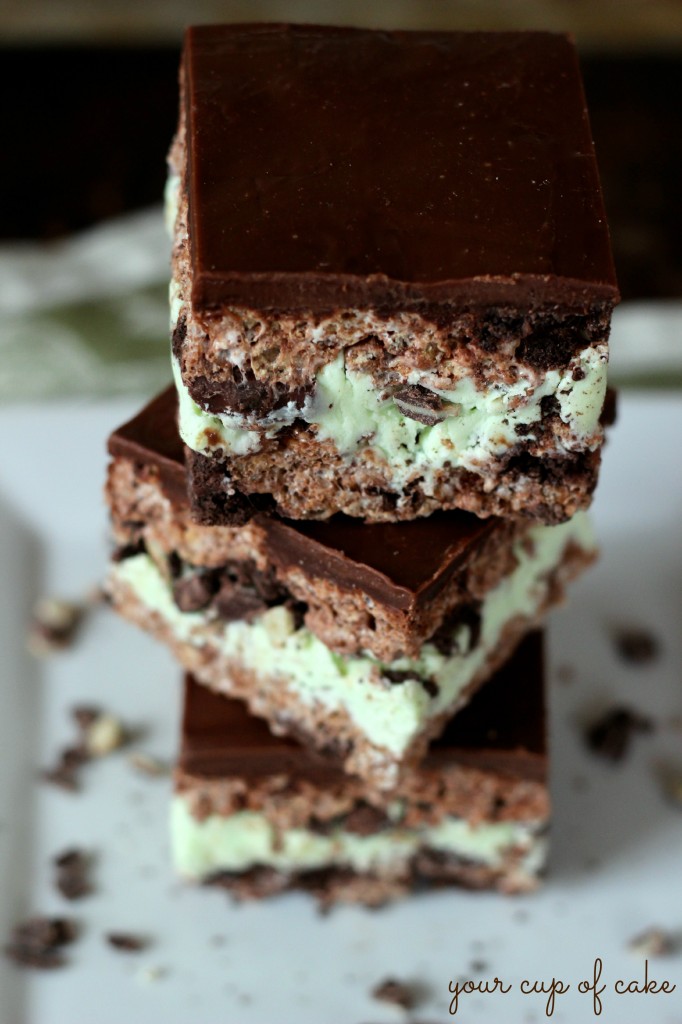 These are always the first to get eaten at parties