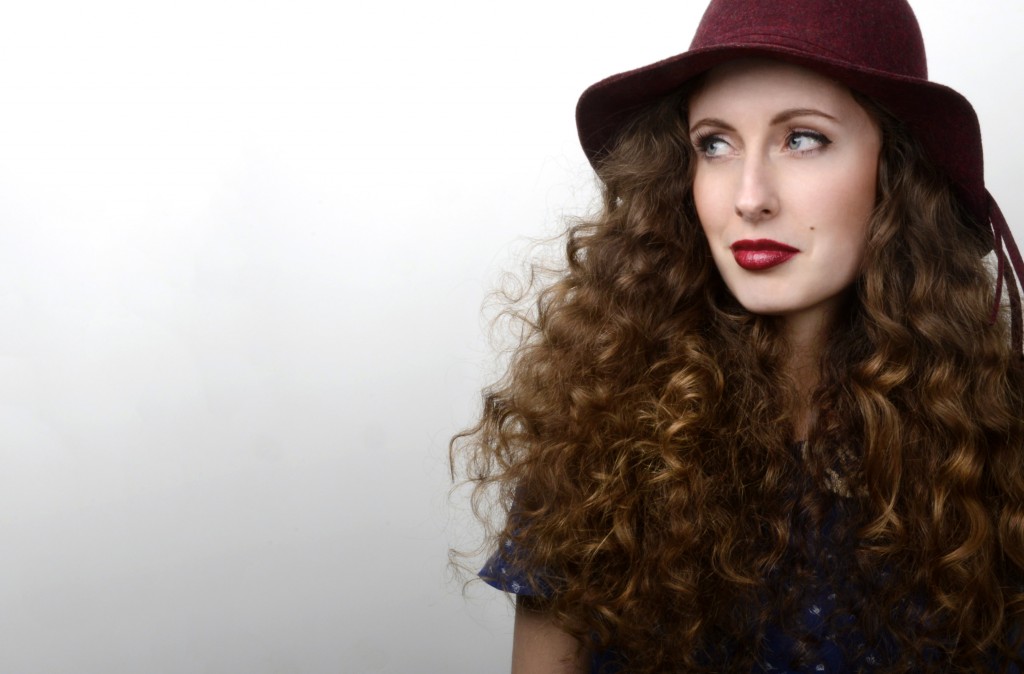 You could be married right now if you wanted to be.
I don't care who you are or how many dates you you've been on, if you wanted to get married tomorrow, you could. If you wanted to get married back then you were 18, you could have. Someone in this world would happily marry you for your looks, your money, your status, or simply to get a green card. So if you're single, you have CHOSEN to be single. You are constantly choosing to have that life every day. I'm not scolding you, I'm just trying to remind you that you don't just want to be married, you want to be happily married and too often we forget that there is a difference.
You should want to marry your best friend. You should want to be so happy on the day of your wedding that your cheeks ache from smiling so much. You should want to run up to strangers on the street just to tell them how much you love and adore that person and you shouldn't be able to imagine your life without them.
You don't get married for the diamond ring, or for the party, or for the tax exemptions, you get married because you want to live your life with that person forever. Not for the next few years or until you disagree on something big or until the money runs dry–but for forever.
You have chosen to be single. Take joy in that. Take joy in the fact that you are waiting to find your best friend to marry and you won't settle for just a pretty face or a big bank account. Celebrate that.
I'm tired of all the complaining and whining from so many unmarried friends. Being single doesn't have to be lackluster or boring. Your life shouldn't start at marriage. Problems don't go away and life doesn't turn into rainbows and pots of gold as soon as you exchange rings. Enjoy every phase of your life, even the single phase. Because one day, you will get married–one day I will get married. I'm excited for that day to come, but I'll enjoy each day until it happens because life is too beautiful to waste it whining.