I hope you all have a wonderful day filled with family, friends and lots of love. And if you happen to drown in wrapping paper and cinnamon rolls, so be it.
A special Merry Christmas to Alex from Boston who won the Kitchen Aid Mixer Giveaway. There were over 2,500 entires including comments on the blog and emails of people who were unable to comment. The random number generator chose the winner. I contacted Alex and he is new to baking so I hope this little present kicks his skills into high gear.
As for me and my Christmas, I have been here in NYC with some of my family. Seeing shows, getting sore feet from walking around and falling in love with Ricky Martin who was amazing in Evita.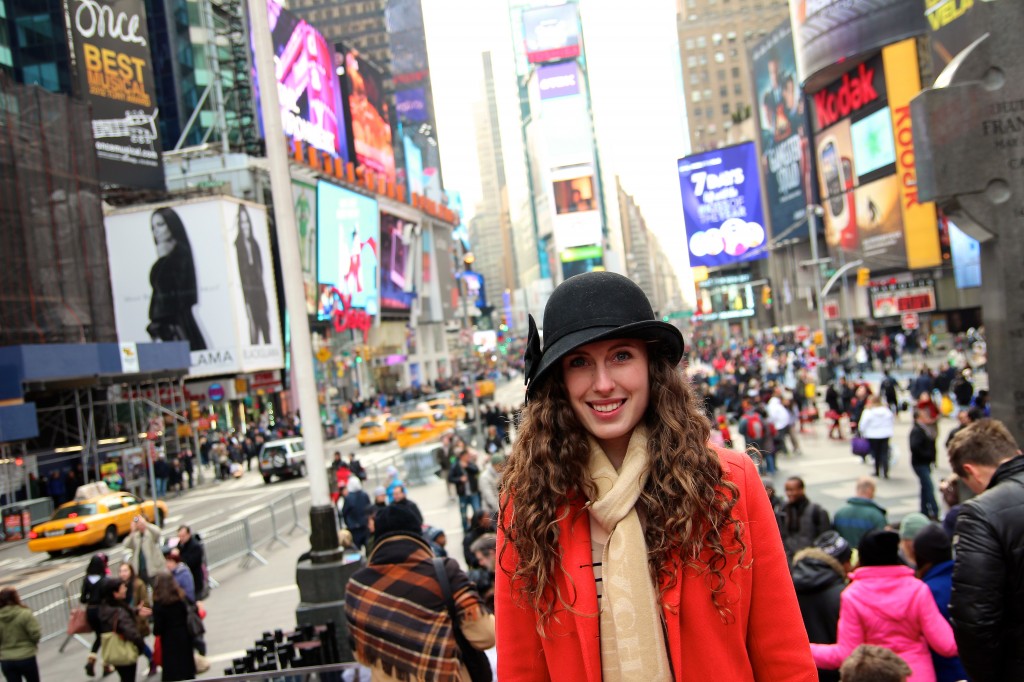 One of my favorite people who grew up and lives in New York showed me around town. (Feel free to watch a hilarious video of him rapping on national television here.)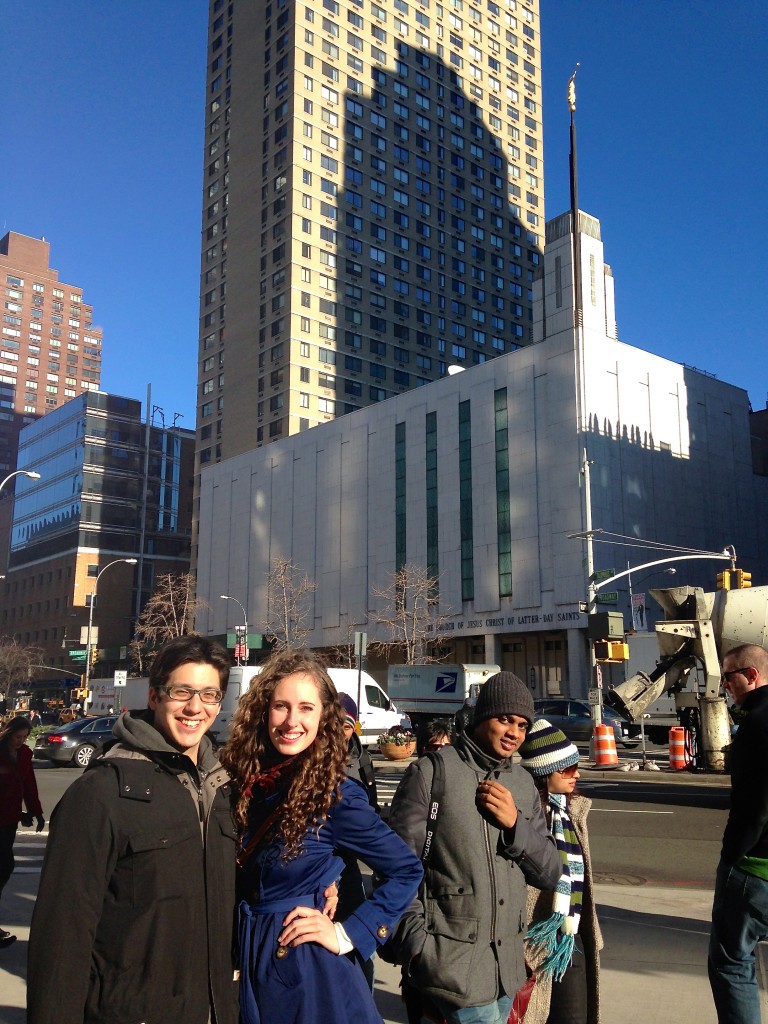 We even stopped by a few thrift stores and I just HAD to try on this fur coat. Regal, eh?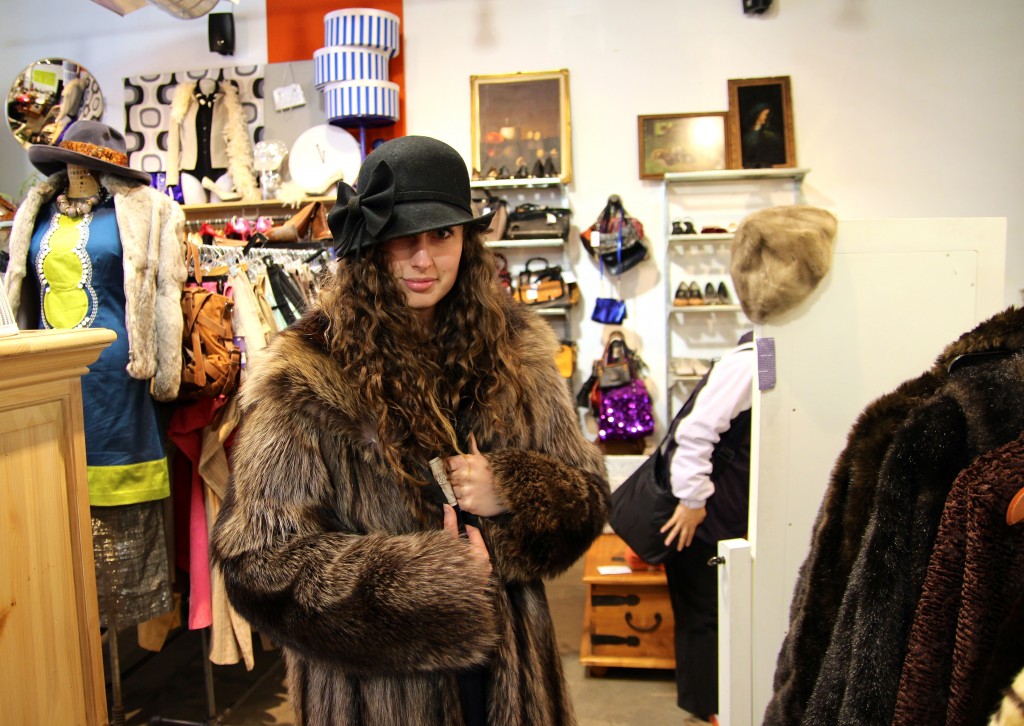 Today -Christmas- we are seeing Les Miserables (as I'm sure many of you are) and tomorrow will be Christmas all over again when I see NEWSIES! I am a tad excited.