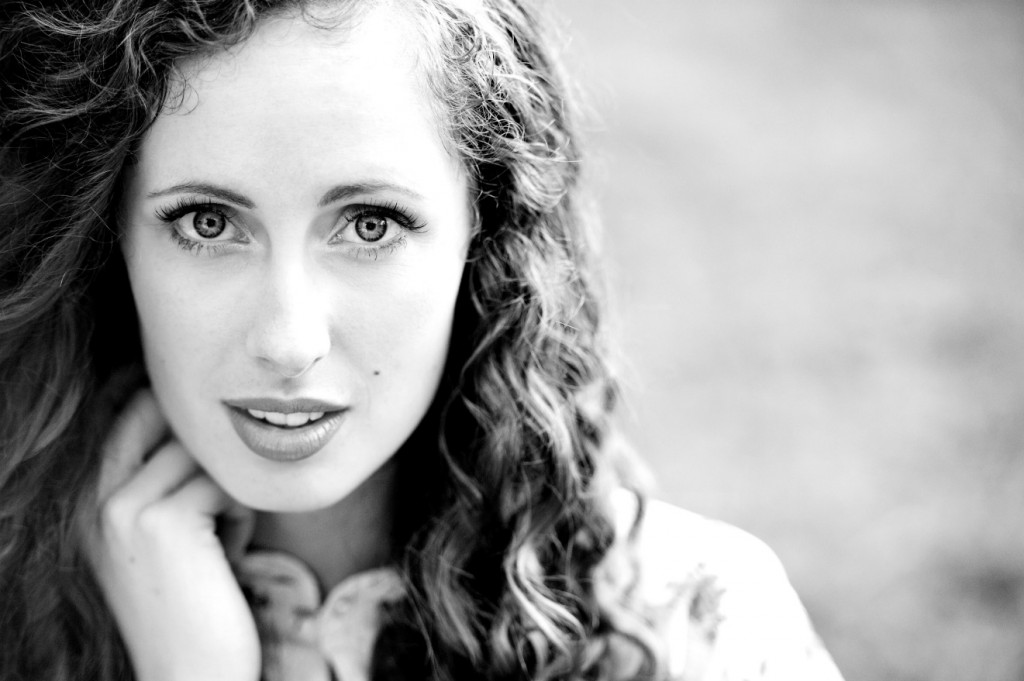 I learned to write when I was 17.
I hated writing papers in high school. I felt like there was no way to win, the teacher just graded it how they wanted to. It's not like math where there's a right and a wrong answer—it's personalized and biased. It never seemed fair. I always got my A in the class thanks to tests and other assignments so I didn't mind too much. But when college application essays came around I wanted to do it right. I wanted to show the admissions board who I really was and the only way to do that was through an essay.
But I didn't know how to write.
Mr. Dickinson was the new Senior English teacher at school, but I had another teacher and never met Mr. Dickinson. Everyone was saying he was impossibly amazing in every way so I thought I'd take a chance and wander down the hall to see him.
Even now I remember feeling so ridiculous. What was I going to do? Walk up to him and be like "Hey, teach me how to write… please." What 17-year-old kid does that? Me, I guess.
I walked into his room and said "You don't know me but—"
"Lizzy, right?" He cut me off. "ASB? Makes the cookies and muffins?"
"Yeah. That's me." I guess that's what happens when you go to a small school and shove every last extra curricular into your schedule and show up with baked goods every day for 2 years. But I was still shocked he knew my name since he'd only been here a few weeks.
"What can I do for you?" He asked.
"I'm trying to write my college essay and I'm a terrible writer…" I trailed off into murmurings because I still couldn't believe I was doing this.
Without hesitation and with a strange sense of confidence he said, "Hold on." He got up from his desk and looked through the piles of books on his shelf. He pulled out one with a bookmark and handed it to me. "Read this."
I read.
And everything changed.
It was a poem by Charles Bukowski. Every time I sit down to write a letter, a story, a note, anything that means anything, the lines of that poem roll through my head.
I was a senior in high school. I've had writing classes since Kindergarten, learned grammar, spelling, formatting, all the other basics and always got A's in the end. But no one taught me until that moment how to really write. Yeah, I could string words together on the page, I could identify the nouns and adjectives but I didn't know how to make an impact with any of it. It took a man who wasn't even my teacher, a man I never would have met unless I had sought him out that day to teach me this lesson that changed everything. Now of course, I thank Mr. Bukowski as well for his words he put to paper, but Mr. Dickinson was the messenger. He's the one who put the poem in the my hands and told me to read.
Am I a perfect writer? No. Does everyone love my writing style? No way. But I do have a voice now, and that's all that really matters. Because without a voice behind the words, it's just black and white marks on the screen and we all want to be more than that.
—
"so you want to be a writer?" By Charles Bukowski
if it doesn't come bursting out of you
in spite of everything,
don't do it.
unless it comes unasked out of your
heart and your mind and your mouth
and your gut,
don't do it.
if you have to sit for hours
staring at your computer screen
or hunched over your
typewriter
searching for words,
don't do it.
if you're doing it for money or
fame,
don't do it.
if you're doing it because you want
women in your bed,
don't do it.
if you have to sit there and
rewrite it again and again,
don't do it.
if it's hard work just thinking about doing it,
don't do it.
if you're trying to write like somebody
else,
forget about it.
if you have to wait for it to roar out of
you,
then wait patiently.
if it never does roar out of you,
do something else.
if you first have to read it to your wife
or your girlfriend or your boyfriend
or your parents or to anybody at all,
you're not ready.
don't be like so many writers,
don't be like so many thousands of
people who call themselves writers,
don't be dull and boring and
pretentious, don't be consumed with self-
love.
the libraries of the world have
yawned themselves to
sleep
over your kind.
don't add to that.
don't do it.
unless it comes out of
your soul like a rocket,
unless being still would
drive you to madness or
suicide or murder,
don't do it.
unless the sun inside you is
burning your gut,
don't do it.
when it is truly time,
and if you have been chosen,
it will do it by
itself and it will keep on doing it
until you die or it dies in
you.
there is no other way.
and there never was.