Learn how to make Ross Geller's Moist Maker Turkey Sandwich from the Friends TV show. But be sure to write a Phoebe worthy note on it so your co-worker doesn't steal it! Thanksgiving leftovers for the win!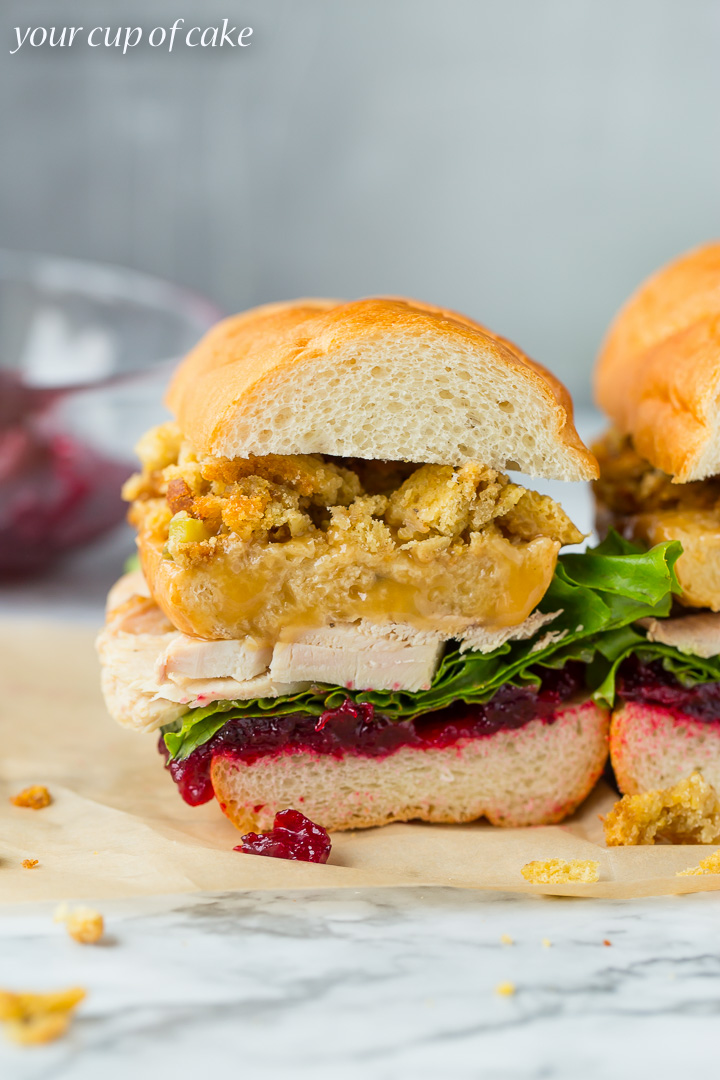 The BEST Thanksgiving leftovers sandwich EVER!
Whether you think Ross and Rachel were on a break or not, or that Pheobe's "Crusty Old Man" song is better than "Smelly Cat," Friends fans everywhere can all agree that Ross Geller's Moist Maker Turkey Sandwich might be the most intriguing food on the show. Maybe it's the passion Ross has for the sandwich or the nostalgia we all share for Thanksgiving and leftovers that sells us on a sandwich we know almost nothing about. All we really know is that Monica uses an extra slice of gravy-soaked bread in the middle Ross calls the Moist Maker. The rest is up to our imagination.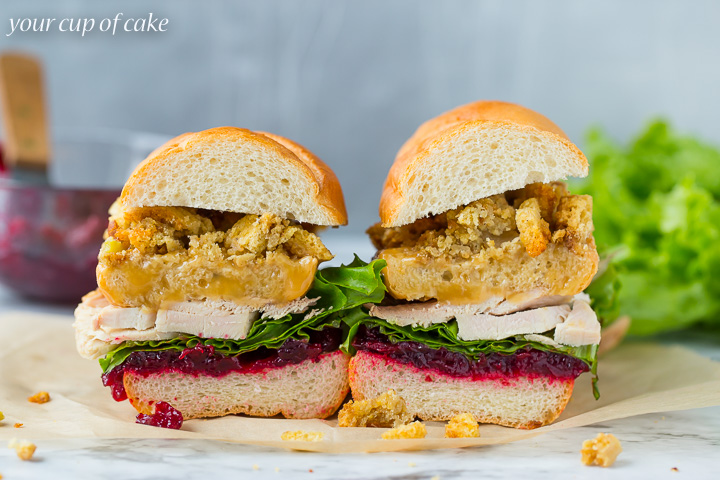 How to make Ross Geller's Thanksgiving sandwich
We know that Ross Geller's Moist Maker Turkey Sandwich has three slices of bread (one soaked in turkey), leftover turkey, and stuffing, but the rest is up to you! Some people like cranberry sauce on their leftover sandwiches and others like mashed potatoes. I'm not here to tell you there's only one way to make a sandwich worth confronting coworkers over, but here's how I did it. Take a leftover roll or hoagie and slice it into thirds lengthwise. Remove the middle slice for the all-important gravy soaking. Spread a generous layer of cranberry sauce on the bottom slice of bread. I then put some lettuce down for some added crunch, but that's totally optional. Next, pile on your turkey. With your middle slice of bread, dredge it in gravy the same way you do when making french toast. Once both sides are coated, or better yet soaked as Ross would recommend, then top your turkey with this slice. Top your gravy-soaked slice with stuffing. If you're a mashed-potatoes-belong-on-Thanksgiving-sandwiches kind of person then this is your time to shine! Spread a hefty scoop of potatoes atop the stuffing, otherwise put your top slice of bread up on there and admire your creation worthy of self-pity when it gets stolen.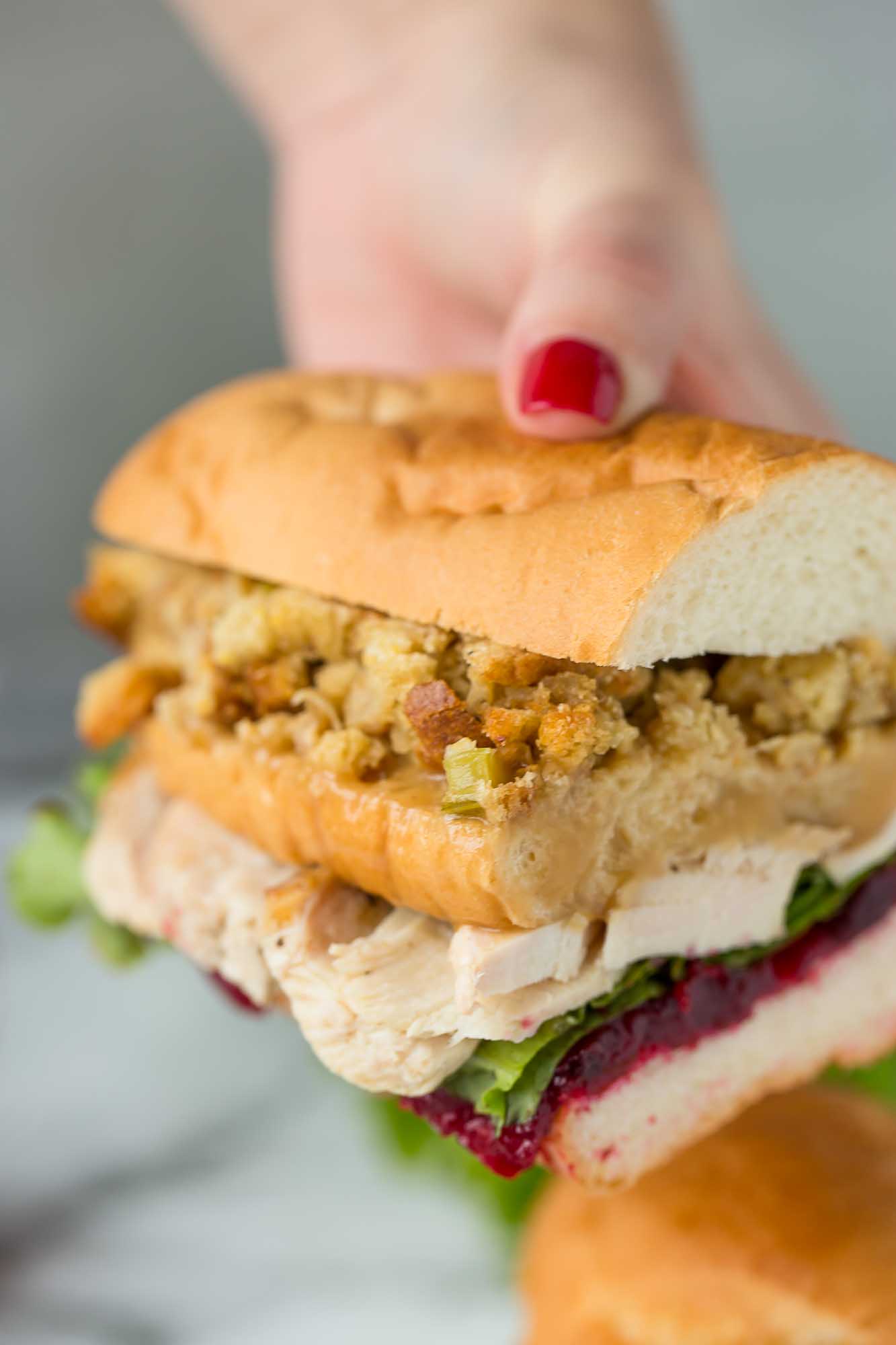 I think even Chandler might break through his hate of Thanksgiving food and give Ross Geller's Moist Maker Turkey Sandwich a shot!