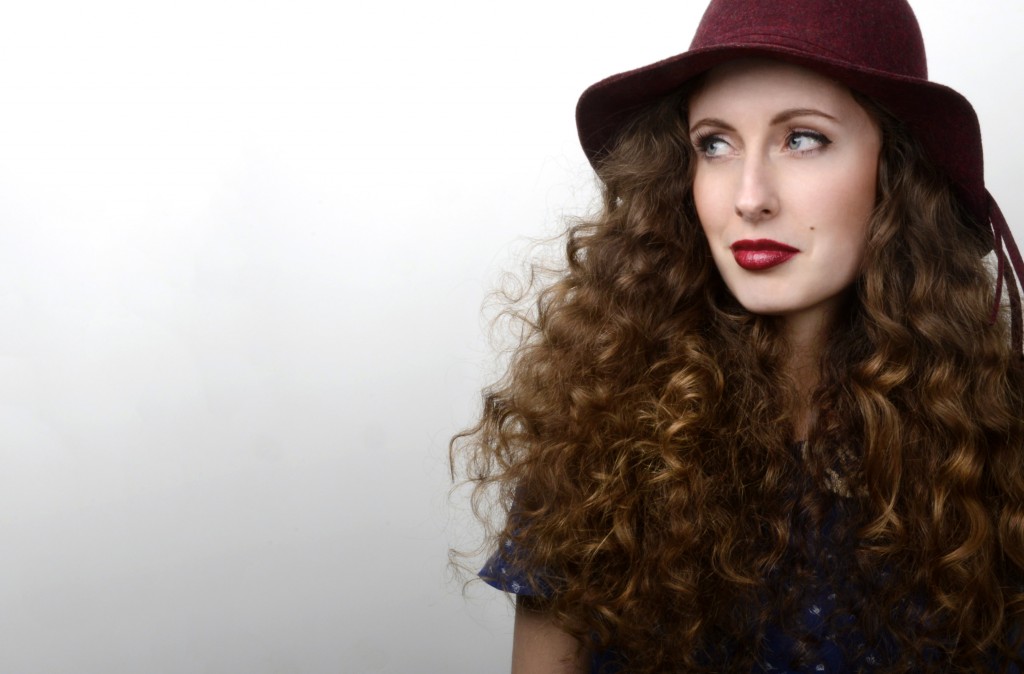 I love people.
I really do. I love getting to know what makes them "tick" and what drives them to get out of bed every morning. We're all so different with opposite backgrounds, childhoods and views, and those differences are what make us beautiful. But I think it's safe to say that we all have people in our life we don't love. Maybe we even would say we hate them–even superficially. How quick are we to judge celebrities? Turn against friends who "did us wrong?" Talk about athletes like we could do better on the court than them? Or even send a scathing email to a blogger 🙂 ? But if we don't like someone, it's because we don't know them. Because if we knew these three things about them, we would understand so much better and probably love them. Would we agree with everything they do? No, but we would swap out our hatred for compassion and maybe even respect.
1. Know what they love.
If you know what's most important in someone's life, you get a glimpse of how they view the world. Are they trying to reach that elusive dream? Provide for their family? Protect their image? Get that dream job? Just like with romance, people do crazy things for love all the time. People lie, cheat, trample over friends just to get what they love. Is it right? No, but in their mind, it's the only option because it's the only way to get what they want in the end.
2. Know what they're afraid of.
Fear is powerful. It paralyzes us and stops us from reaching our potential—reaching for our dreams.
I met a kid a few years ago who was loud, brash, grew up in Brooklyn and didn't seem to care what anyone thought, and least of all me. But I will forever remember the night he told me his greatest fear because it completely changed my perception of him. He said, "My biggest fear is being away from my family, because that's always when something bad happens to them." This crude, big, tough guy from New York was always thinking about his family—Always scared that something may happen to them. He was in LA living a charmed life and he was worried about his family. From that moment on, he didn't look scary or intimidating to me anymore, he just looked like the most loving and sensitive guy, all because I learned what he was afraid of.
3. Know what they've lost.
This is the lynch pin. This is what so few of us know about each other. We have all lost something—a dream, a relationship, our innocence, a child, our faith, even ourselves. Something has broken us and we haven't recovered. Most of us bury it away and hide it from the world and pretend it never happened. But if we shared it, we'd start to heal.
Before you turn against someone next time, ask yourself if you really know them.
—————-
This is a continuation of my Saturday posts, where I take a break from all the delicious recipes and share "food" for the soul. I've shared how I learned to write, the fact that you're living someone's dream–though it might not be your own, how anyone can get married today (it's not as great as it sounds though), why bad dates are the best dates, and my thoughts on Netflix and being single.
Watch out for an amazing dessert recipe coming tomorrow!
—————-
head shot above by Rachel Haslam Photography