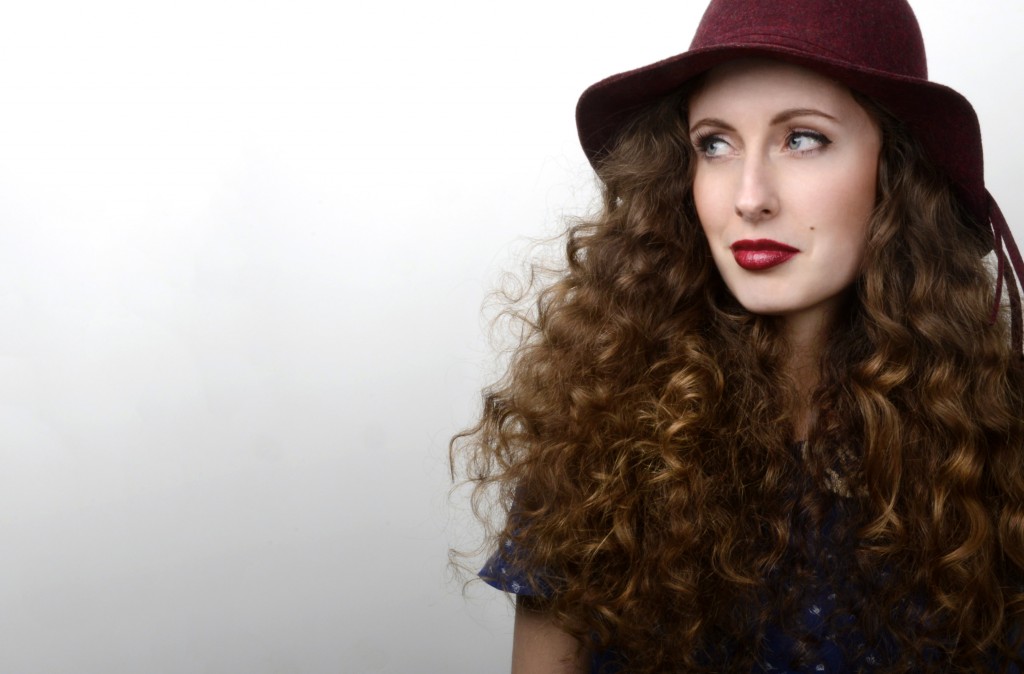 To all of my single friends and single strangers who endlessly complain and whine about their single life:
I keep hearing you say, "I just want to be married" and "Life would be so much better with a boyfriend" and I just want to tell you to shut up and shut down Netflix. Go out and meet people. Pointless hours alone in your room watching old episodes of Say Yes to the Dress is not going to help you or your dating life. You may find the perfect lacy white dress, but there's no need for a dress without the man in the tux. I'm not condemning Netflix, I'm just saying you're not allowed to complain about your single life if you spend more time watching a computer screen than talking to real people. McDreamy may be your dream man, but he's not real.
Get over yourself and take some responsibility for not having a better half.
I'm single—but I don't complain about it because I know there's so much more I could be doing. I could be at parties every night. I could go to the grocery store three times a day hoping to bump into a cute guy in the baking aisle. I could ask the muscle men at the gym about the weight machines and maybe they would ask for my number. I could join a dating site or I could "swipe right" on Tinder. But guess what, I don't. So I can't complain.
Do you know what I do when I see a handsome guy? I don't talk to him. I avoid all eye contact and do my best to ignore him. Smart, right? Totally brilliant. I mean, if pretending he doesn't exist doesn't say "I love you" then what does?!
So this is my advice to all the single ladies and men… flirt and date with no regrets.
If you'll regret never saying "hello" to him, never taking a chance and asking her out, never telling him how you really feel, or if you'll regret not going in for that kiss–then do it! Do it today.
After all, what's the worst thing that could happen? It doesn't work out? Well if you didn't give it a shot, it's wasn't going to work out anyway.
Be brave.
Or at least as him to watch Netflix with you.
———————-
headshot above by Rachel Haslam Photography