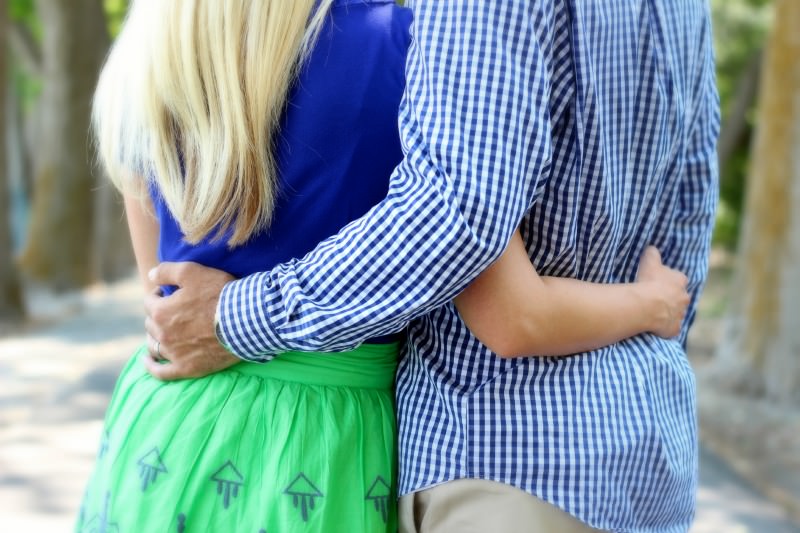 There's only one difference between your prince charming and your stalker. One key factor that makes a man your knight in shining amour or the weirdo down the street that won't leave you alone. One thing that separates the Zacks from the Screeches—the McDreamies from the George O'Malleys.
One difference.
I'll give you a few hints. It's not how handsome he is. It's not how fast his car can go. It's not about the fancy jewelry he brings home for you. It's not even how much he loves his mom and the fact that he brings your mom flowers.
The difference between your prince charming and your stalker is that you like him. That's all.
Think about it. Let's take the same scenario and watch it unfold both ways.
Scenario: A boy texts you when you're out running errands and it says, "You look gorgeous in that dress."
If you like him: You see his name on your phone and a smile spreads across your face, your cheeks flush when you read the text, you spin around trying to find him, you feel special and more beautiful than you did 30 seconds ago.
If you don't like him: You freeze, your stomach sinks a little and you feel painfully awkward. You think, "Why is he watching me? This is creepy."
You can also think about what would happen if a boy left you a note on your car or sent you roses at work. If you liked him, it would be romantic. You would text your girlfriends saying how sweet he is, how thoughtful, how perfect. But if you didn't like him, he would be creepy, beneath you, he would be embarrassing and maybe a boarder-line stalker.
So women: Cut the guys some slack. He's not creepy, he likes you. What he's doing only seems "creepy" because you don't like him back, and you shouldn't shame him for that. Don't talk bad about him to your girlfriends because he's doing exactly what you want, it's just from the wrong man. You can be flattered but not interested. You can be kind but not crush him. Because truthfully, he has the courage to be bold and you should respect him for that.
As women, we love to give the excuse "He just came on too strong." But honestly, we didn't like that guy and no matter how slow he moved we still wouldn't have liked him. We just give that blanket excuse to make ourselves feel better and to put the blame on him rather than admit that fact that we didn't feel the same way. As women, we should be able to say "He's wonderful, but not a good fit for me." We shouldn't find ourselves in the habit of shaming the men who like us and who treat us well only because we don't like them back.
And men: Go for it. If the girl likes you, you can do no wrong. (Okay, I wouldn't suggest discussing wedding colors and baby names on the first date, but you do have more leeway than you know.) Think twice before you take the subtle route and drop hints for months and months. Chances are, she already knows if she likes you or not. So you can waste a lot of time and energy on a girl who simply will never like you–tomorrow or in a year no matter what you do– or you can jump in and figure it out today. Be bold and keep trying because one day it will all be worth it.
………
Note: I use the word "stalker" here as it's commonly and casually used as a synonym for creep something like that. A real stalker is something very serious and the correct steps should be taken to take care of the issue. I use the word in the post because it shows how we commonly jump to the extremes when it's uncalled for and unwarranted.
………
Most of you come to my blog for cupcakes, cookies and everything sweet, but I hope to offer something more every once and a while. I've written about being dumped, living dreams that aren't our own, and how I learned to write when I was 17. And with Valentine's Day right around the corner I'm finding myself with enough courage to share my take on love and relationships. I have 30 pages of un-posted stories and musings that I go back and edit or at the end of a long day I'll add a little snippet or thought. Most of them will probably never reach anyone's eyes but my own , but occasionally one sneaks through and I can't help but to post it. It's the blind leading the blind since I'm single, but through all the dates I like to believe I've learned a thing or two.
For those of you who only want the food 🙂 Here are a few of my favorite desserts! And watch out for tomorrow, I have an incredible new Valentine's cookie recipe that you red velvet lovers will not want to miss!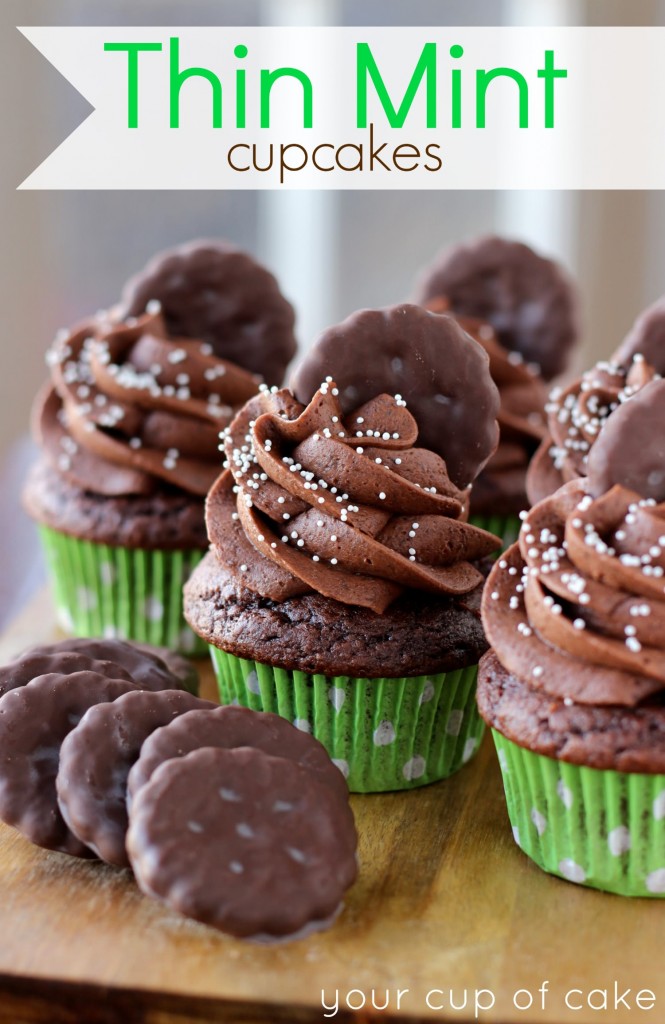 Over the top Peanut Butter Rice Krispie Treats: