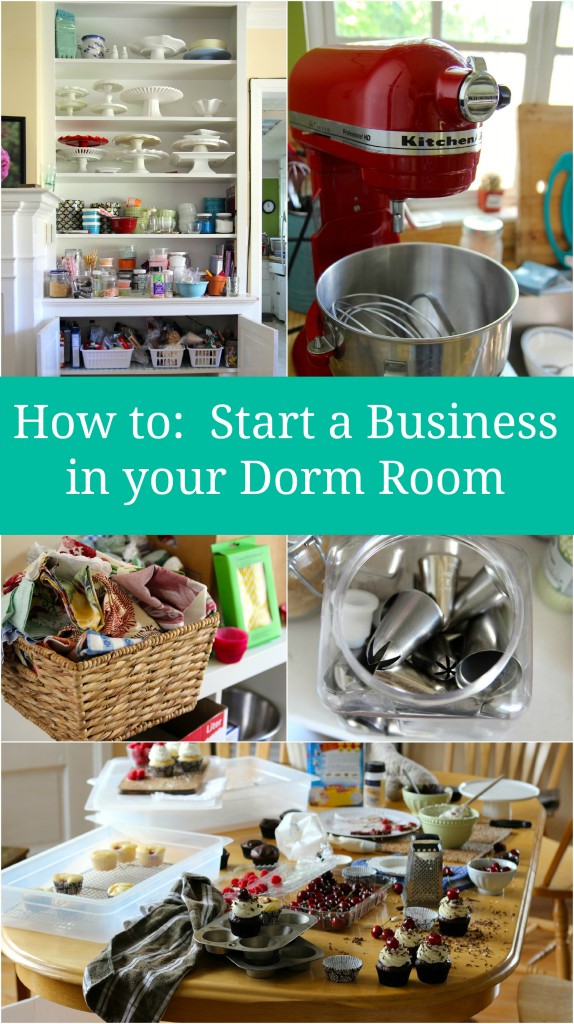 "Some day."
That phrase can kill any dream or idea, so stop saying it to yourself.
The time to start doing what you want to do is now. Don't let any situation or circumstance stop you. I was a Sophomore in college when I started this little website. Now, as a recent college grad it's my full time business. Where would I be if I hadn't started back then? Probably in the middle of Idaho working as a morning reporter and waking up at 3 every morning. But because of my work back then, I get to sleep in, bake all day long while I dance to broadway music, and play at night with my friends.
Don't get me wrong, I'm no Mark Zuckerberg with a billion dollar company but this little site I have is enough to provide me with food, a home and a small savings, so I think I'm doing pretty okay. But Mark and I both started in the same place, in our dorm rooms on the computer plinking away. Mark had obstacles like coding and servers while I had storage and lighting issues. His bad days looked like error pages while mine look like cake and frosting on the floor. No matter what you do, there will be bad days and it may be a slow start, but be smart and it will all work out.
The first thing you have to do is find a niche.
What can you do that will make someone else's life better or more enjoyable? I can make easy recipes for people to follow and post photos to inspire them. Mark could write codes that could connect people. What can you do?
The second thing you need is a plan.
How are you going to make it all happen? I could have just written a cookbook and tried to get published. Mark could have joined with MySpace. Are you going to start a blog or have a store front? Maybe Etsy or Amazon or something else all together?
Third: Get a mentor.
Don't find someone who is doing exactly what you want to do, because they won't really want to help you. Why would they want to help someone who could someday be their biggest competition? Find someone who's playing the same game but on a different field. My mentor was Leigh Anne from Your Homebased Mom, she had a big blog but it was food, crafts, and so much more. I wanted to just do desserts, so we stayed different and we aren't competitors. She helped me figure all the basics out, without her it would have taken me months or maybe a full year to sort things out.
Fourth: Dream big but be realistic.
Don't think you need to be some Mr. Zuckerberg changing the world–just change your corner of the world. Even Mark started out small and then grew. If you take on too much, you're more likely to fail. So start small and then take it bigger. It's not "Go big or go home" it's "Do something so you can have a home." My cupcakes aren't making big waves, but they're helping in thousands of kitchens. It's little, but it's a change for good and someday I hope to have a bigger impact.
Fifth: Stay driven.
I could give you a list of 50 things, but what it all comes down to is staying driven and smart. Learn about the field you're entering into and stay passionate.
A closer look at where I live…
My brother was in town a few weeks ago and walked into my kitchen and laughed. He asked "Is THAT your oven?" I replied "Yes." And he said, "Do your readers know how awful it is?"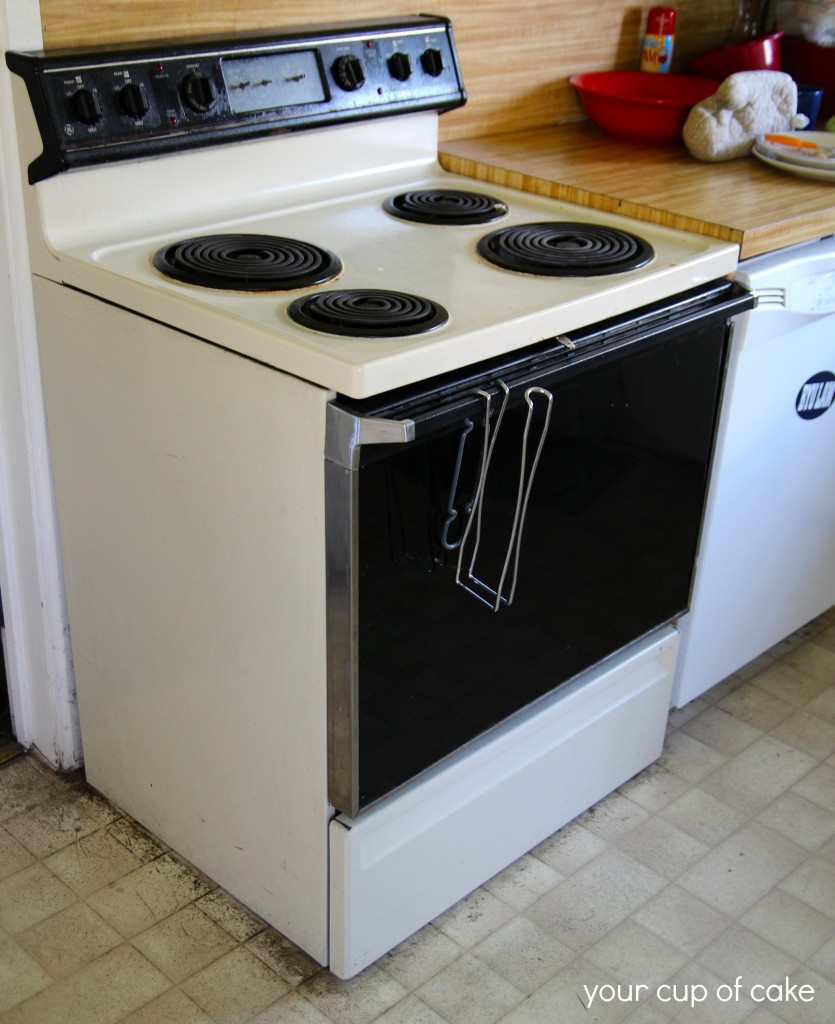 I would love a beautiful double-decker oven, but I have to work with what I have.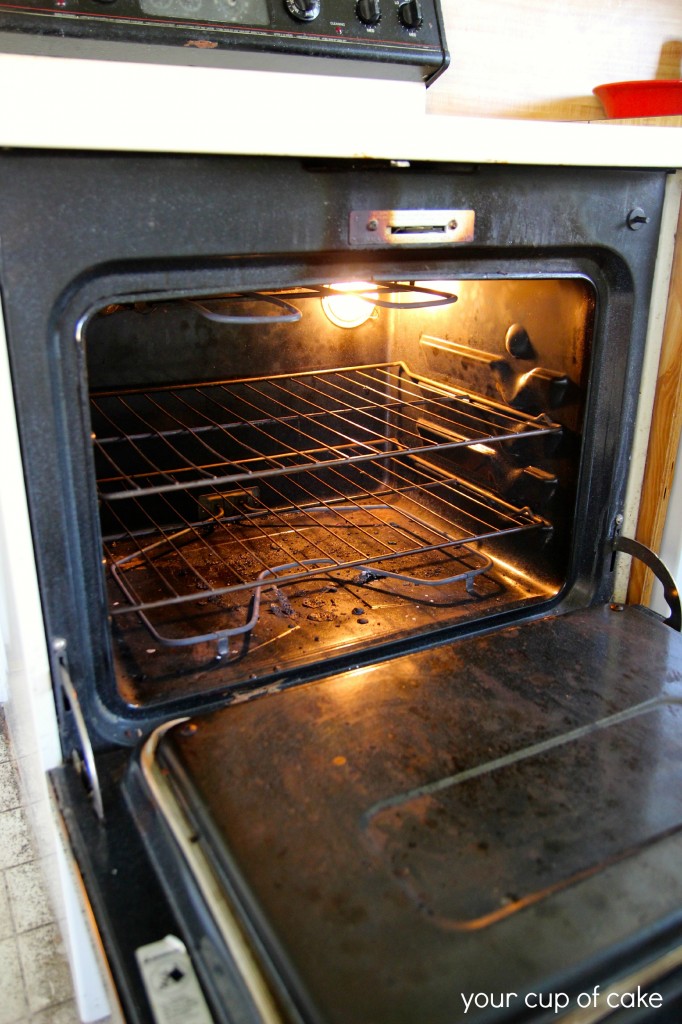 We hardly ever see our kitchen table anymore…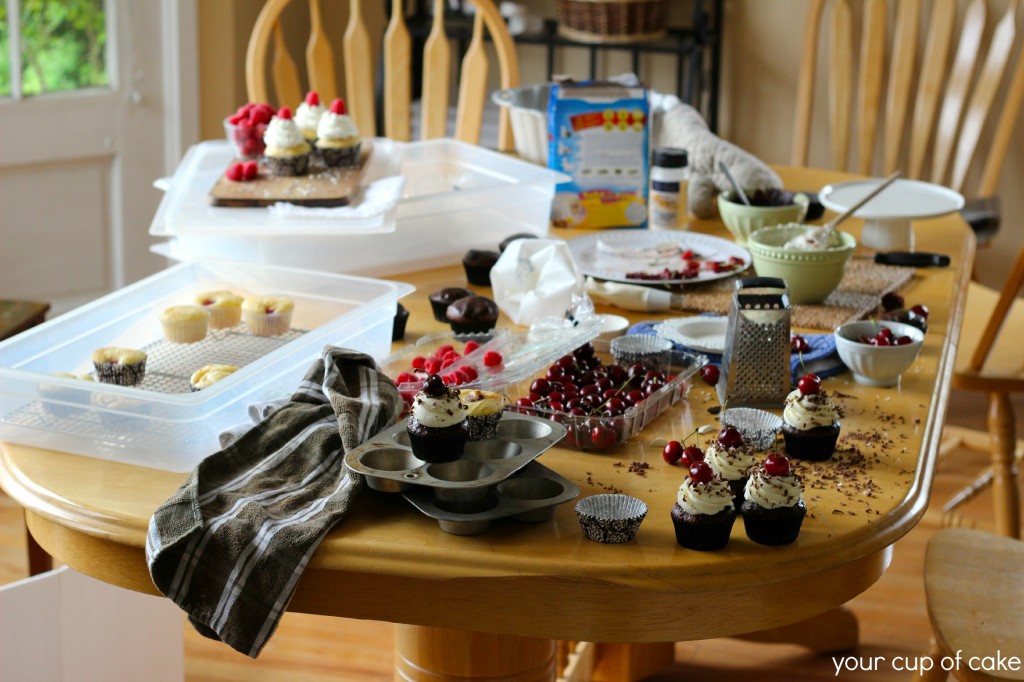 And cake stands and sprinkles take the place of books on my shelves.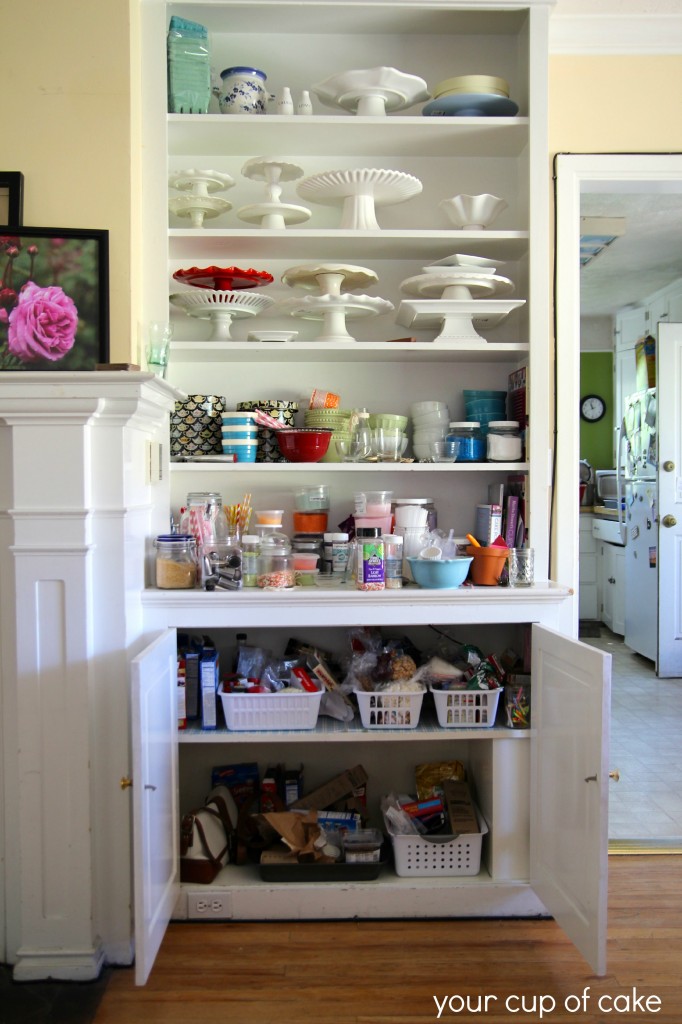 Piping tips get shoved into jars…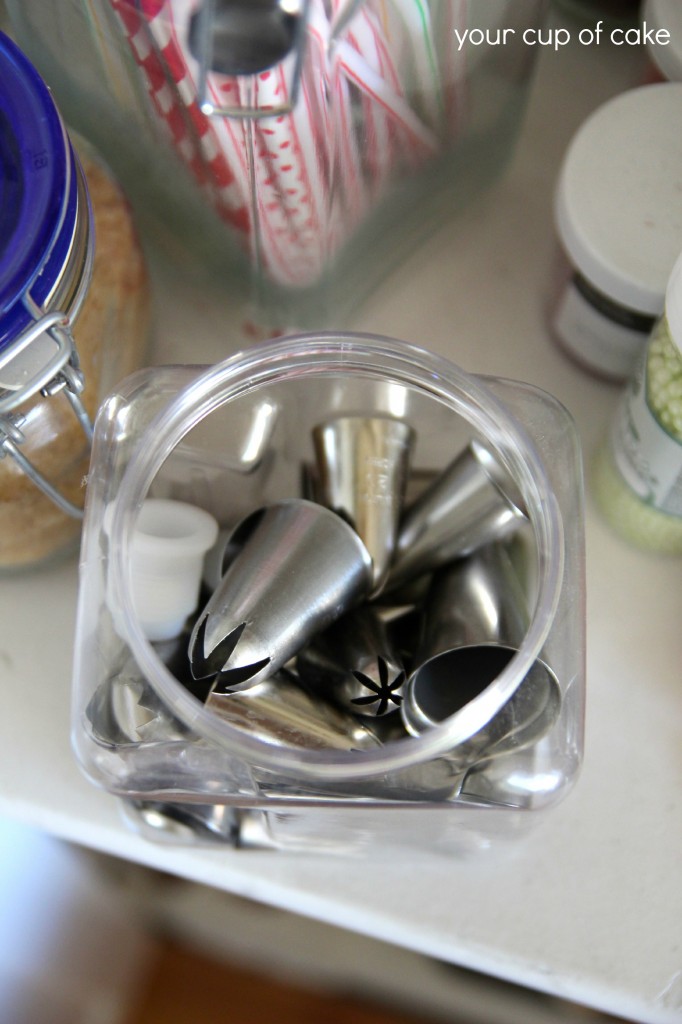 When I say "I'm going shopping," it's not for a new pair of jeans, it's for groceries or props.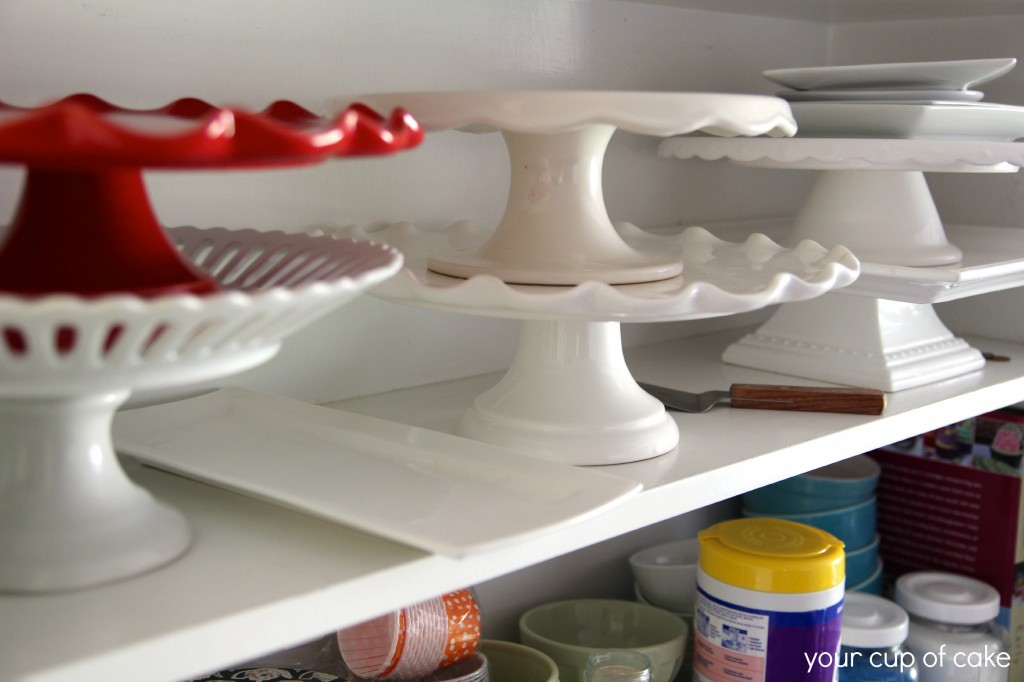 There is no good way to store cupcake liners.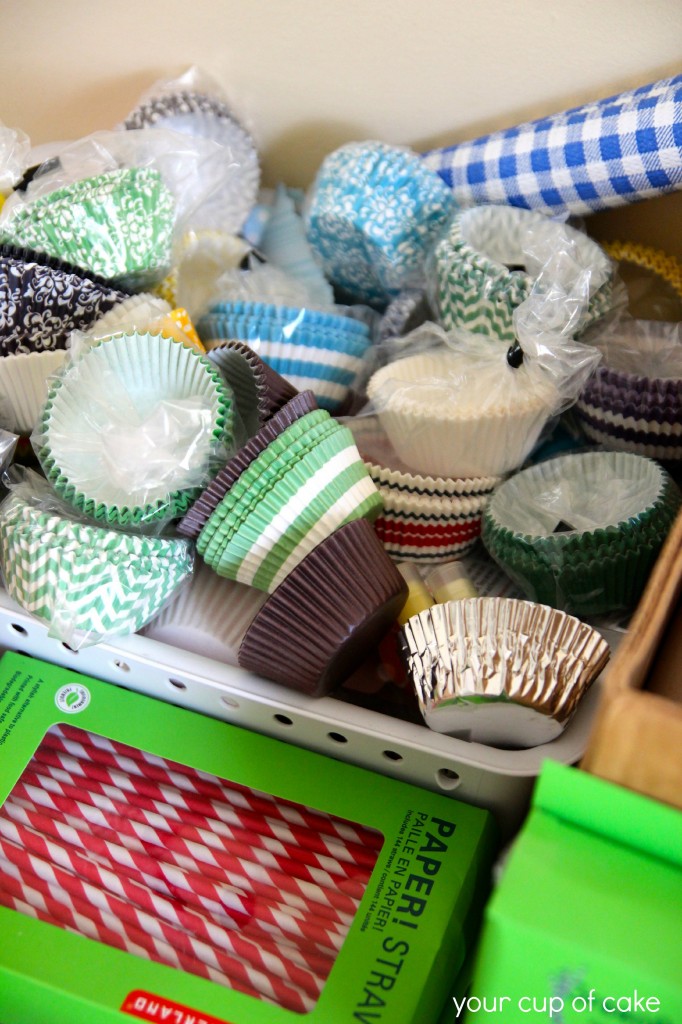 You can never have enough decorative napkins for photos.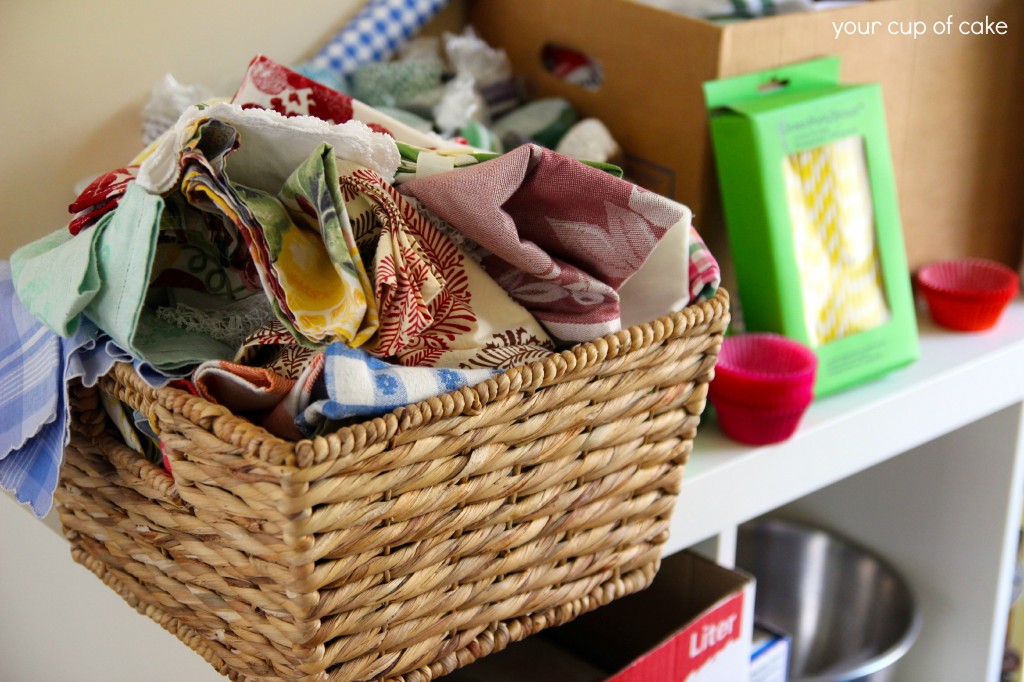 Sharing a fridge with 3-5 other girls can be a maze.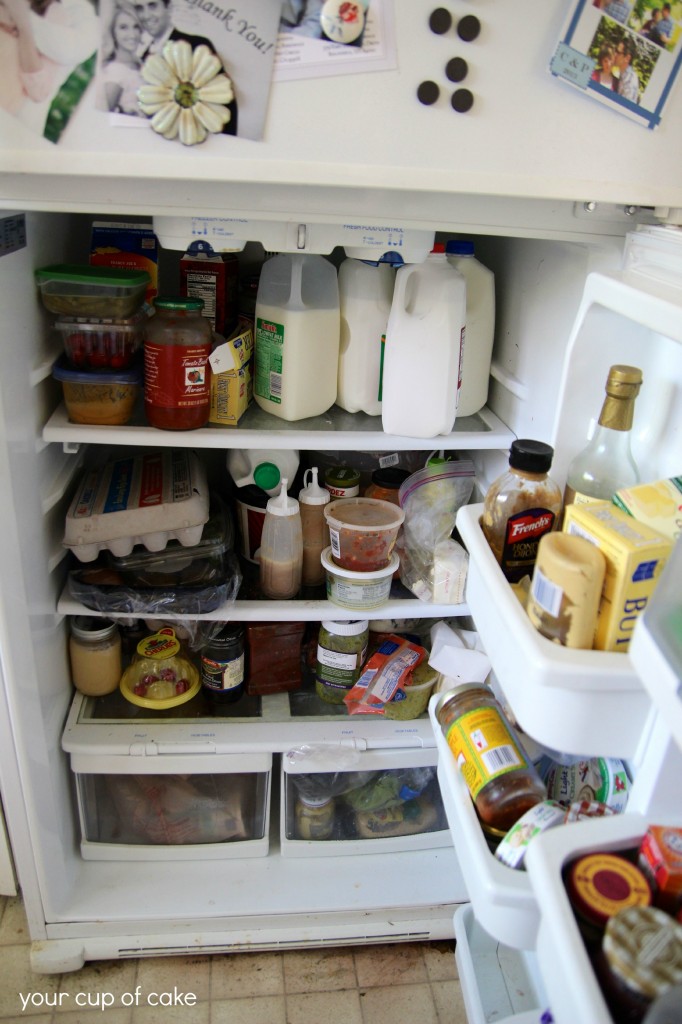 My Costco Kitchen Aid my parents bought me for Christmas in 2007… his name is Big Red and his speed gauge is quite temperamental.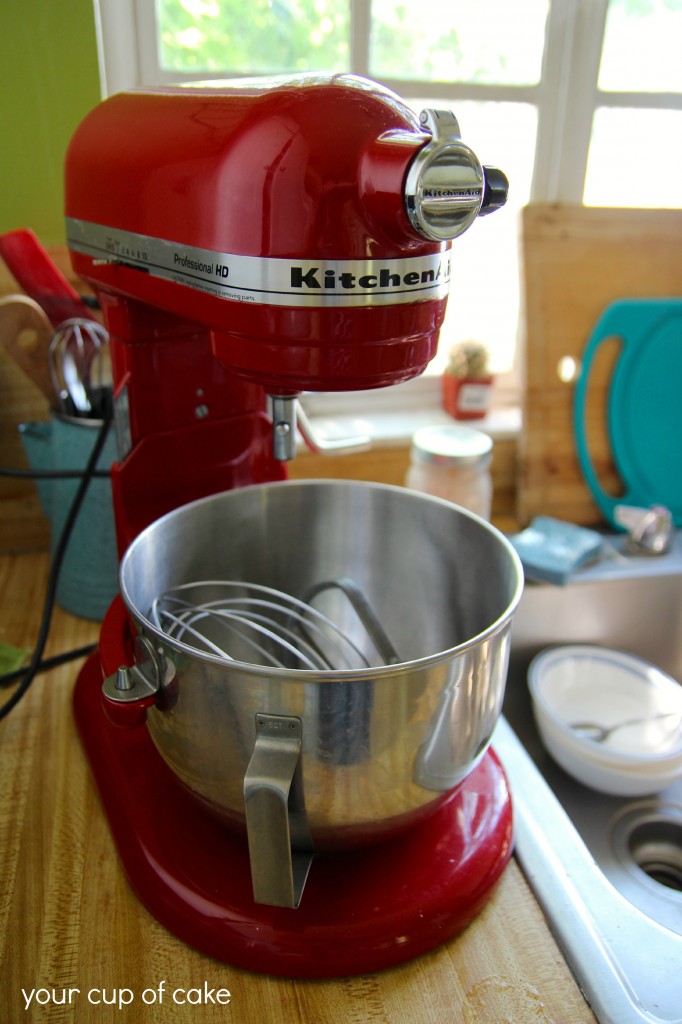 Piles of pans…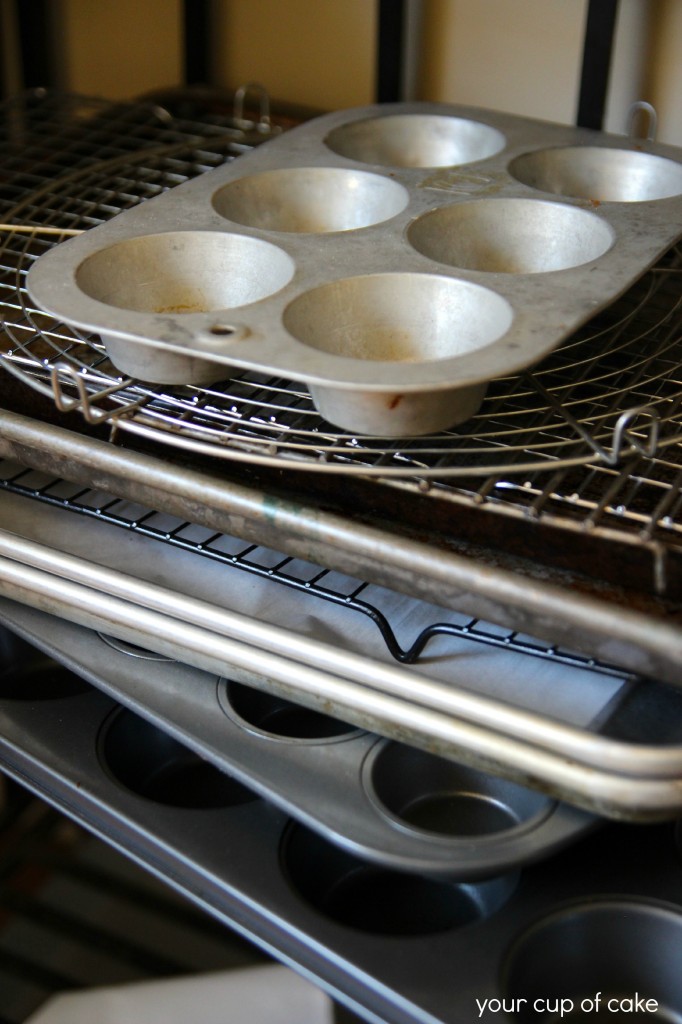 I would love to have a fancy photo studio, but poster board and window light will do.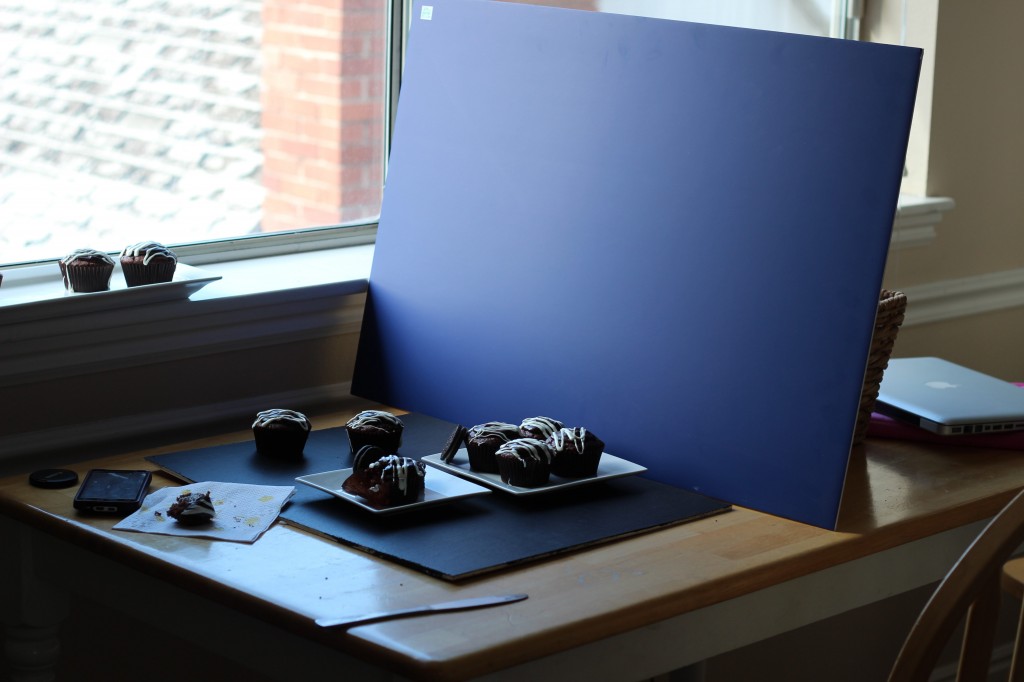 It works quite nicely…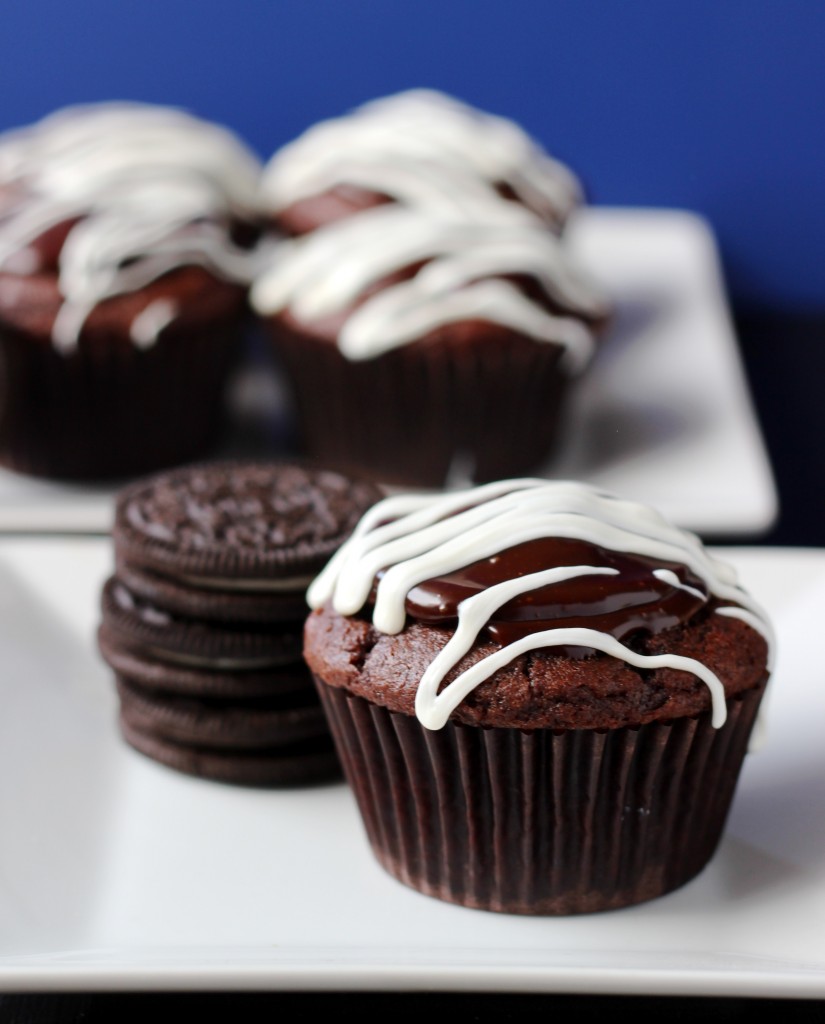 I would love to have a beautiful dark wood table, but this mini table from TJ Maxx for $40 will get the job done.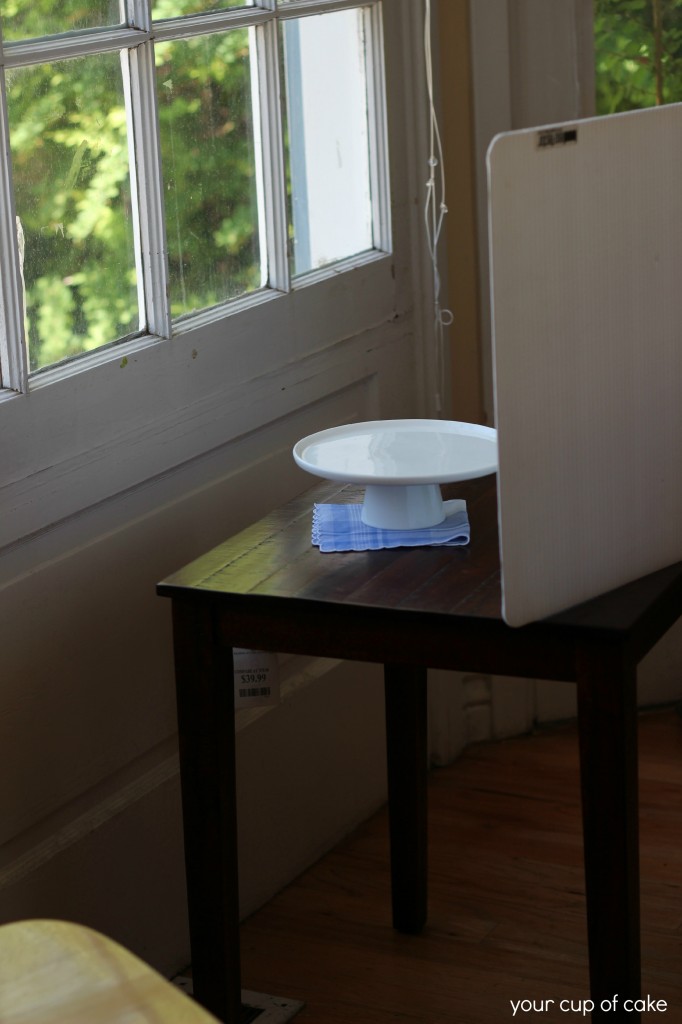 See?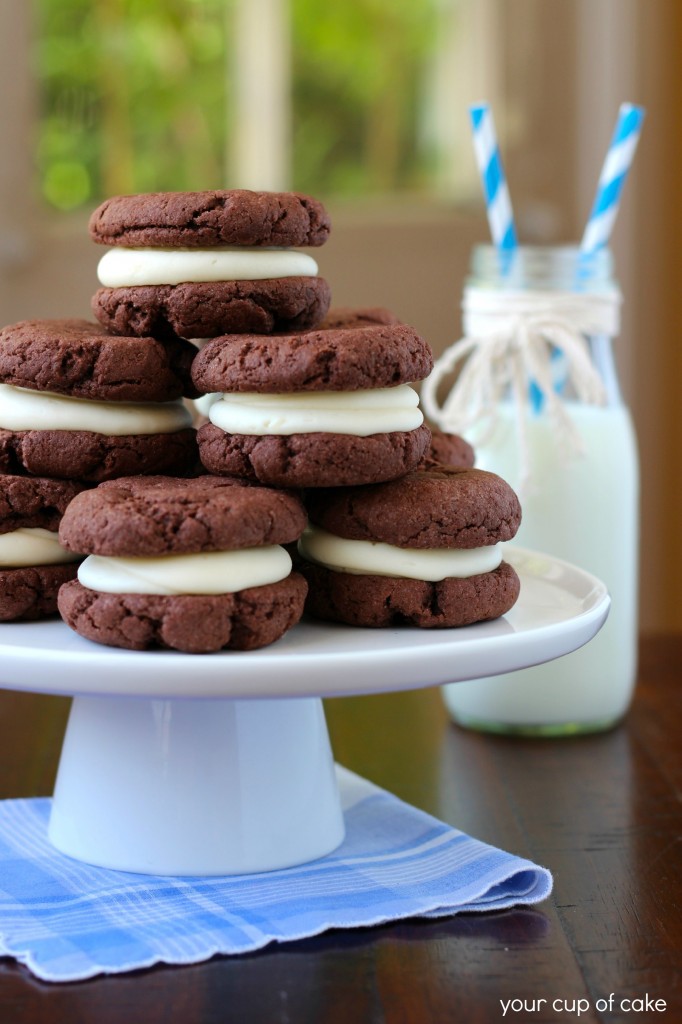 I graduated in April and have been living in this cute little house with a few other girls. I move out in 2 weeks, but it's been fun staying here writing my second cookbook.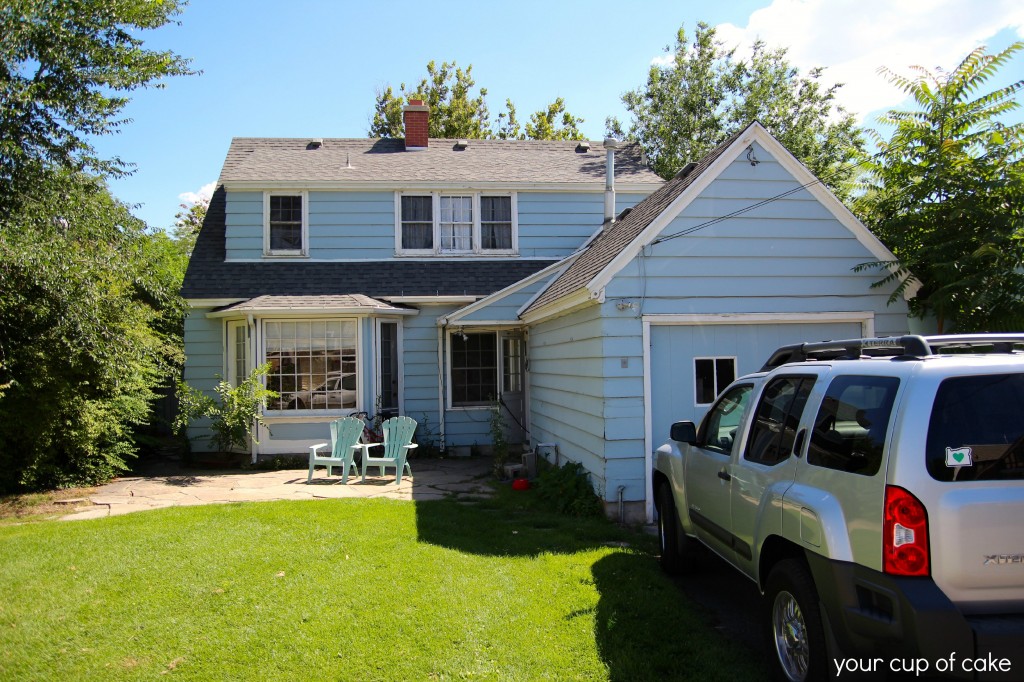 That's all. I don't have a fancy kitchen, or a double-decker oven, or a gorgeous prop room. It's not glamorous but it all works just the same.
Don't let anything or anyone stop you.