Cinnamon rolls are one of my favorite desserts. They're warm and gooey and smothered in cream cheese goodness. The weather has turned into Fall so it's time to get cozy on the couch with a big blanket and delicious cinnamon roll.
No time to make them from scratch?
That's alright, there's no shame in the store-bought kind. Plus, that "pop" from the container always seems to make me giggle. A cinnamon roll and a laugh? Why would I want to pass that up?
But even if you do make them from scratch, you can still use these ideas of add-ins and new ways of using the dough. Some of the original recipes use homemade dough, but you can easily adapt it for the easy store-bought kind.

What you need:
1 can store-bought cinnamon rolls
1 apple, peeled and chopped
1 Tbsp. brown sugar
1 tsp. cinnamon
Directions:
Combine your chopped apples with the brown sugar and cinnamon. Unroll each of your cinnamon rolls and re-roll up with pieces of apple inside! You can dump the extra apples over the rolls as they bake! Bake according to instructions on container!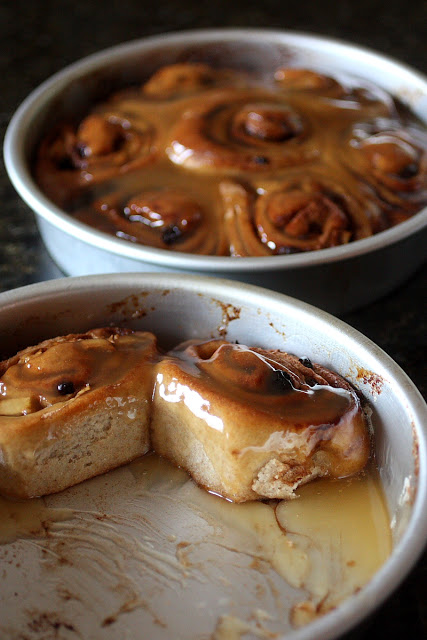 This dough was originally homemade, but use the recipe for the sauce over top and pour that over your apple cinnamon rolls (from above) to make delicious and sticky rolls!
Cream Cheese Filled Cinnamon Roll Monkey Bread: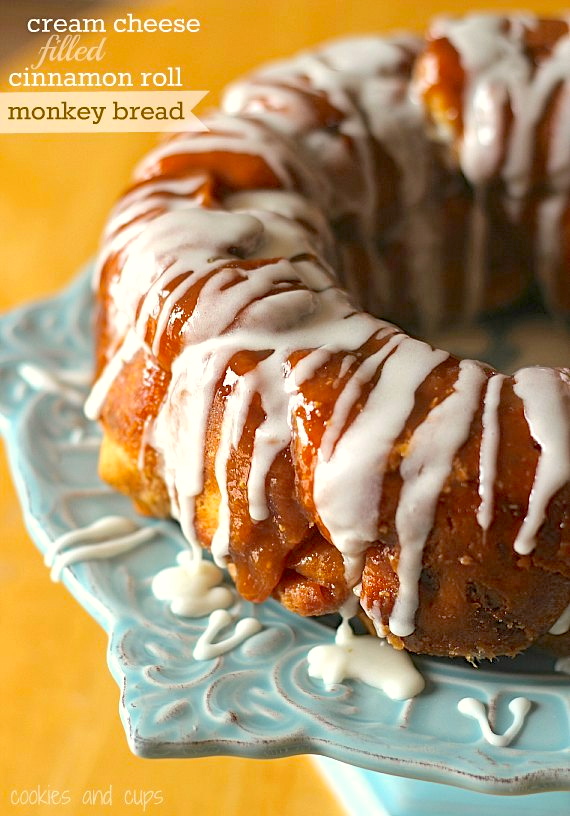 Okay, this is genius! Go and make this today!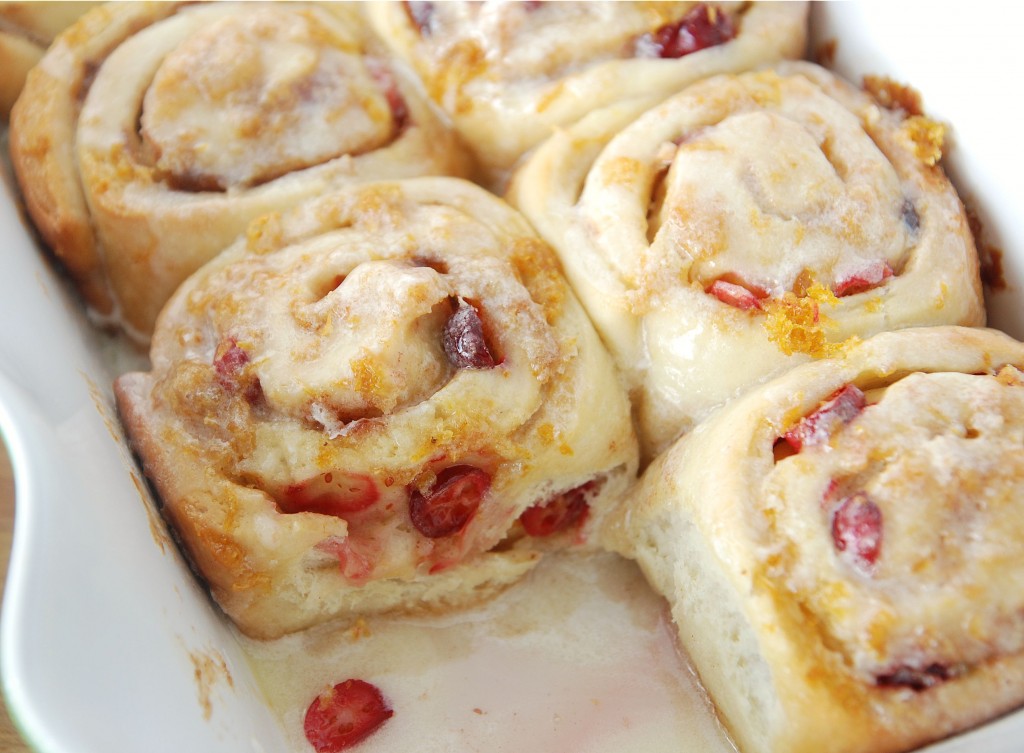 Okay, I'm sort of cheating…but you can find ORANGE rolls at the store too! Get those and roll up some cranberries in them for a zesty roll that packs a punch!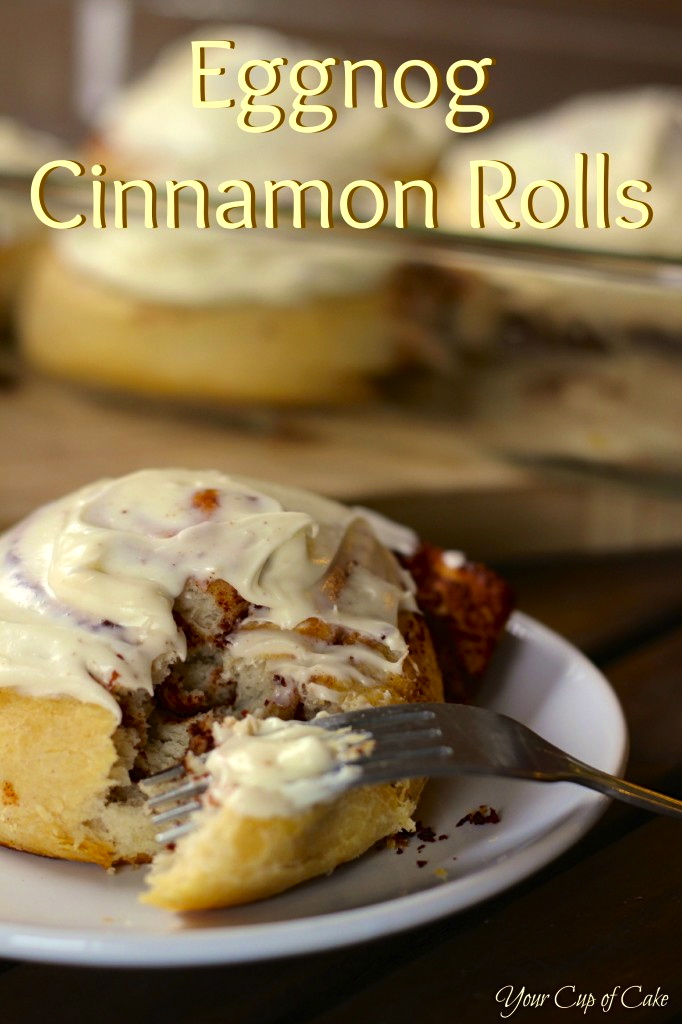 Bake the cinnamon rolls as normal but then make eggnog frosting!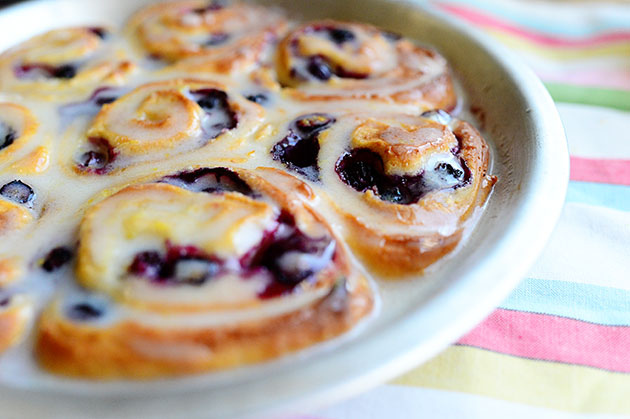 Taking inspiration from the Pioneer Woman's "Lemon Blueberry Sweet Rolls" add blueberries to your cinnamon rolls and they will taste like amazing and gooey blueberry muffins! Adding a little fruit into them makes them healthy, right?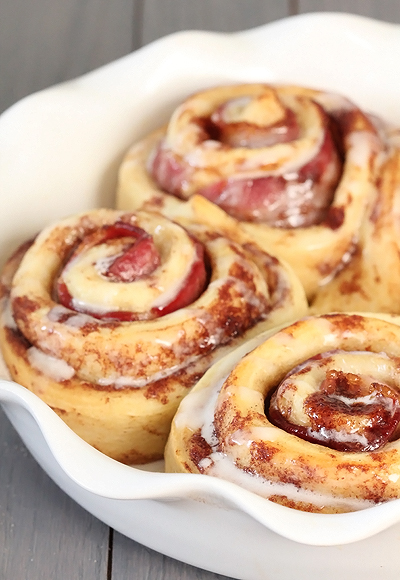 For the man in your life. Roll up slices of bacon in each cinnamon roll and bake as normal!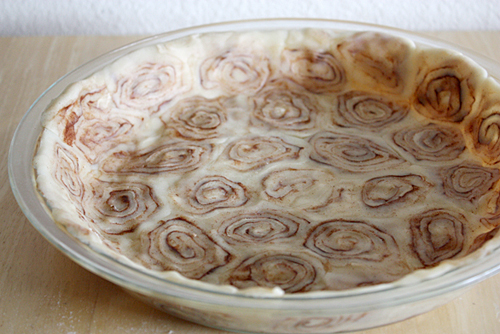 This image went viral on Pinterest last year. It's not traditionally made with store-bought rolls but all your need is a sharp knife and you're good to go!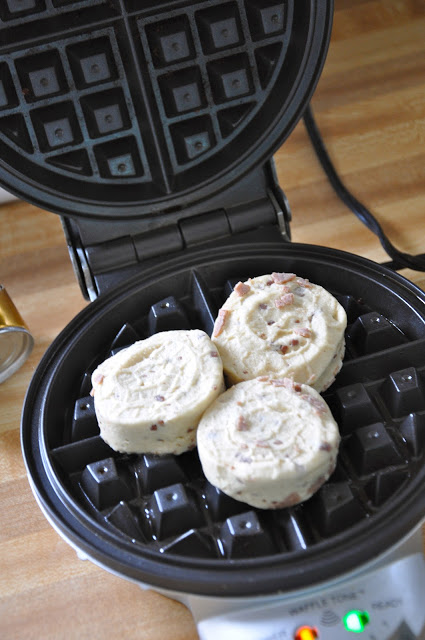 Drop the dough in a hot waffle iron for a breakfast that will taste like it came from heaven, and use the cream cheese topping as "syrup."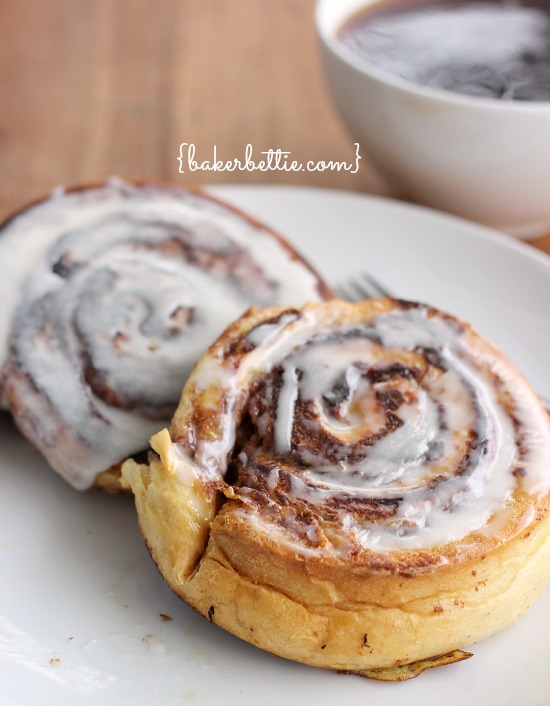 Because you add the egg wash, that's adding protein and making them healthy, right? Yes.
Well that's all for the round-up! Now go make some cinnamon rolls and snuggle up to a Cary Grant movie! That's an oder 🙂