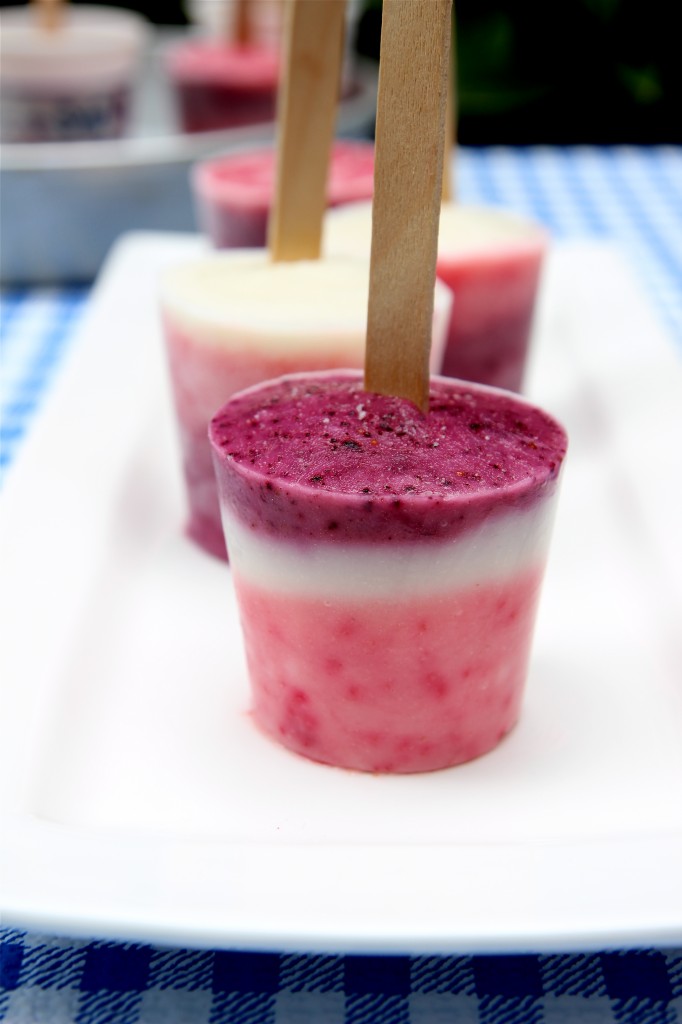 The Story:
I got a real hankering one day to make popsicles. I started hunting the stores around town for some good molds, but I just couldn't find the ones I wanted. So I decided to bite the bullet and just order from Amazon. So my molds were in the mail, but I was still without popsicles! So I made these babies, they are easy to make even with no molds at all.
For another easy treat, be sure to check out my recipe for how to make puppy chow!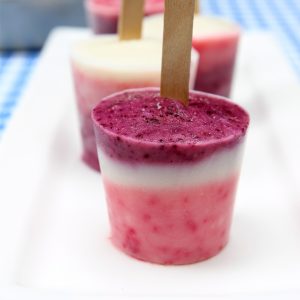 Easy Yogurt Pops
Ingredients
Pops:
3

containers of yogurt

different flavors

3/4

cup

juice

separated (I used 1/2 c, orange juice and 1/4 c. lime juice)

3

Tablespoons

honey
Supplies:
8, 3

oz

paper cups

or any molds you have

8

popsicle sticks

you can also used cut straws
Instructions
1. Use three small bowls and put a container of yogurt into each.

2. Stir in 1/4 c juice and 1 tablespoon honey into each one. (These two things helps to sweeten the yogurt.)

3. Layer the yogurt into paper cups, put the cups on a plate or cake pan to keep steady and place in the freezer for 1 hour.

4. Your yogurt should be the consistency of a slushy by now, gently push a popsicle stick into each one.

5. Let freeze for a few more hours or over night.

6. Peel paper cups off pops and serve or store in a plastic bag in the freezer.
Recipe Notes
I noticed while I was making my pops that the color was not going to be vibrant, so I "cheated" and added some freeze dried berries (after I pulverized them in a food processor).