In honor of Christmas being only 14 days away, here is a Christmas story: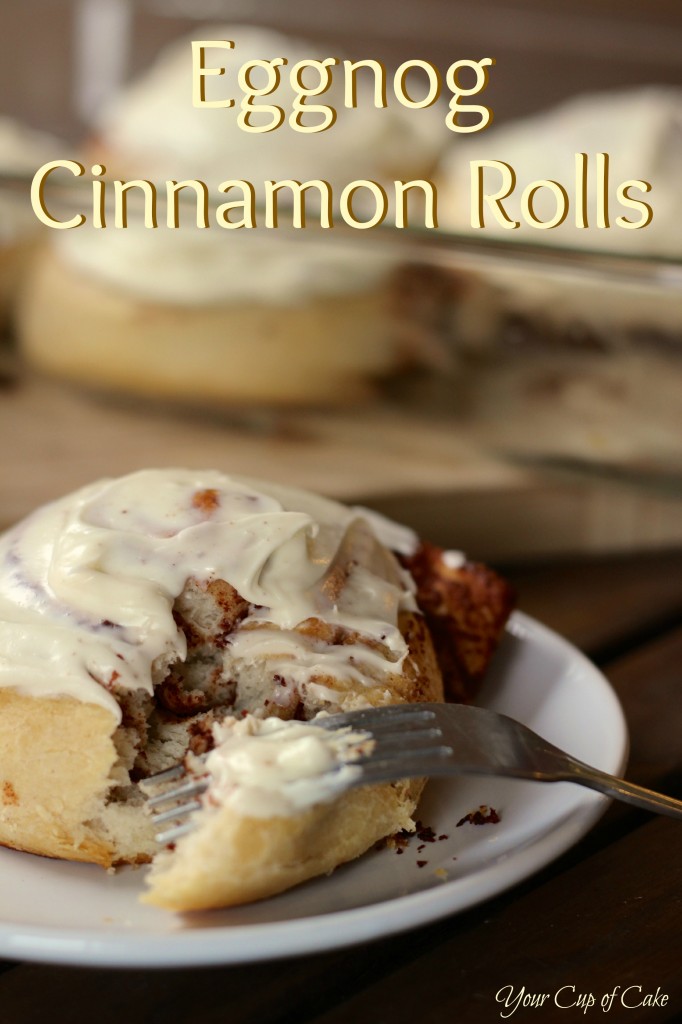 You caught me, I cheated! I am in the middle of finals week in college though, so give me a break. I woke up at 4 AM to study for a 7 AM final. I went to bed in what I wanted to wear the next day, so I literally just rolled out of bed, pulled on my boots and trudged through the snow to the library to study. These Trader Joe's Cinnamon rolls were so easy and fun though. Just pop, grease, place and bake! If you want to make them from scratch, just substitute your milk for eggnog and add some nutmeg to your cinnamon mixture!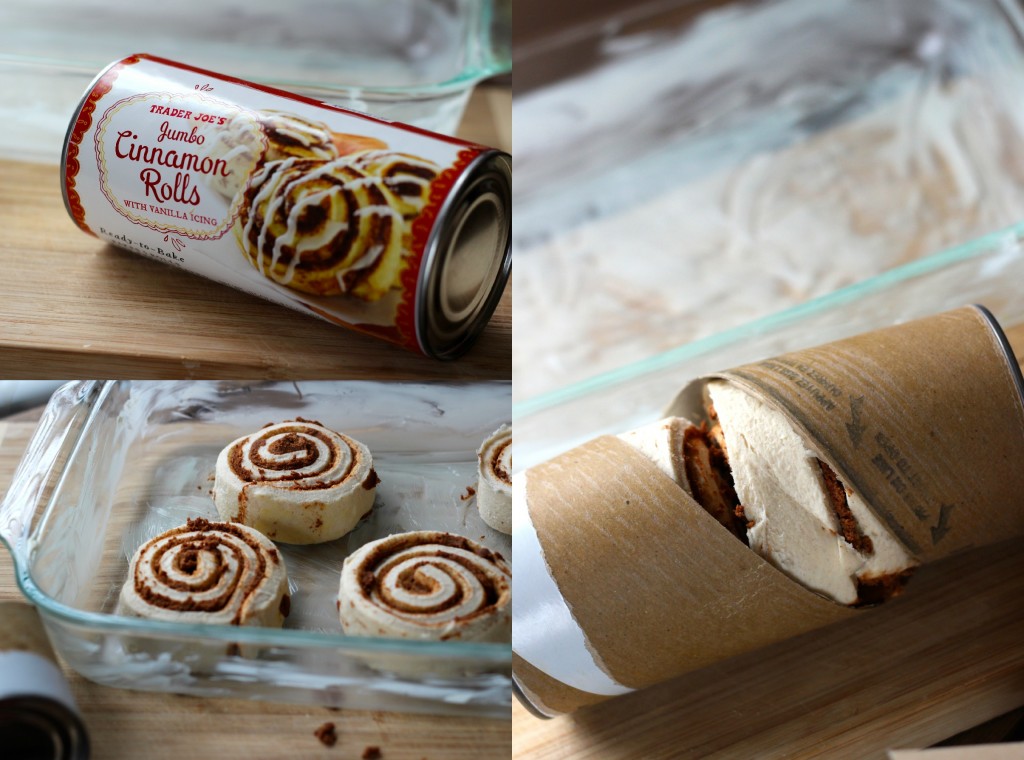 To make my Cream Cheese Eggnog Frosting I used my brand new 7 qt. KitchenAid mixer. Can I just say how much I ADORE this thing! First of all, it's beautiful. The bowl is huge. It comes with the awesome powdered sugar explosion protector…okay that's not that real name of it but that's what I call it 🙂 And when I turned this beauty on for the first time today, it just purred. Mmmmm… music to my ears–and stomach.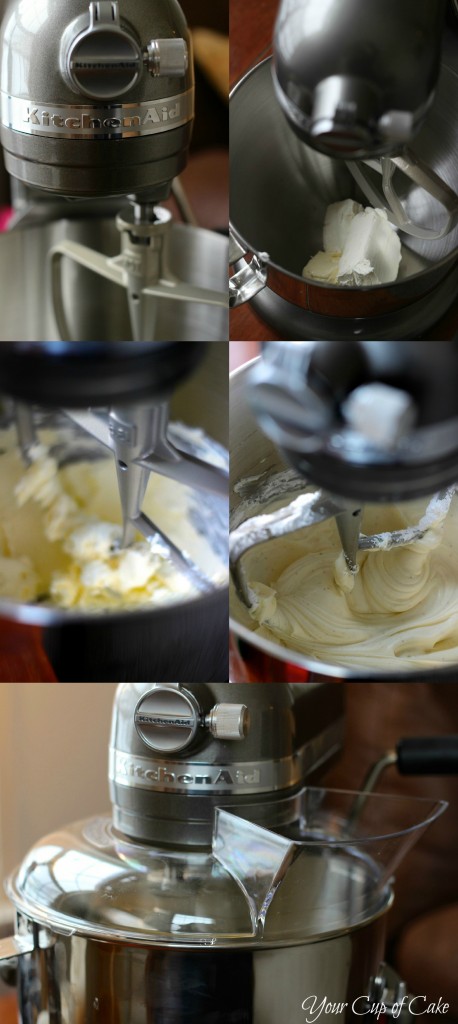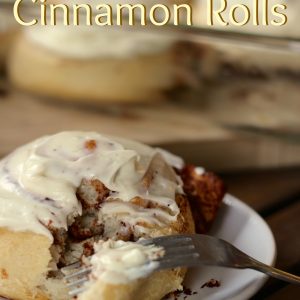 Eggnog Cream Cheese Frosting
Ingredients
6

oz.

cream cheese

softened

5

Tbs.

butter

softened

1/4

C.

egg nog

1/2

tsp.

nutmeg

1/2

tsp.

spiced apple cider mix

optional

3-4

C.

powdered sugar
Instructions
1. Beat cream cheese and butter until smooth.

2. Add eggnog, nutmeg and spiced apple cider mix and beat again.

3. Slowly add powdered sugar until you reach your desired consistency. Keep in mind, the frosting doesn't ahem to be stiff like cupcake buttercream because you will just layer it on top of warm cinnamon rolls.

4. Taste and adjust as needed, I like extra nutmeg in mine 🙂

5. Generously spread over cinnamon rolls and devour!
Only 2 days left to enter my KitchenAid Giveaway!
Cinnamon Rolls right out of the oven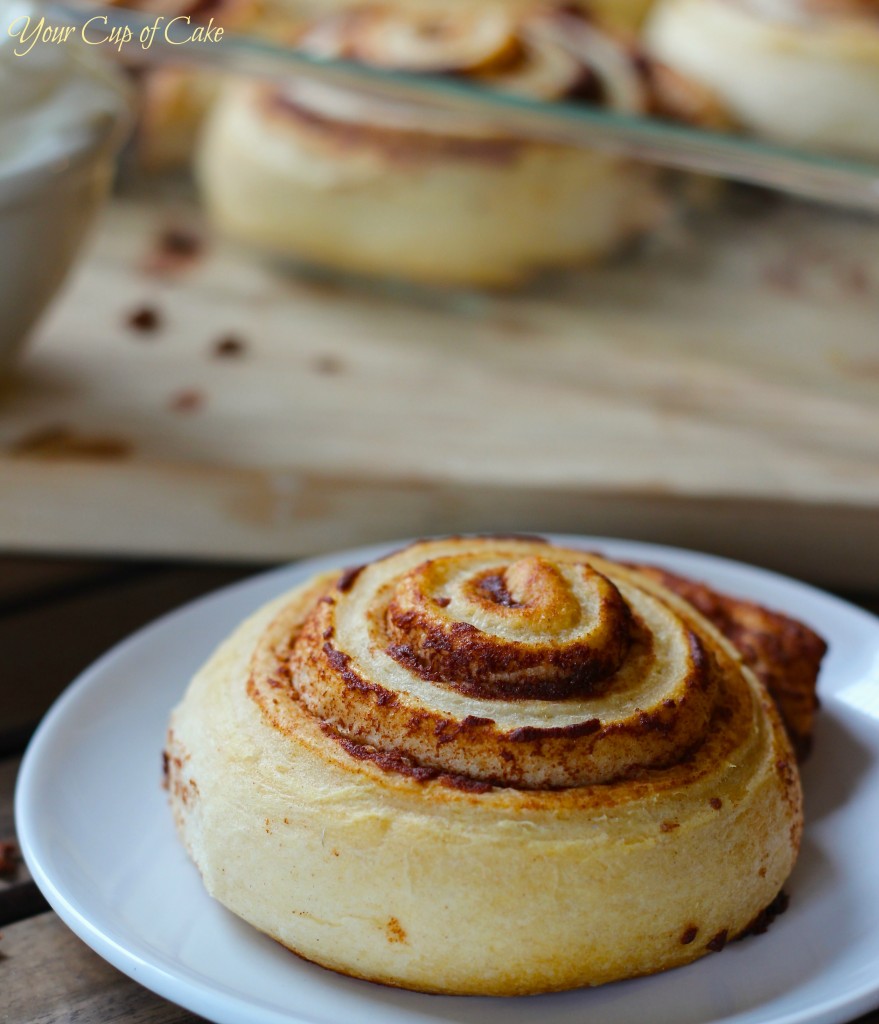 Slather on the good stuff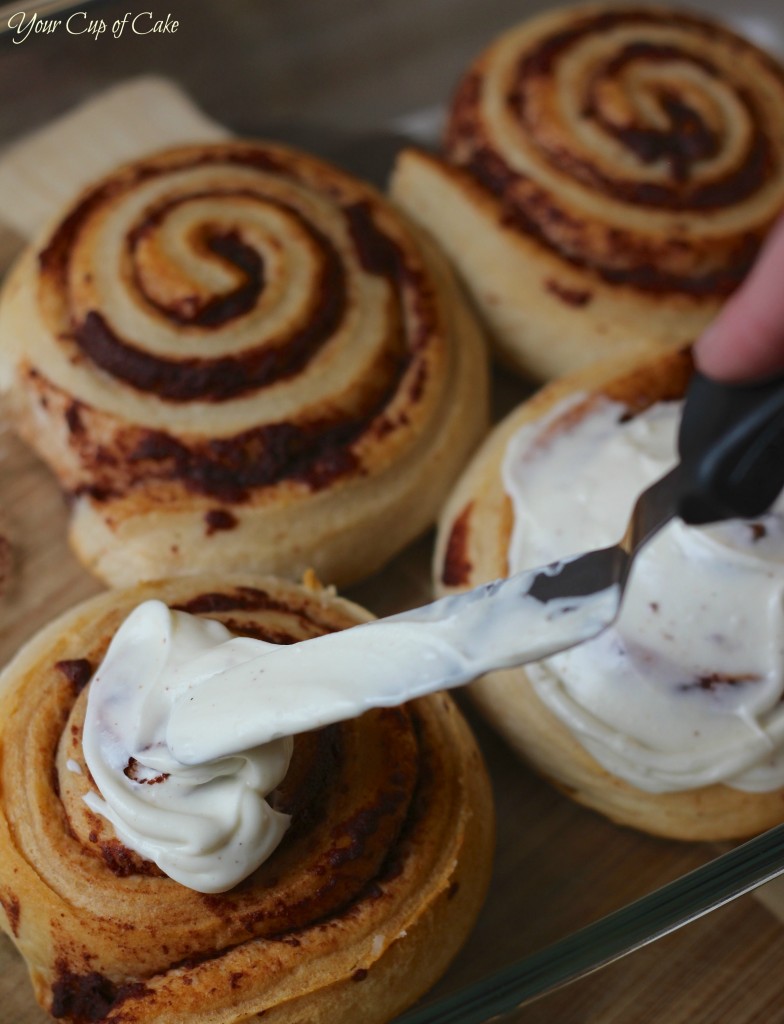 Start to taste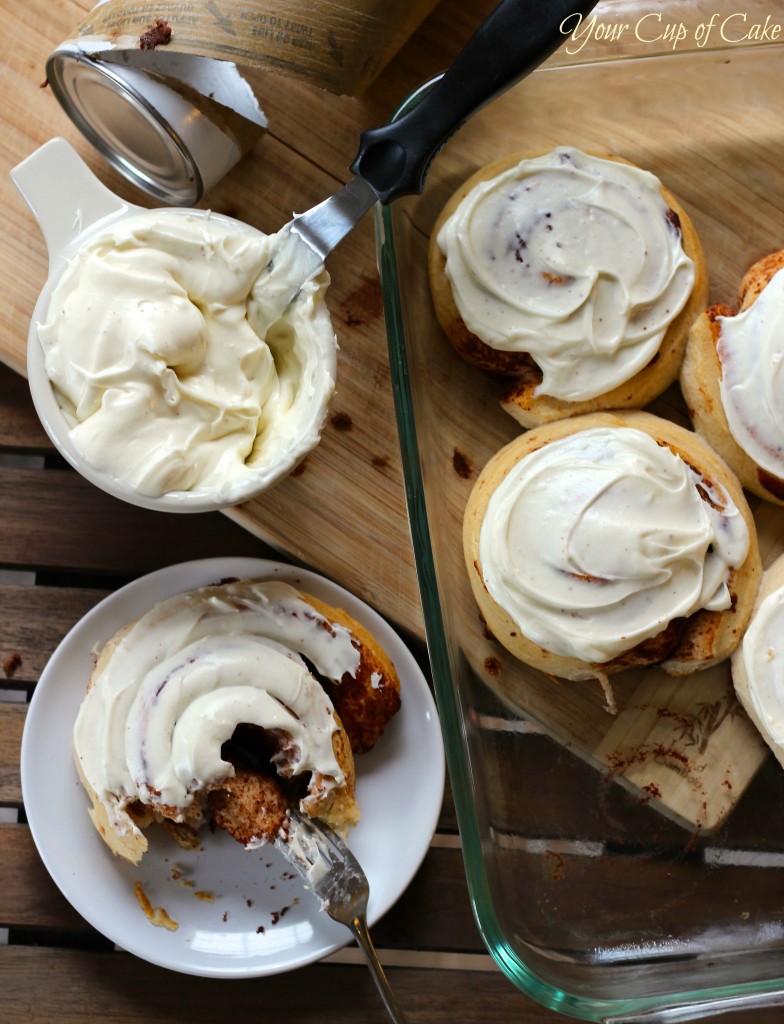 This is what happens when I photograph hungry