The Story:
Your Cup of Cake's most diligent reader is my father. My mother still hasn't seen her Mother's Day post and I doubt she ever will at this point. But my father has probably seen every recipe, every photo, and has read every silly story I put for each one. My father inspired my German Chocolate Cupcakes which is one of the three recipes that has really made my website boom.
I hope you are all doing something fabulous for your father today! My mother and I have something planned…but things don't really ever go according to our plans, so we will see what happens.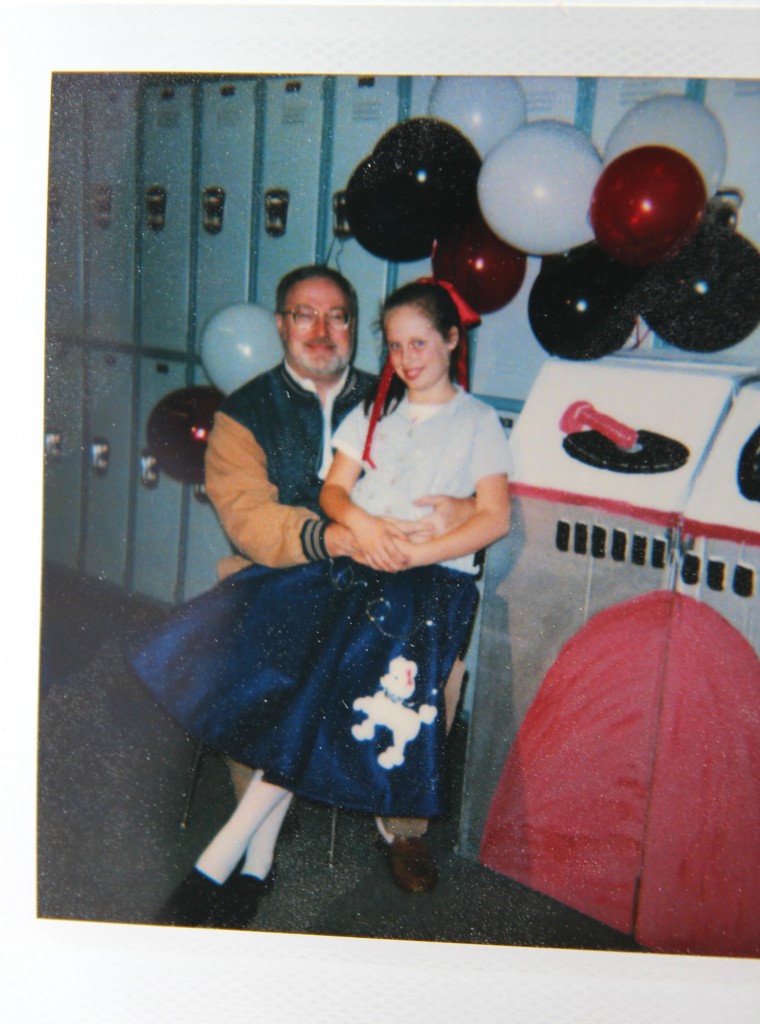 Yes, I had great fashion sense in the 4th grade.