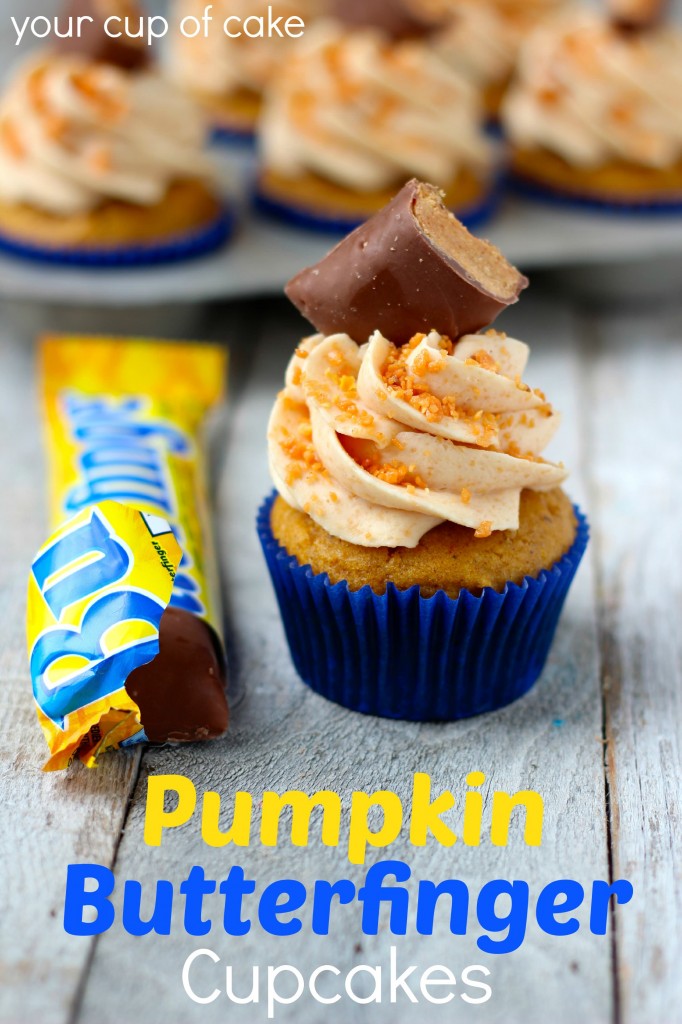 The Story:
My favorite part about Halloween when I was a kid was not the costumes, not the glitter, not the excuse to wear my mother's make up, and not walking around in the rain collecting candy (somehow in Oregon it always managed to rain on the 31st). The best part was coming home to the living room floor, dumping out my candy and making stacks of each variety. First I'd break it up into "weird" and "normal." There were always the people on the street who gave out little plastic bags of unidentified candies or homemade caramels, which would have been sweet if I actually knew them, but since I didn't I was not allowed to eat any of it. Then there came the separation of "chocolatey" and "fruity." Then into specific flavors, then into their sizes: Kings vs. standard vs. fun sized. I would count each pile and tally up the grand total.
I could finally sit back and marvel at my night's work. This was about the time my father would swoop in and steal a few pieces and TOTALLY mess up my system.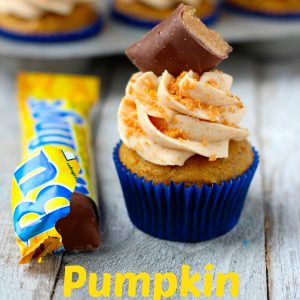 Pumpkin Butterfinger Cupcakes
Ingredients
Pumpkin Spice Cake:
1

box white or yellow cake mix

or spice cake mix and omit spices

1

Tbsp.

pumpkin pie spice

1

tsp.

cinnamon

15

oz.

pumpkin puree

3

eggs

1/2

C.

oil or applesauce

2

tsp.

vanilla extract
Butterfinger Buttercream:
4

Butterfingers

normal sized

1

C.

butter

softened (or 1/2 C. butter and 8 oz. cream cheese)

3-4

C.

powdered sugar

1

tsp.

vanilla extract
extra Butterfingers for decoration
Instructions
1. Preheat oven to 350 degrees and line pans with cupcake liners.

2. Sift cake mix, pumpkin pie spice and cinnamon together and set aside.

3. In a large bowl, combine pumpkin, eggs, oil and vanilla exact until smooth.

4. Stir in cake mix and spices. (You can ALWAYS add 1 1/2 cups of chocolate chips if you want to.)

5. Fill cupcake liners 3/4 full and bake for 16-20 minutes or until an inserted knife comes out clean.

6. Let cool.

7. Butterfinger Buttercream: Prep Butterfingers by scraping off the chocolate with a knife. It doesn't have to be done perfectly, just get most of it off. Put the 4 de-chocolated butterfingers into a food processor or blender and grind them down. (If you only have a plastic bag and a rolling pin, that will do, you'll just get a bit of a work out.) Put the ground up Butterfingers through a sifter and the pieces that fall through will be added to your buttercream while the pieces that don't go through will become your "sprinkles" to put on top! In a mixer, beat your butter. Add the Butterfinger pieces that went through the sifter (it should look like a powder) to the butter and slowly add in powdered sugar until you reach your desired consistency. Add in vanilla extract and mix again. Add 1 tablespoon milk if it is too thick.

8. Pipe onto cooled cupcakes, sprinkle on your Butterfinger "sprinkles" you made above, and top with a piece of Butterfinger!

NOTE: You should get about 1/2 C. butterfinger "powder" that goes into your buttercream, this is the part fine enough to go through the sifter.
Pumpkin AND Butterfinger, what could be more Halloween-y than that?
What goes through the sifter I like to call "powder" because it's really fine and won't clog your piping tips. Plus it keeps the buttercream smooth and not crunchy. The pieces too big to go through are your Butterfinger "sprinkles."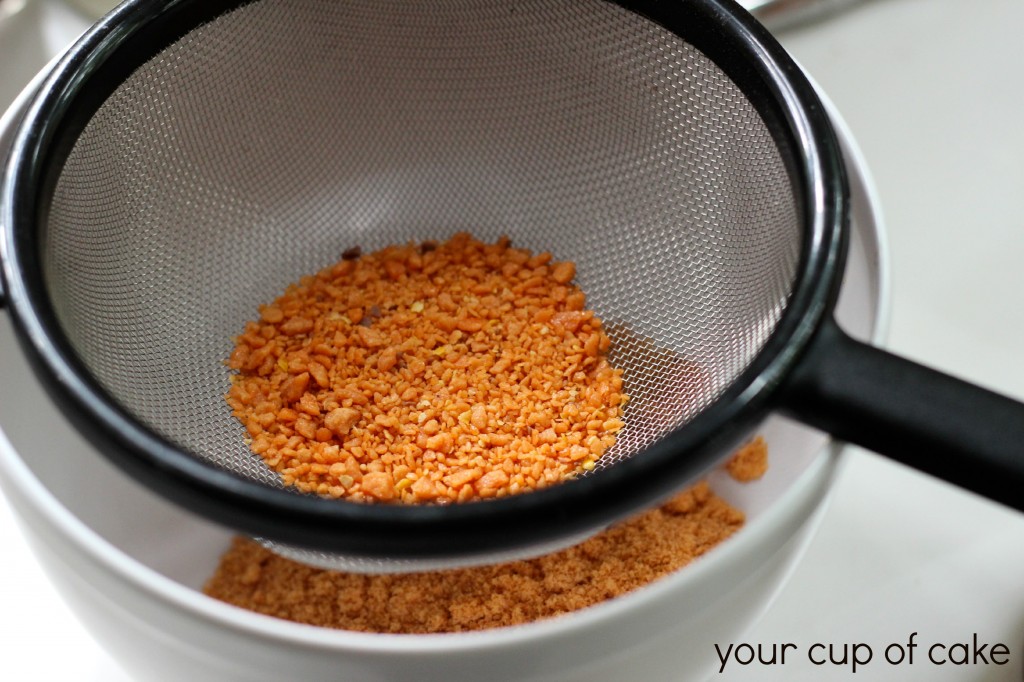 Who can resist ANYTHING topped with a Butterfinger?