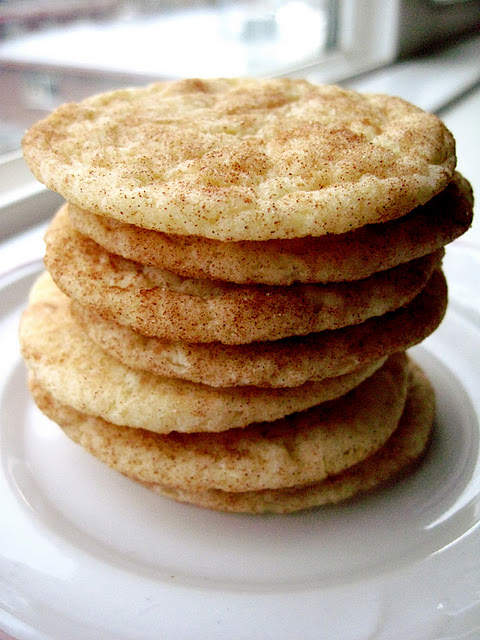 The Problem:
I felt like boyfriend's brother didn't really like me.
The Thought Process:
He is a man. Men like food. Baked goods got me a boyfriend, it should work on the brother too right?
The Solution:
Find out what his favorite baked-good is and make it for him.
The Best Solution:
Contact his mother, get the exact recipe for the treat, and make it for him. Then blog about it.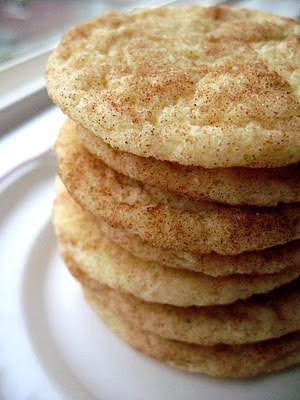 Snickerdoodles
2 teaspoons cream of tarter
Directions:
1.
Preheat oven to 350 degrees.
2.
Beat butter and sugar until light and fluffy. Add eggs and vanilla extract.
3.
In a separate bowl, sift flour, cream of tartar, baking soda and salt together.
4.
Slowly add dry ingredients to wet.
5.
Form dough balls about the size of walnuts and roll them in cinnamon sugar. Place on an ungreased cookie sheet or parchment paper.
6.
Bake for 10 minutes. More or less time depending on if you like your cookies crisp or soft.