The Story:
I was a camp director for 4 years. Four years of walkie talkies, playing tag, glitter and glue, living in STAFF shirts, finding twigs in my hair, camp songs, and insane stories no one would believe. Bees attacking kids on field trips, children running away from camp and chasing them down, getting 108 mosquitoe bites from a 5 minute walk, peeling a child's fingertip off the door and putting it on ice for the paramedics and so much more. The kids favorite activity? Snack time. Nothing made them happier than a bag full of "puppy chow."
——-
Our kids at camp didn't get fancy chow like this, we just made them the basic kind because I didn't know anything else yet! Some people call this stuff Puppy Chow and some call it Muddy Buddies but it's the same thing. And I don't care how old you are, you will love this stuff! I've seen it served at weddings, graduation parties and given as holiday gifts. The trick is how you "dress" it up. At parties you can serve it in cupcake liners or soufflé cups (or just a big bowl) and when you give it away it's adorable in little treat bags tied up with bows or in tins!
Click on the images or the titles for links to the recipes AND make sure you enter my KitchenAid Giveaway, it ends today! Enter HERE
My favorite Puppy Chow… Peanut Butter Brownie Puppy Chow, it's tossed in brownie mix instead of powdered sugar!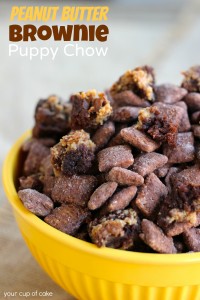 Peppermint Bark Puppy Chow, tossed in crushed candy canes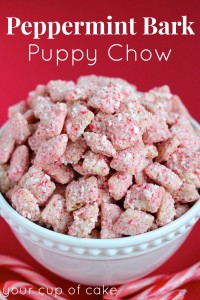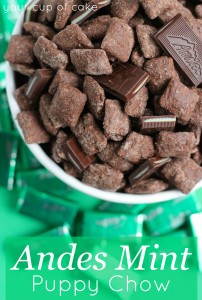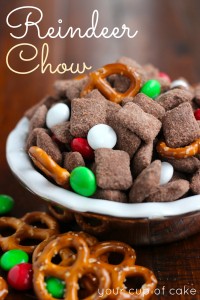 Red Velvet Puppy Chow: featured on Buzz Feed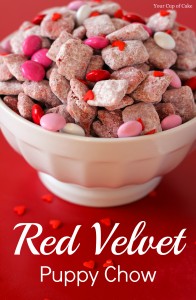 Caramel AppleMuddy Buddies: Using Apple Chex and Milky Ways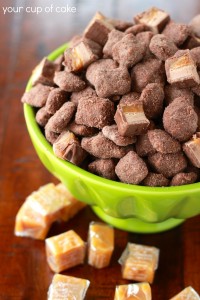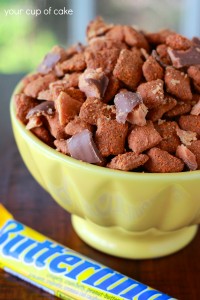 Cookies and Cream Puppy Chow using Oreos!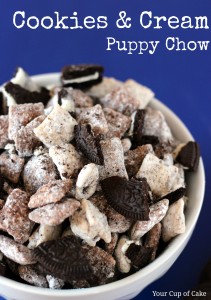 Chocolate Candy Cane Muddy Buddies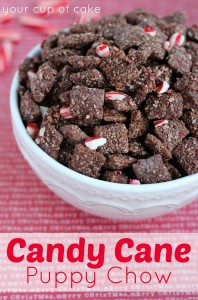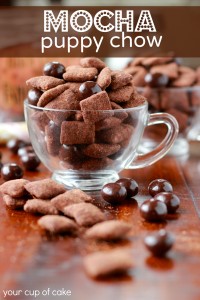 Chocolate Chip Puppy Chow: Tossed in crushed Famous Amos cookies!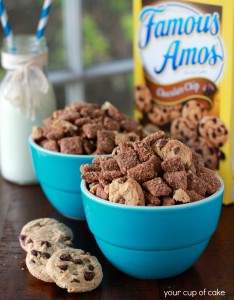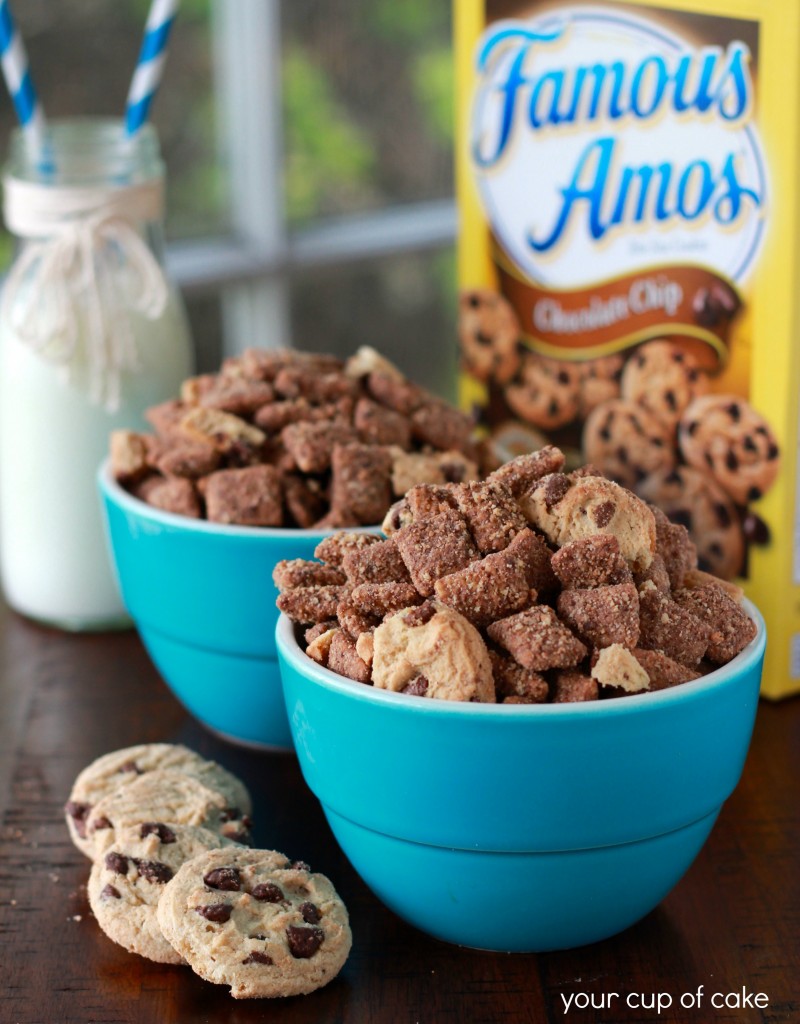 Salted Chocolate Puppy Chow with Pretzels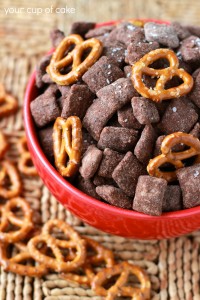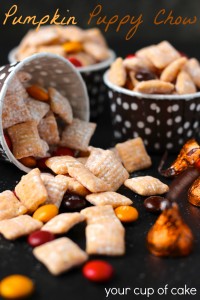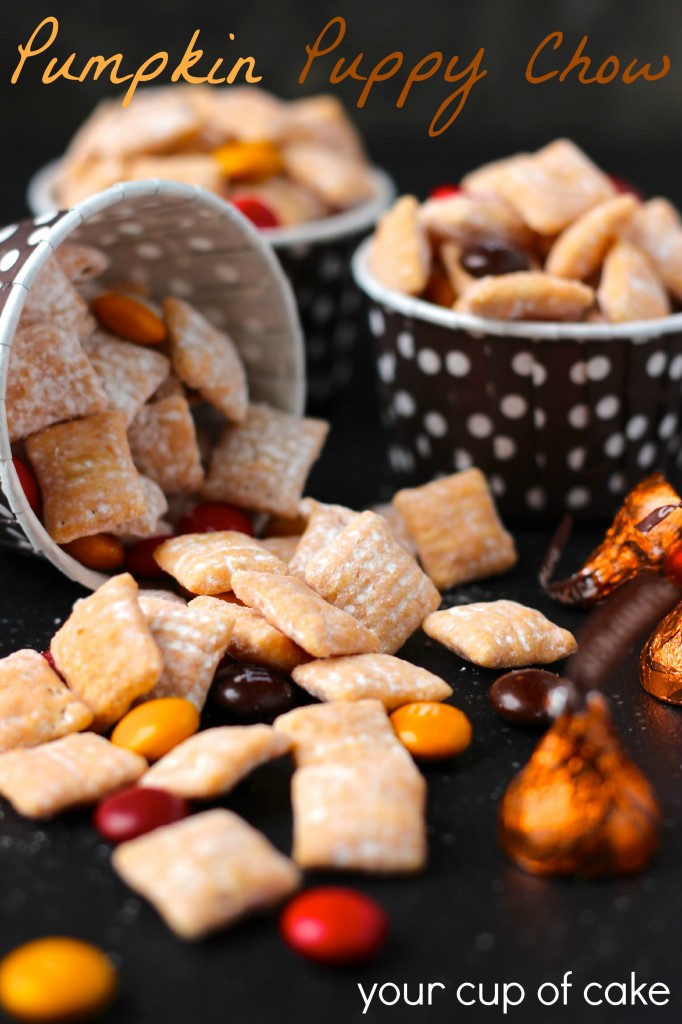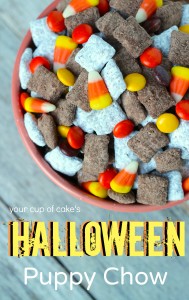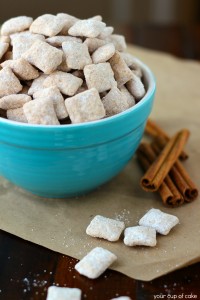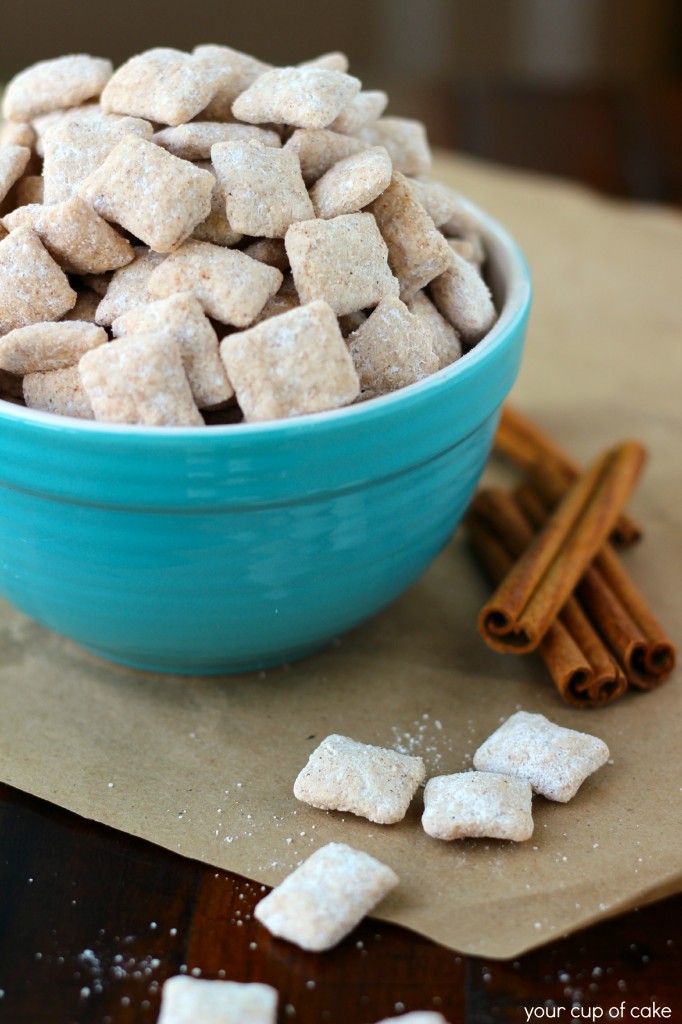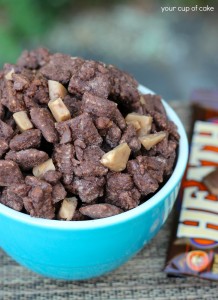 "Dirt" Puppy Chow, tossed in crushed Oreos and served with gummy worms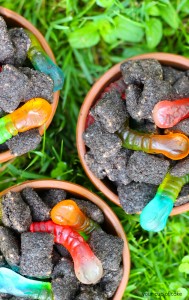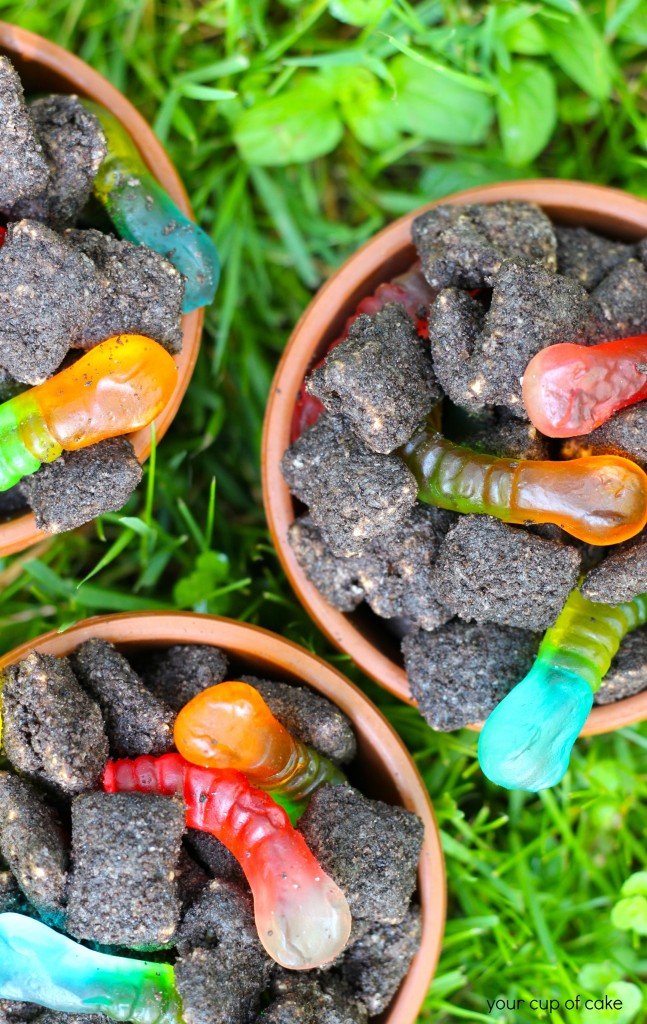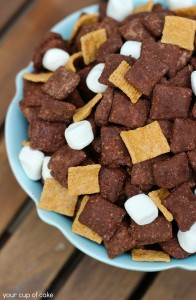 Peanut Butter and Jelly Puppy Chow: Strawberry cake mix gets used!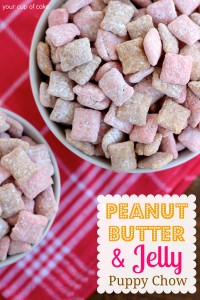 Chocolate Pistachio Puppy Chow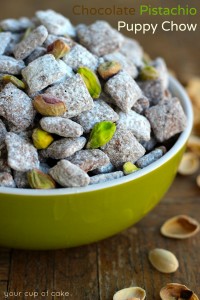 Chocolate Hazelnut Puppy Chow using Nutella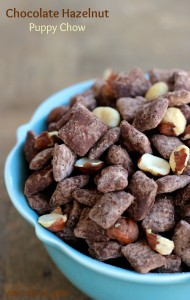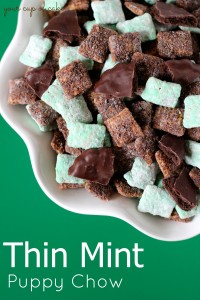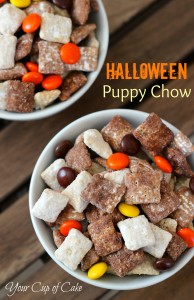 Lemon Puppy Chow with Cadbury Eggs