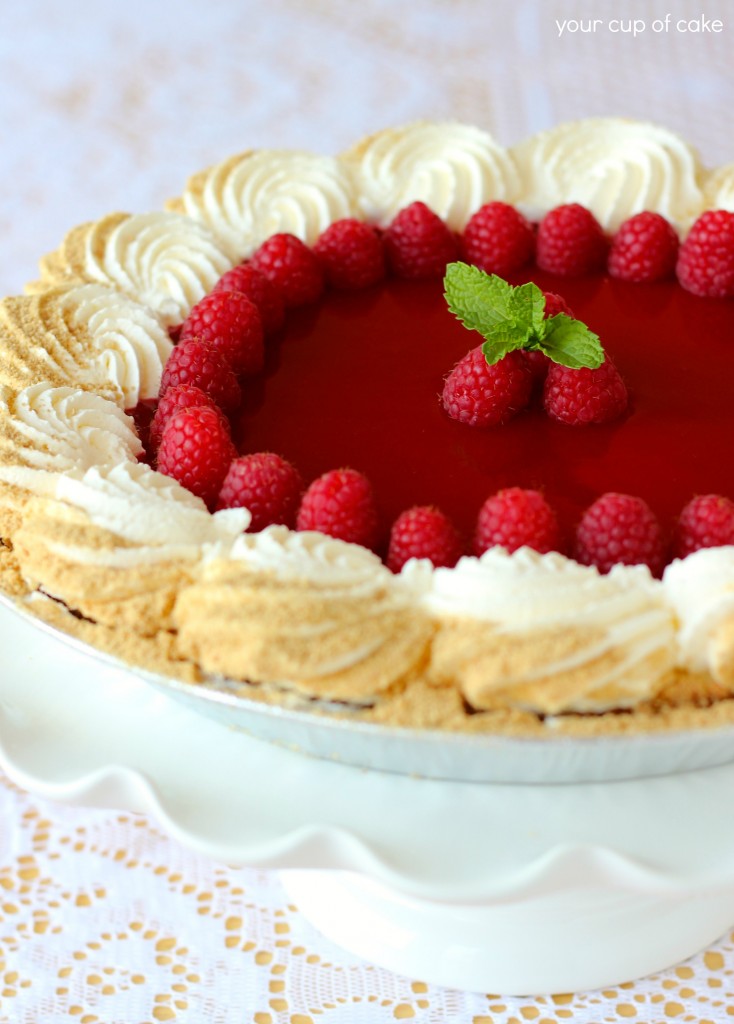 We all love our Costco purchases. Whether it's the muffins, the chocolate cake, the peach mango salsa, or the rotisserie chicken. We won't give it up and we don't care if there's some "copy cat" recipe out there. It's just too easy to go to the store and pick it up.
But what if you do want to jazz it up just a little? Give your Costco favorite a little makeover? Maybe even bring it to a party and have people not identify it as a Costco item but as your own creation? Well I am here to offer my first Costco Makeover. If you guys like the idea, I'll do more, just let me know!
The Story:
The day before the 4th of July, Costco was pretty packed. Lot's of berries, steaks, chips, dip, hot dog buns and everything American possible crammed into the check out lines. I did my routine cart drive by of my book on the shelf (it was chillin' with Ina Garten as usual) and as usual, I shamelessly spread out copies covering other books, opening some up to gorgeous photos just to catch the eye of wandering customers.
Then I strolled over to the dairy section to grab my eggs, cream cheese and sour cream and then I saw it. I saw the one last key lime pie on the shelf. It was a sign, right? My brother Paul loves those pies and I could hear him saying "Lizzy, get it. You HAVE to. A true American would get that pie."
So I did.
At this point I had zero plans for the 4th but I figured with one of these pies I could weasel my way into some kind of invitation.


Costco Makeover: Raspberry Key Lime Pie
Ingredients
1

Costco Key Lime Pie

cold (or any store bought or homemade pie)

3/4

C.

sugar

1

C.

raspberries

3

tsp.

gelatin

unflavored or raspberry or strawberry (jello powder)

more fresh berries for decoration
Instructions
1. Prep your Costco pie by scraping off the center mound of whipped cream. These pies sometimes look different from store to store so make adjustments as needed. (For example, not all pies come with the graham cracker crumbs on the whipped cream.)

2. Pop the pie in the freezer until filling is done.

3. Raspberry layer: Cook the sugar and the raspberries on the stove top on medium heat for about 9 minutes. Stir constantly.

4. Strain out seeds.

5. Stir in gelatin and let cool for a few minutes.

6. Once the filling is only warm (not hot) to the touch, pour onto the pie.

7. Rim the edge with fresh berries is desired and pop back into the freezer to set. (I served mine right from the freezer, the pie doesn't ever get hard, just nice and firm and cold. Perfect for a bbq!)
A $12 pie that feeds an army! What a steal…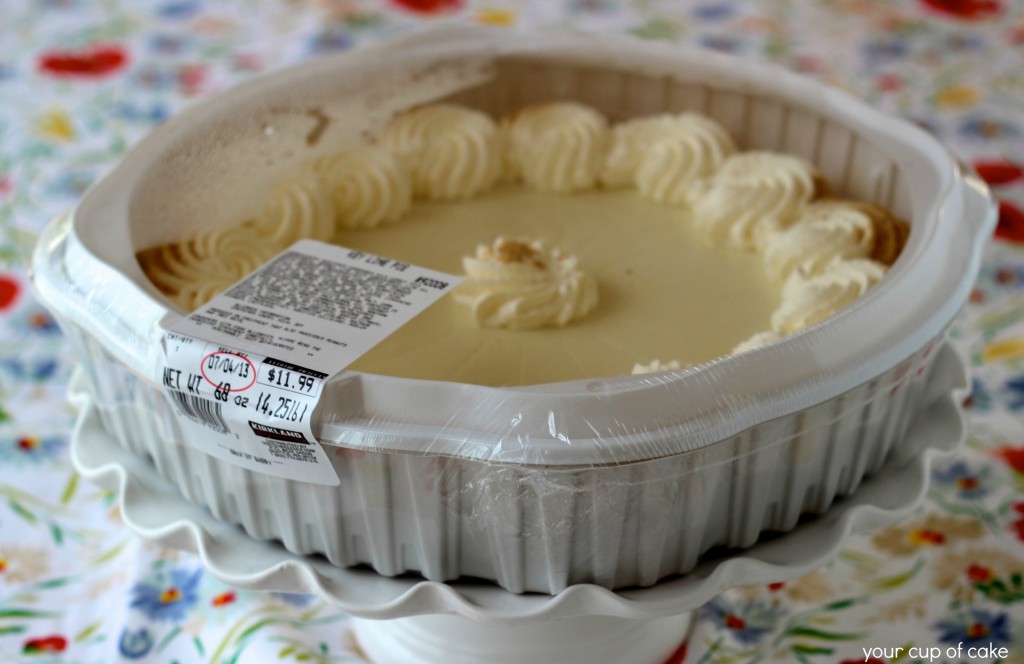 Nothing screams "store bought" like those lines telling you where to cut. What do you say we cover those up?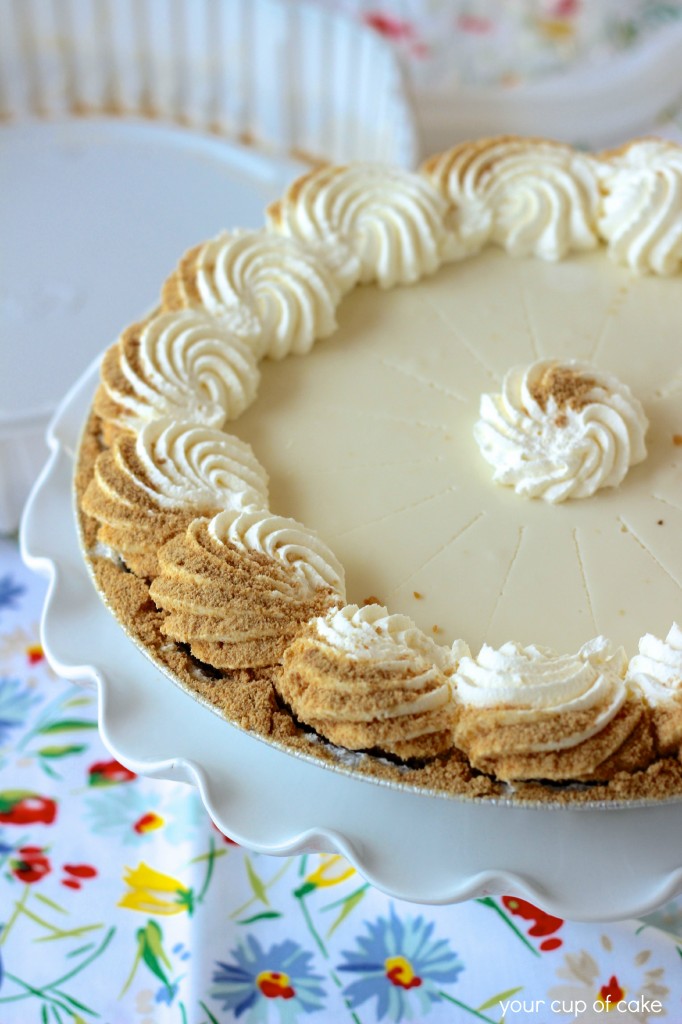 And let's take off the centerpiece…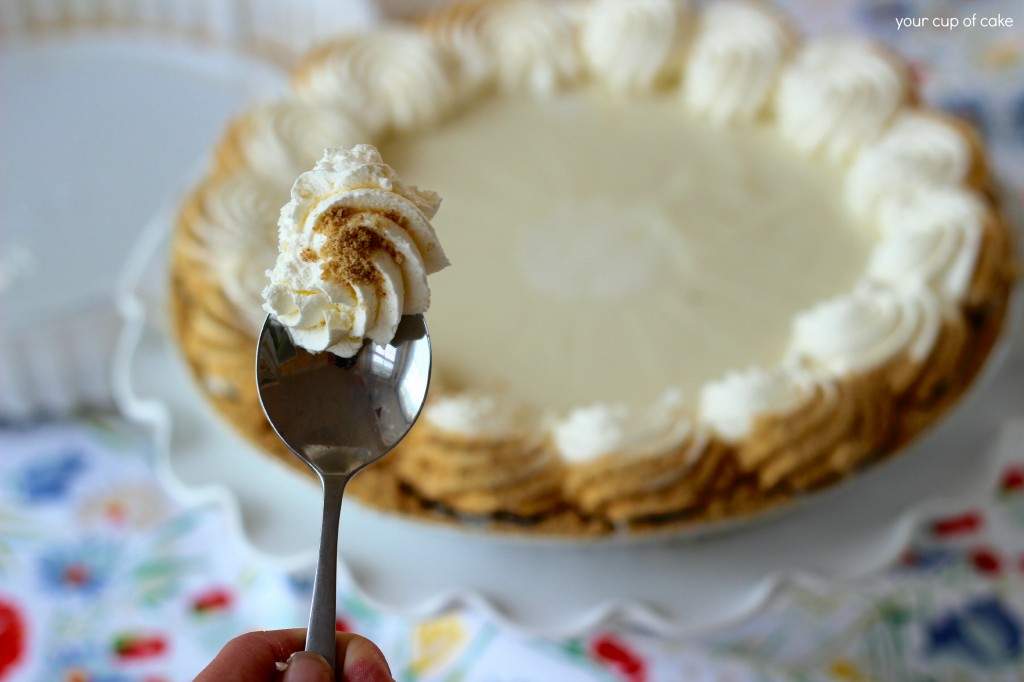 Pour on the raspberry layer of goodness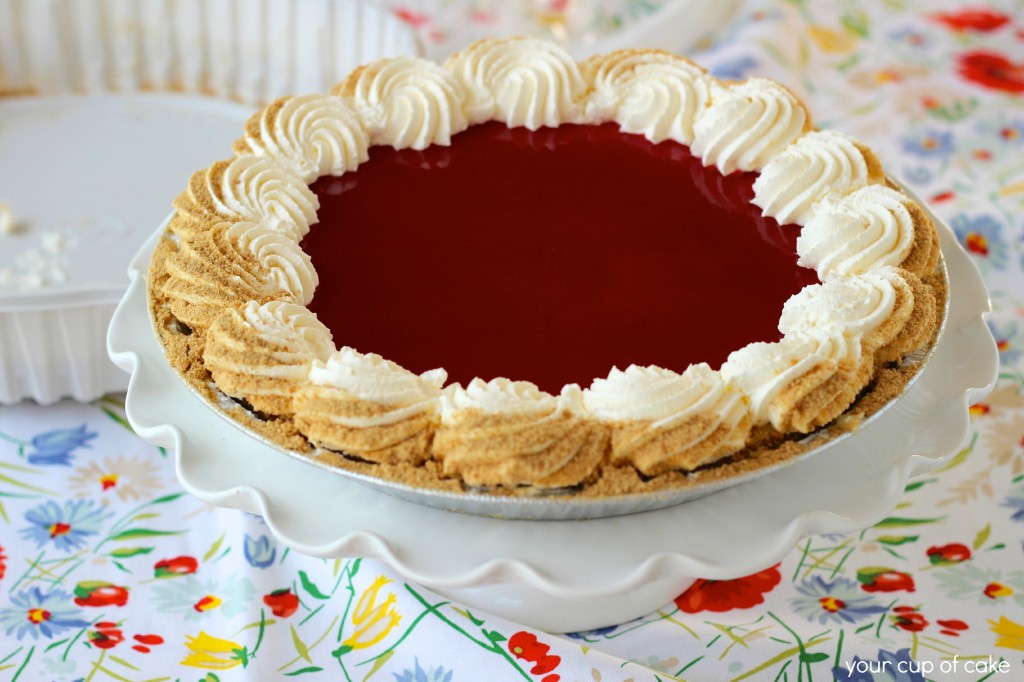 Press some berries into the raspberry layer for more decoration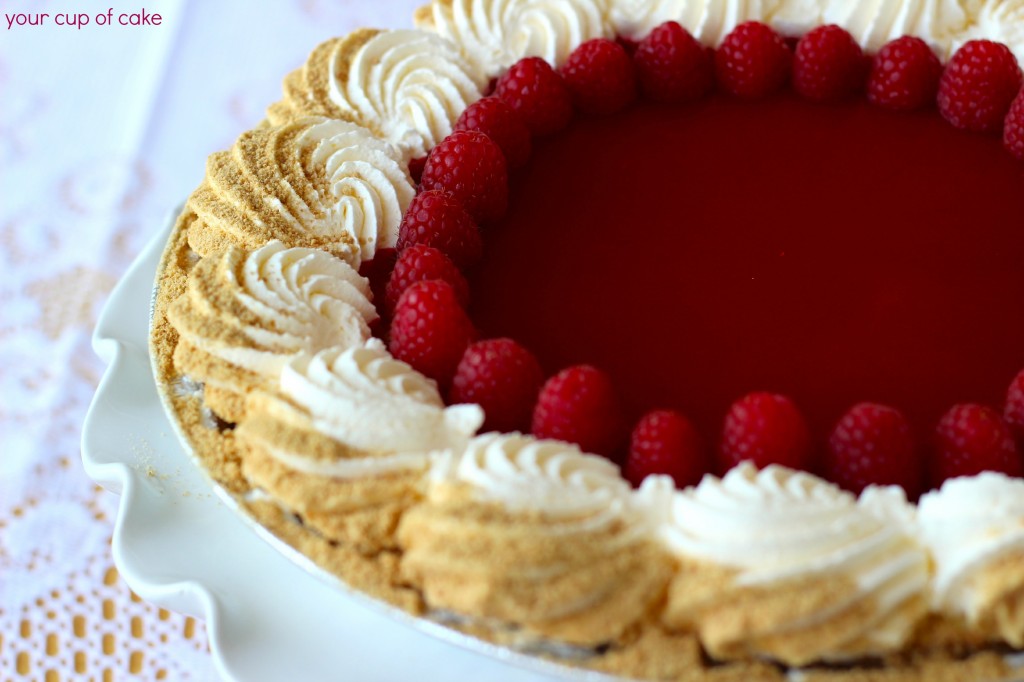 A sprig of mint from the garden to finish it off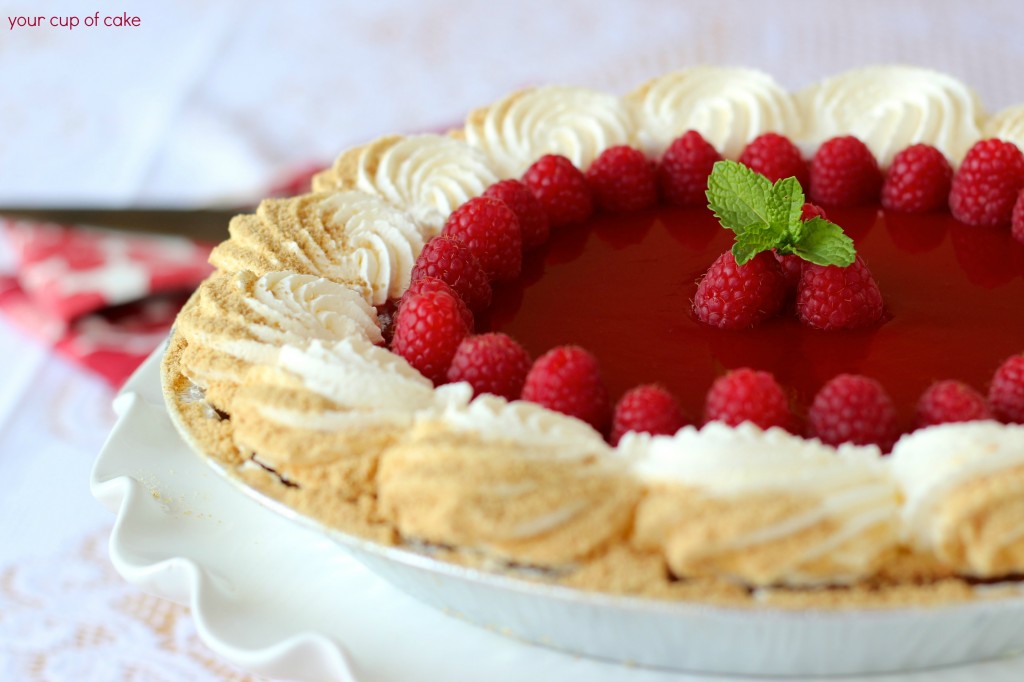 You're done and it's a beauty!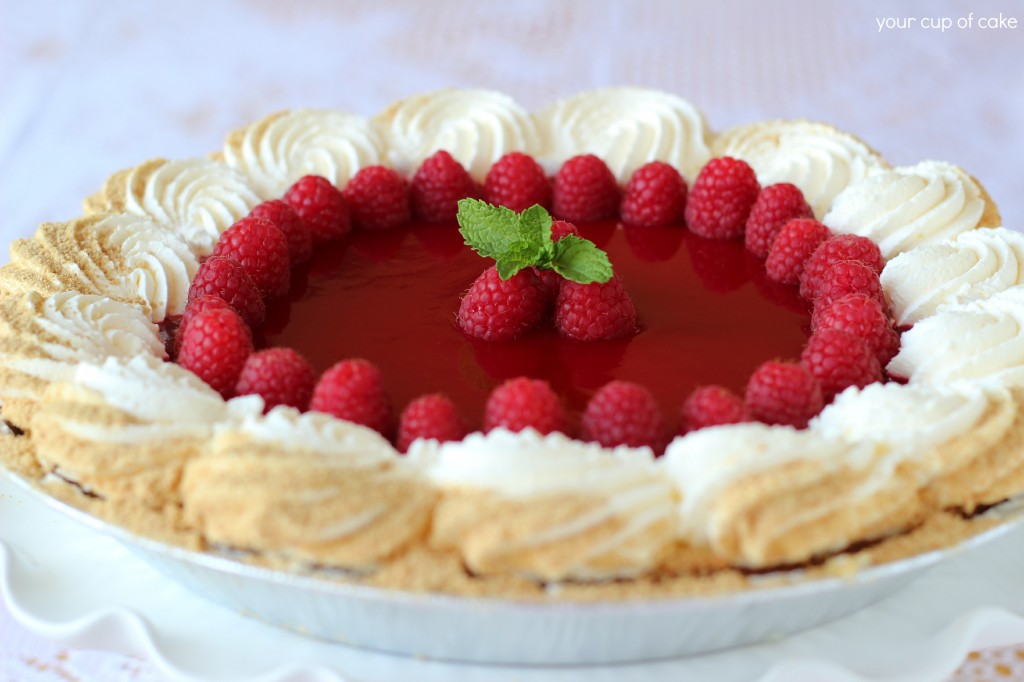 I had 4 slices… whoopsy.